Apple Introduces New iOS update With Crash Detection Optimization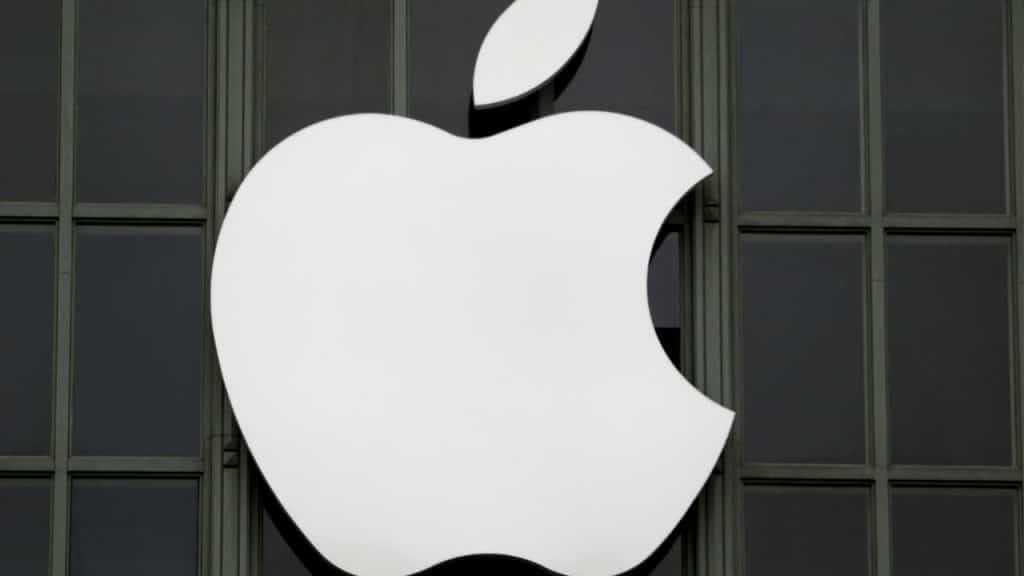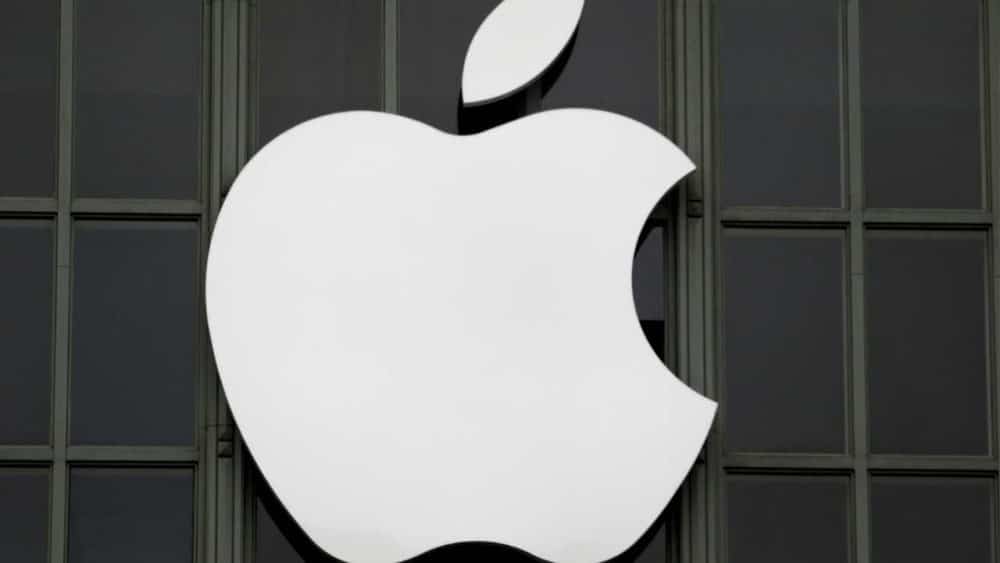 Listen to Podcast:
Apple has just recently released a new iPhone update known as iOS 16.3.1. This update will include 'optimizations' for the Crash Detection feature found on the iPhone 14 and 14 Pro.
Read Also: Apple iPhone 15 may Contain USB Type-C Port
This feature recently made headlines and was also criticized by some personnel from search and rescue who witnessed find the cause of the false alarms during winter sports activities.
In addition to that, the most recent version includes a few other fixes, such as those for the iCloud settings and the Siri queries for the Find My app. Both of these were included in the update. According to the report from The Verge, Apple Inc. has also published new software for its HomePods, Mac OS, and tvOS operating systems.
If the user of a new iPhone or Apple Watch is unable to respond after what Apple refers to as a "serious car crash," the Crash Detection feature will notify emergency services of the device's location. According to a report by IANS, it would allow the service by default; nevertheless, some officials have stated that the feature has prompted a number of bogus complaints that have logged the time and resources of first responders.
Read Also: Apple iPhone 15 will come with Wi-Fi 6E
In December of 2022, it was discovered and revealed that skiers in the United States were using their Apple devices to send automated crash warnings to dispatchers at the Summit County 911 Center. This information was reported in the media. It took them some time to handle the situation because of the crash warning, and furthermore, ski patrollers were required to go to the location of the automated call if the skier did not answer a call from dispatchers. Even though none of them were involved in an emergency, it took them some time to handle the situation.
According to IANS' findings, this is not the first time that Apple has improved its crash detection capabilities.
After this report, there was yet another false alarm that occurred when people were using their iPhones while riding rollercoasters. Apple published the iOS 16.1.2 update earlier in the month of November 2022, which contained a number of system modifications.
Know More: Apple MacBook Pro with Touch Screen
The report stated further that the tech giant did not explicitly state that the update was intended to address false positives, nor did it mention the most recent update that was intended to address the issues with snow sports.
In addition, the report stated that the tech giant did not mention the previous update that was intended to address the issues with snow sports. When it was finally made available to the public, however, there was not a single mention of the countless reports of rollercoasters that triggered the crash alerts.
Subscribe to Our Latest Newsletter
To Read Our Exclusive Content, Sign up Now.
$5/Monthly, $50/Yearly