Apple Takes Aim at Console Gaming with New iPhone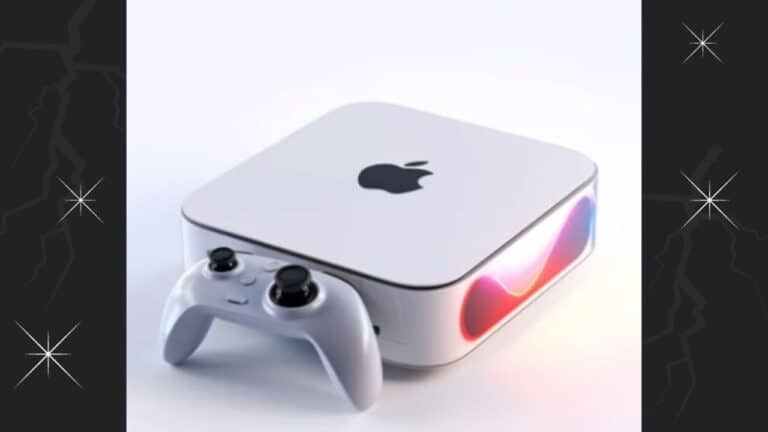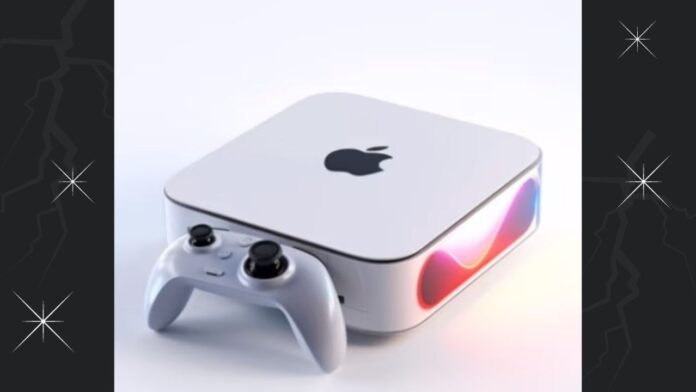 On September 12th, Apple hosted an event showcasing its complete lineup of iPhone 15 models, which includes the iPhone 15 Pro.
Notably, the iPhone 15 Pro boasts a USB-C port, a feature influenced by European regulations, and the capability to run modern AAA games such as Death Stranding and the Resident Evil 4 remake.
Apple, as expected, promoted this news as the "next generation of mobile gaming," and while the full implications remain to be seen, witnessing technically demanding games smoothly running on such a compact device is undoubtedly impressive.
The latest iPhone Pro is scheduled to be available in stores starting September 22nd. Resident Evil Village, Resident Evil 4, and Death Stranding are anticipated to arrive on the device later this year. Surprisingly, Assassin's Creed Mirage, the upcoming installment in the long-standing action-adventure series, is also set to debut on the iPhone, albeit a bit later than its October 5th release on Xbox, PlayStation, and PC.
As it stands, these games appear to be exclusive to the Pro and Pro Max versions of the iPhone 15. This achievement is particularly remarkable, especially in the case of Assassin's Creed Mirage, which is a brand-new, fully-fledged AAA title. During the event, Apple provided insights into its new chip and how it expects modern games to perform on this handheld device.
According to Apple, the new A16 Bionic chip featured in the Pro models boasts a five-core GPU, resulting in a notable 50% improvement in memory bandwidth. Additionally, it houses a six-core CPU that Apple claims uses 20% less power compared to the previous phone's processor.
In a rather surprising move, Apple also highlighted the devices' capability to support "hardware-accelerated ray tracing," a sophisticated lighting technique typically associated with demanding hardware like high-powered gaming PCs. Yes, you read that correctly. Just how well this feature performs on the device remains to be seen, and many users, particularly on social media platforms like X (formerly Twitter), are understandably curious about factors such as the device's battery life while running these demanding games.
For those interested in the pricing details, the iPhone 15 Pro will start at $999, while the iPhone 15 Pro Max will have a starting price of $1199. If you're inclined, you can also opt to purchase a USB-C cable from Apple for $70.
Subscribe to Our Latest Newsletter
To Read Our Exclusive Content, Sign up Now.
$5/Monthly, $50/Yearly