How the A16 Bionic Chip Will Affect iPhone 15 Performance?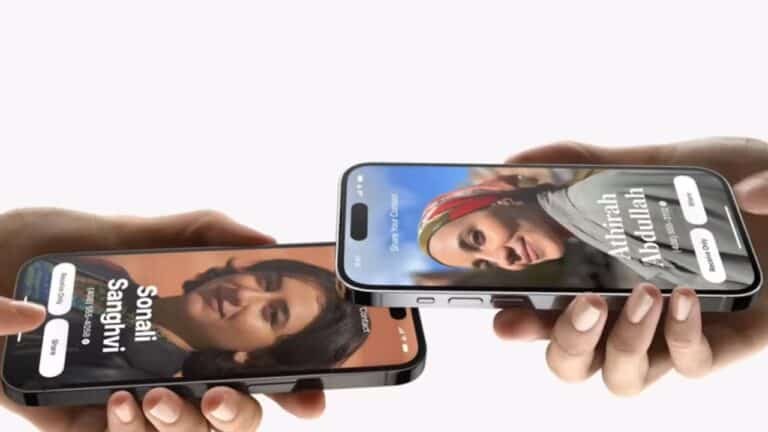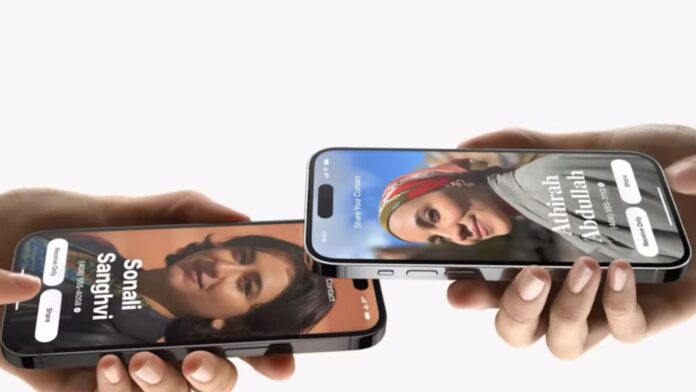 Everyone's buzzing about Apple's new A17 Bionic chip. It's built on a groundbreaking 3nm process, which is a first for mobile chips. What does that mean for you?
Well, it's going to make your iPhone faster and more energy-efficient. If you snag an iPhone 15 with this chip when it drops this fall, you're basically guaranteed to have the hottest phone on the block.
But here's the kicker: Not all iPhone 15 models will have this new, shiny A17 Bionic chip. Apple's been mixing it up lately, putting its latest and greatest chips only in its Pro models. So, if you remember last year with the iPhone 14, only the Pro versions got the top-tier chip while the others got last year's model. If that trend continues, it means you'll only find the A17 in the iPhone 15 Pro and Pro Max.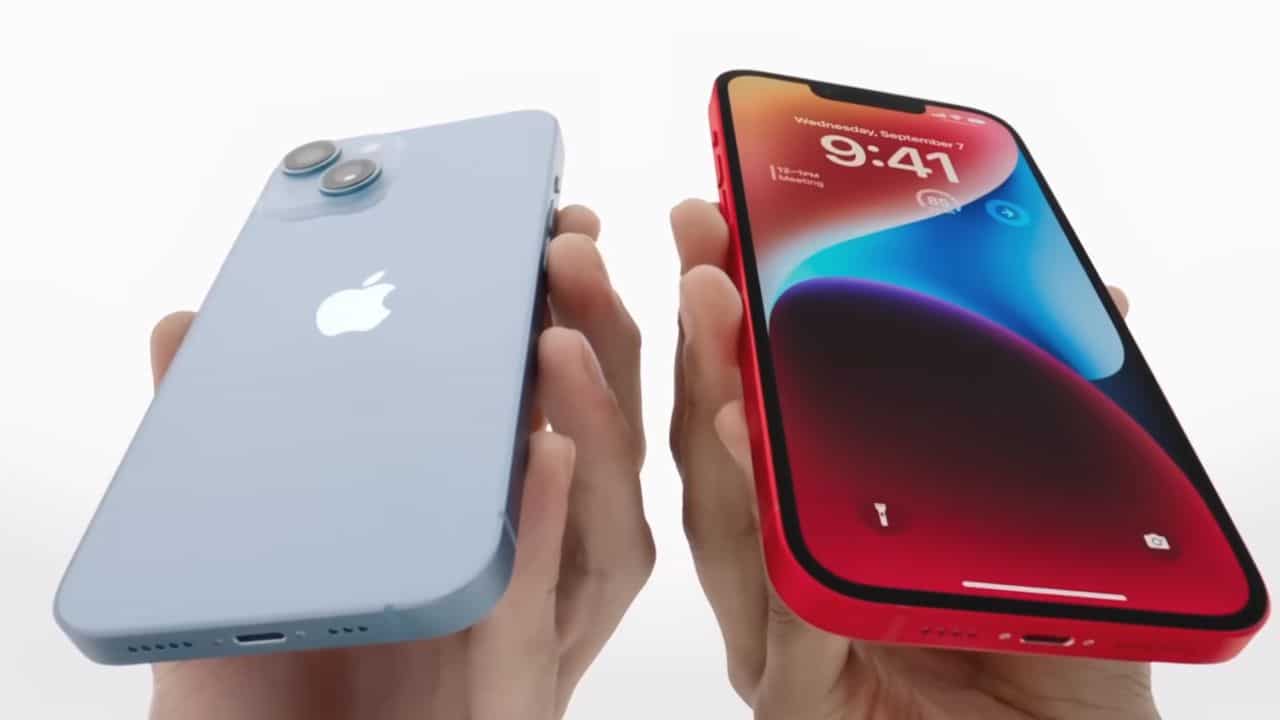 As for the standard iPhone 15 and its bigger sibling, the iPhone 15 Plus? Expect them to come with the A16 Bionic chip, the star of last year's iPhone 14 Pro. Now, don't get me wrong; the A16 is no slouch. Your phone will still be fast and capable; it just won't be the absolute latest and greatest. And honestly, it looks like this is the new normal for iPhone fans, as Apple keeps trying to make its Pro models extra tempting. Even if you end up with an "older" chip in your brand new iPhone, you're still going to have a pretty awesome device.
A16 Bionic Benchmarks: What You Need to Know?
You might be wondering, is sticking with last year's A16 Bionic chip really a bad thing for the new iPhone 15? Spoiler alert: not really, and we've got the numbers to prove it.
Let's talk benchmarks, specifically Geekbench 5, which is like the SATs for smartphones. Both the iPhone 14 Pro and Pro Max—both A16-powered—absolutely crushed it, leaving even their closest competitors in the dust. We're talking about the Galaxy S23 and the OnePlus 11 here, which both run on the Snapdragon 8 Gen 2. And guess what? Even with Samsung juicing up its version of the chipset, they still couldn't match the A16's sheer power.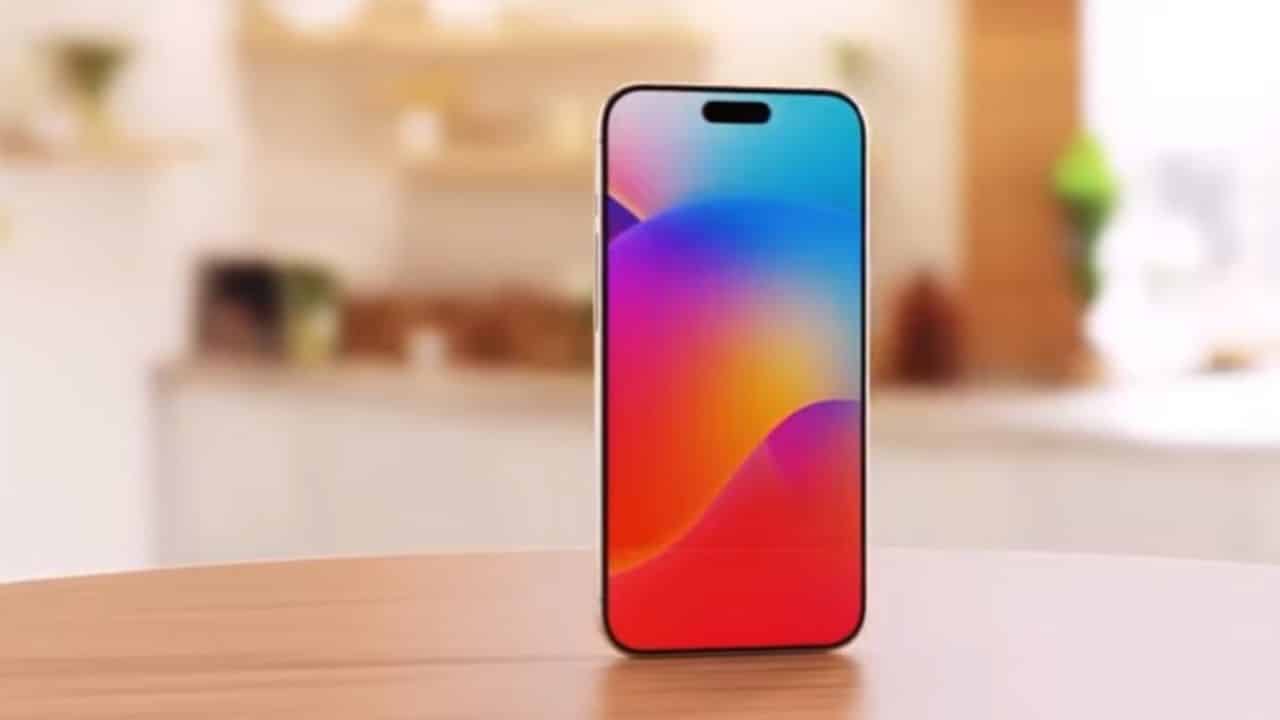 And it's not just about numbers on a screen; this performance difference shows up in real-life tasks too. Take video editing, for example. We timed how long it took for Adobe Premiere Rush to transcode a short video clip on these phones. The iPhone 14 Pro did it in just 26 seconds, still holding the record. The closest challenger, the Galaxy S23, lagged by about 10 seconds.
What's the takeaway? If you end up with an iPhone 15 rocking the A16 Bionic, you're still getting an insanely fast phone that can go toe-to-toe with, if not outperform, some of the newest Androids out there. So, would-be iPhone 15 buyers, you've got plenty of reasons to be excited.
Okay, let's get real for a second: if there's a chink in the A16 Bionic's armor, it's probably in the graphics department. Don't get me wrong, the A16 isn't a slouch by any means. I mean, hitting 74 FPS on the 3DMark's Wild Life Unlimited test is nothing to sneeze at. But here's the kicker: phones running on the Snapdragon 8 Gen 2 are edging it out, and even the Motorola Razr+, which has an older Snapdragon chip, isn't trailing by much.
So, if you're a gamer or someone who's big on graphics, you might pause when choosing an iPhone 15 powered by the A16. And don't forget, Snapdragon 8 Gen 3 chips are likely to drop before the year ends, threatening to make even more Android phones hot on the A16's heels. Of course, this isn't such a big worry if you're eyeing one of the A17-powered iPhones that are expected to drop in September. But for anyone else, it's something to think about.
An Optimized A16 Bionic?
Here's the million-dollar question everyone's asking about the upcoming iPhone 15: Will its A16 Bionic chip be the same old, same old from last year's iPhone 14 Pro? Because let's not forget, last year Apple pulled a bit of a switcheroo. Sure, the iPhone 14 ran on an A15 Bionic chip like the iPhone 13, but Apple snuck in an extra graphics core, giving the 14 a tiny leg up on its predecessor.
In our tests, this led to modest gains of 2% and 8% in Geekbench's single and multicore results, compared to the iPhone 13. It's not earth-shattering, but hey, it shows Apple's not just copy-pasting last year's tech. The difference was even more noticeable in graphics performance, where the iPhone 14 boasted a 15% boost in FPS in the Wild Life Unlimited test compared to the iPhone 13.
We haven't gotten any juicy details yet about whether Apple's planning a similar tweak for the A16 Bionic in the iPhone 15. But if they do jazz it up a bit, that might just put to bed any worries about how this year's iPhone will stack up against the new wave of Android phones likely coming out next year.
A16 Bionic iPhone 15 Outlook
When it comes to choosing between the iPhone 15 and the iPhone 15 Pro, there's a lot to consider. But let's be real: one of the biggest deal-breakers is gonna be that shiny new A17 Bionic chip in the Pro models. That said, if you're watching your wallet and end up going for the standard iPhone 15, don't sweat it too much. You're still gonna get a phone that packs a punch. Sure, the Pro models might have a bit more oomph thanks to that A17 chip, but the standard iPhone 15 won't be any slouch either.