Top 4 Destinations for a Scenic Road Trip
What if you hit the road and explored the ins and outs of a destination on your own terms? Relying on public transportation can be a straightforward way to go from one stop to another. But if you don't feel like sticking to a rigid schedule and would much prefer stopping at every turn to soak up the sights or discover an off-the-radar gem on a whim, a road trip strikes the perfect balance between flexibility and freedom. Some travellers settle for a car rental, while others go down the longer route of driving themselves to their destination. Whichever option you choose, though, here are four incredible destinations to enjoy from behind the wheel.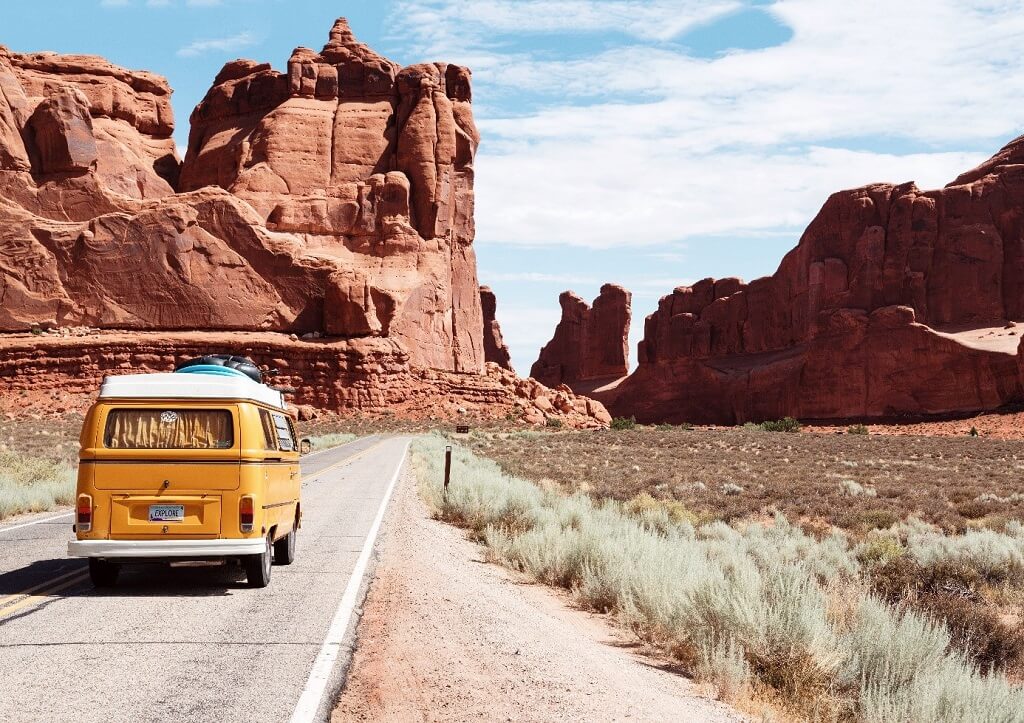 United States
Travelling the open road is a quintessentially American tradition. The Great American Road Trip narrative is ingrained in the very fabric of the country, going as far back as the great migrations to the West of the 1840s. Thus, discovering the USA by car evokes some colourful Wild West adventures as travellers drive across spooky ghost towns straight out of Western flicks and breathtaking desert wonders.
But a US road trip needn't be confined to the touristy West. From Montana's Going to the Sun Road to Florida's U.S. Route 1, American roads take you from majestic mountain peaks to sun-soaked beaches and islands. And if you need a break from the wilderness, most cities are car-friendly enough to drive through easily.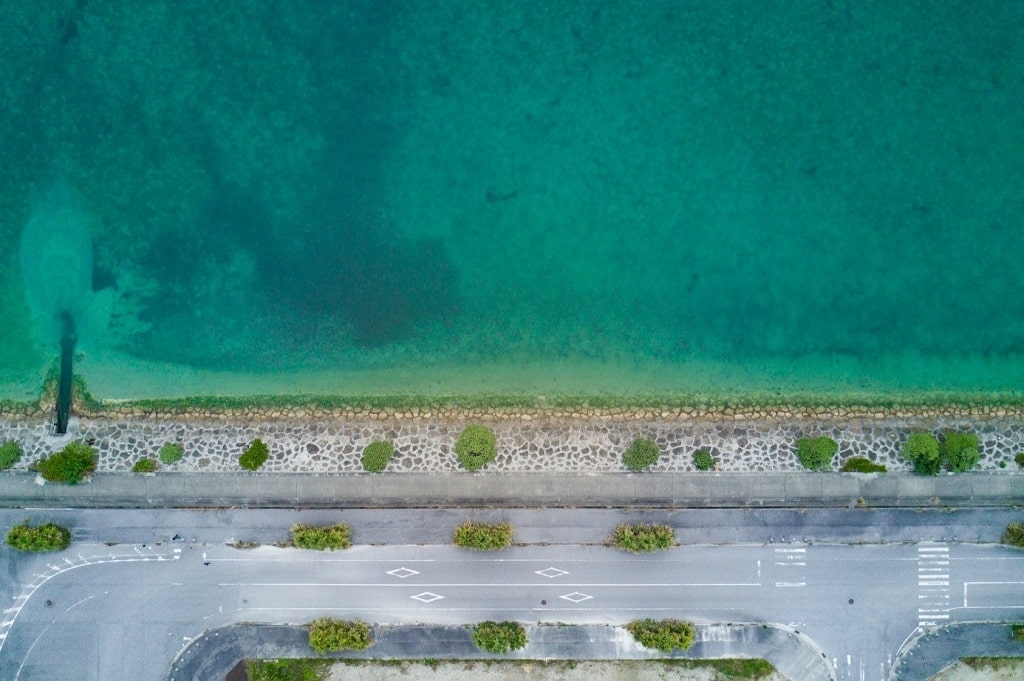 Japan
Most tourists, including the travel-savvy, hop on bullet trains to visit Japan. With such impeccably timed and comfy public transportation to rely on, few visitors even contemplate renting a car. Still, a Japanese road trip is an ideal opportunity to explore the roads less travelled in a country where tourism has boomed in the past decade. Of course, driving through sprawling metropolises like Tokyo and Osaka is a nightmare in the making.
But hitting the road allows you to stray from the beaten path to discover lesser-known gems, from quaint thermal towns in the Japanese Alps to remote temples in the Shikoku countryside and pristine patches of white sands in Okinawa. All you need is an International Driving Permit or else an official Japanese translation of your driving license.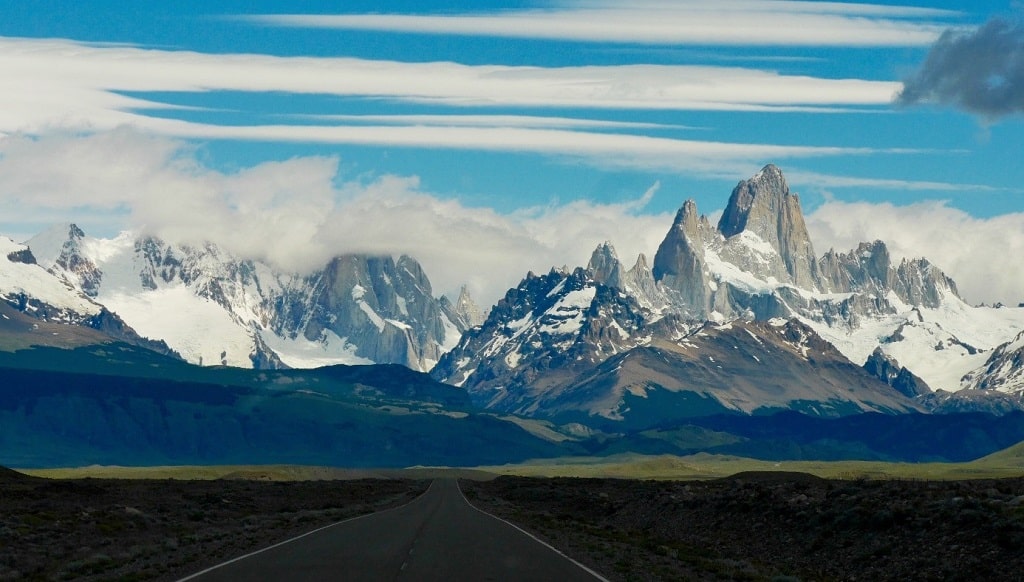 Argentina
With vast open spaces and robust highway infrastructure, Argentina is the go-to destination for a South-American road trip. Granted, only the most brazen of travellers will cross the country from North to South on the Ruta 40. Bold adventurers may even travel down the legendary Pan-American Highway, which snakes from Alaska to Tierra del Fuego. But an Argentinian road trip may cover less ground.
While there is no going around grabbing plane tickets to visit regions like Patagonia or the Argentine Northwest, some epic adventures await once you get there. From the end-of-the-world feel of Ushuaia to the ancient archaeological sites of Tucumán and the wildlife haven of the Valdés Peninsula, Argentina boasts an unparalleled diversity to freely explore on the road.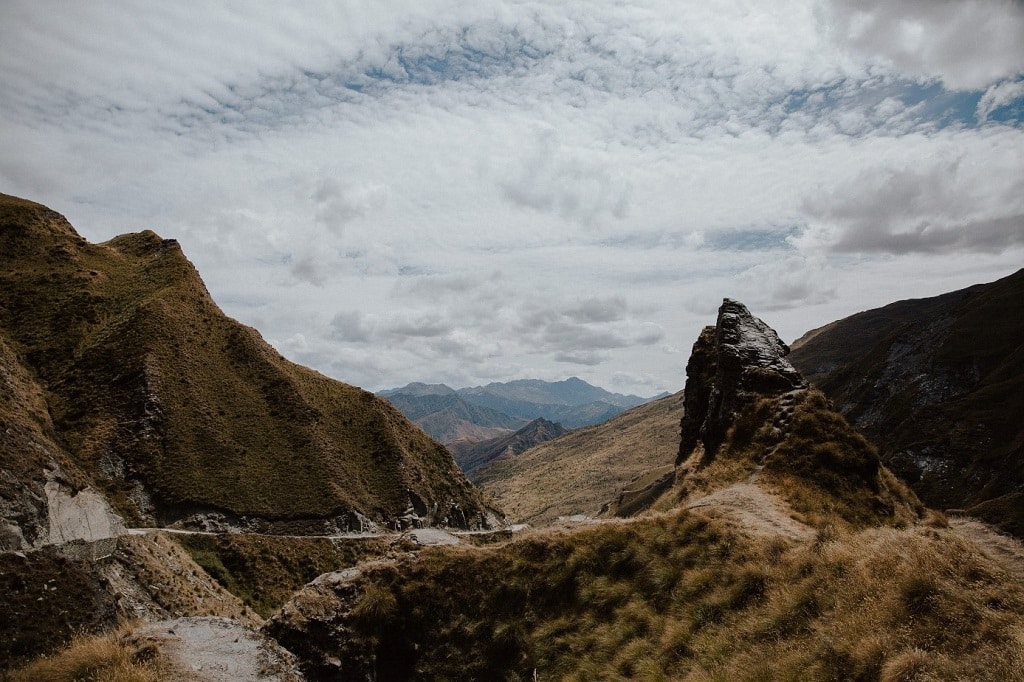 New Zealand
New Zealand might be one of the remotest corners of the world. Yet the country's untouched landscapes all but redeem the most excruciatingly long flights. Hitting the road is the perfect way to make the most of its endless array of spectacular fjords, towering volcanoes, and rolling hills with a Middle-earth vibe. But while nature lovers have countless hiking trails and outdoor activities to try, many scenic drives kick off in cities like Auckland and Wellington. Thus, you can live the big city life before freedom camping by indulging in fancy restaurants, visiting museums, or even spinning the wheel at the local casino.
If you can't afford the luxury, though, you might as well enjoy some casino games to keep you entertained throughout your road trip. Top NZ casinos even reward you with casino no deposit bonuses. Such offers allow users to enjoy a platform's catalogue without depositing money. No deposit bonuses often come across as free spins or cashback deals. And newcomers can claim them with just a click upon registration.
Ever felt like venturing on the world's most scenic drives? Then the above countries are strong contenders for your road trip bucket list. And many more countries like Mexico, Italy, and Canada make for just as gorgeous destinations on the road. So, why don't you get behind the wheel on your next trip abroad?
Subscribe to Our Latest Newsletter
To Read Our Exclusive Content, Sign up Now.
$5/Monthly, $50/Yearly