8 Tips to Prepare for Hunting Season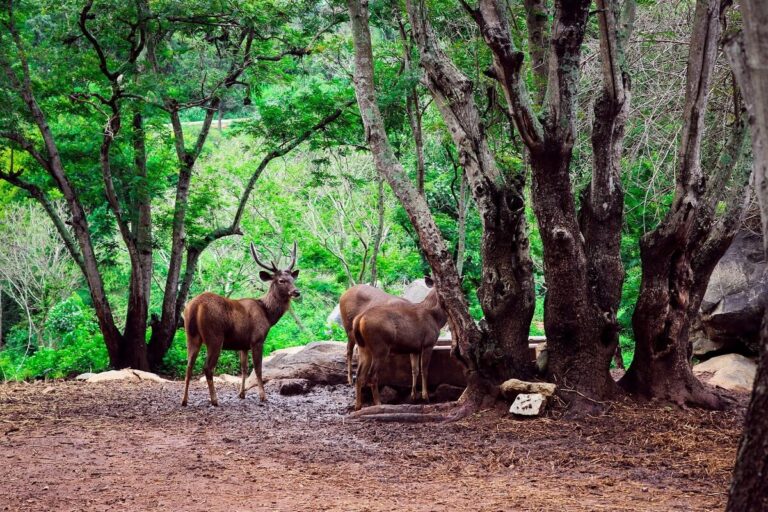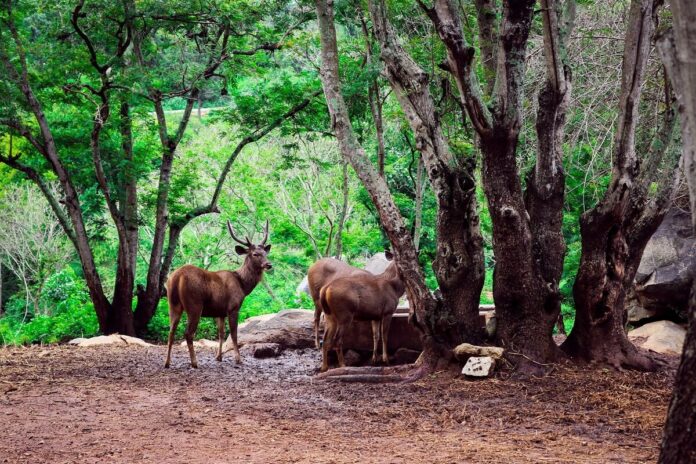 Hunters know that preparation and checking all the details are essential for a successful hunt. This preparation takes time. Therefore preparation for hunting season should begin a few months before the opening day.
Here are some steps you should take for your hunting season
1. Renew Your Hunting Licenses
Hunting without a proper license is illegal. Now there are cases where you need more than one license depending on the type of animal or bird you are going to hunt. Buying a hunting license is essential and promotes you being a wise, ethical, and responsible hunter.
Get your hunting tags: This applies when hunting for a big animal like elk, deer, buck, etc. Each species has its tag, which permits you to pursue a particular animal for a fixed period.
2. In-person Scouting Of The Area
After your maps session, the follow-up should be scouting the area. Scouting helps you know what to look for, like:
Signs of animals living in the area, such as animal feces, tracks, rubs, and hair, while looking for the larger animals like deer and elk
Possible bedding area and escape routes
Feeding areas
Find a good cover and Fresh water source.
If you are hunting on private property, seek permission to enter. Know your access, limitations, and layout of any new property you can pursue if the hunt runs into an adjacent property. Scouting is challenging. You will have to cover significant ground and know about the actual layouts from the maps.
For that, you can use a versatile vehicle or, preferably, a bike designed to handle rough terrain so that you can cover more ground during and after the scouting. Any choice from our  2022 electric mountain bike for a hunting guide.is suitable and guaranteed to give you the best ride and enhance your hunting experience.
3. Read Through State Hunting Regulations
Most veteran hunters keep themselves updated about the state regulation regarding hunting laws. Since hunting regulation differs from state to state, remember these regulations are revised yearly.
Studying different state regulations helps you know about the upcoming hunting season dates, license requirements, fees, and other limits imposed.
The area and the species you can hunt need to be focused more when reading the guidelines.
4. Search for Latest Maps Online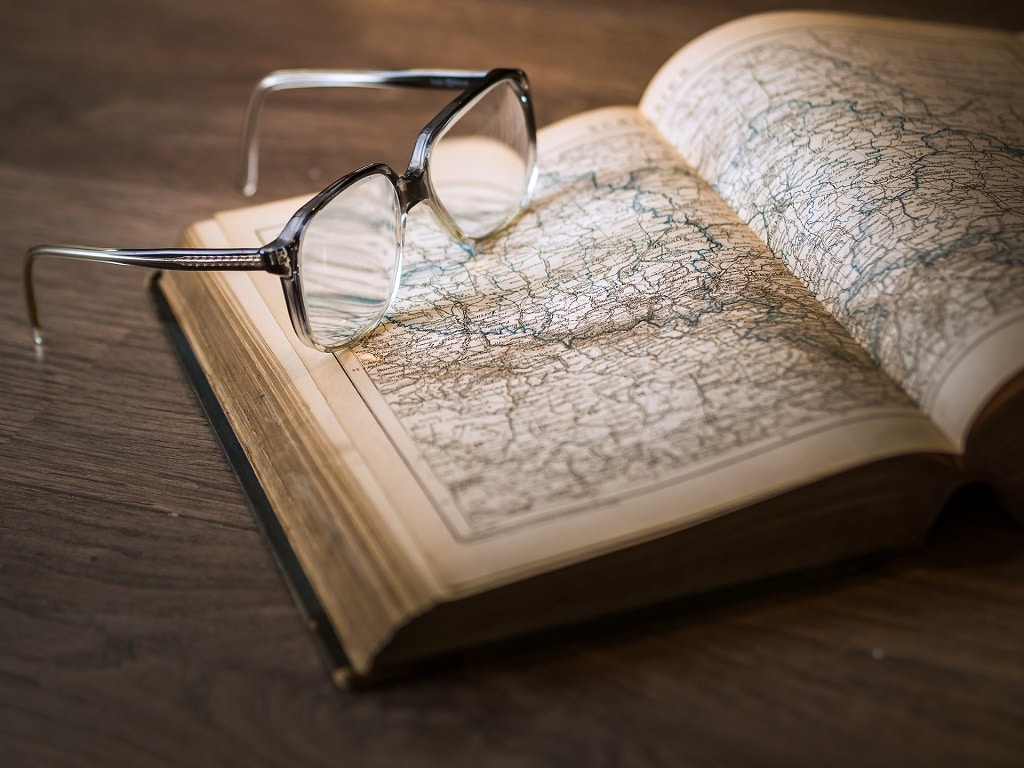 The map session is where your accurate, practical hunting plans start. A good map or even Google Maps can provide a good dose of information like the topography, terrains, distance, nearest roads, etc. This information can increase your odds of a successful hunt.
Maps also provide details about the vegetation that can help you narrow your hunt.
Adopting an offline map inside the thick terrain can be a wise option. Offline mapping allows you to use your phone's saved maps instead of the GPS.
5. Shape-Up And Train
You train to avoid being in a situation where your skills fail you when it comes to hunting. Chances for a successful hunt require a perfect shot from a safe spot. That is why you must put your time into practicing months before the opening day by:
Back to the Shooting range
Walk to your stand with all of your equipment
Practicing setting up your tree stand without much noise.
Practicing your skills will quickly show how good your skills are and which aspects of your rehearsal require improvement.
Fitness: You must get in shape before your opening day. Hunting demands a lot of walking and climbing. Most successful hunters cover massive grounds surveying and studying their environment, which is essential for hunting.
6. Polish your Weapon skills and Types Of Equipment
Familiarize yourself with your hunting equipment depending on your preferences about how and where you will hunt. When it comes to a Weapon, whether a bow or a rifle, a good tune-up of how it operates, its mechanisms, and safety features before firing is a must before you use it.
If you're hunting with a shotgun, its a good idea to determine what kind of shell you want to use for the hunt. Buckshot and Slugs can be common for medium and large game, while birdshot is best for waterfoul.  The Benelli M4 is a great shotgun for hunting which can serve you well when it is fully equipped with the best aftermarket gear.  Having full capacity in the magazine tube is a good idea for large game, as you'll want to be sure to have adequate capacity for follow up shots to make certain of ethical kills.  A Benelli M4 magazine extension can help you in this, to make sure you have enough shells in the tube for whatever type of hunting you are doing.
If you are a bow hunter, fine-turn it thoroughly, you don't want your compound bow sights, strings, and cables to be a problem on opening day. Another critical component of bow Hunting is the use of sights, as bow sights operate differently than a rifle scope. Choosing your sights can be confusing. This latest guide will help you find the best compound bow sights available, with reviews from veteran hunters informing you more about bow sights.
7. Scan for a spot to set your stand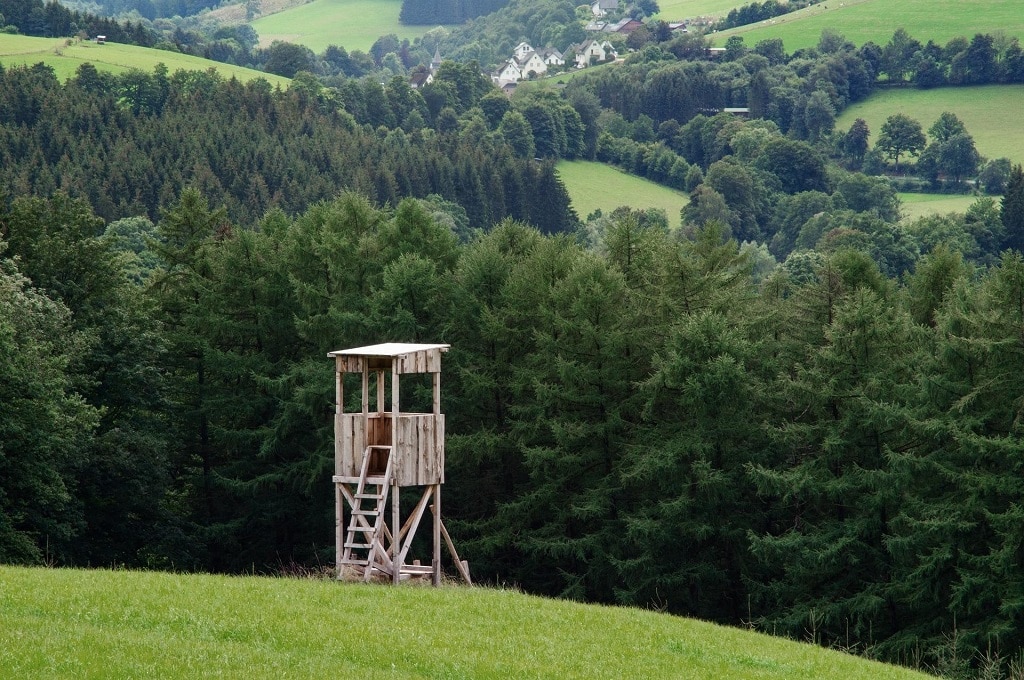 Preferably find a spot where you have a clear view of the layouts. To mask your scent, go for higher sites near the feeding area in a downwind direction. Once you have your spot for your stand, start clearing any obstacles that hinder your shot and access.
8. Double-check your lists
Now, when it comes to hunting, it is always said to be prepared for the worst. Therefore, an excellent way to begin is by listing a checklist of your needs. Here are some essentials you will need for your hunting season:
Fully charged cell phone with Water resistant case.
Extra batteries.
Lighter
A robust Flashlight
Drinking Water or purifier
Maps
Compass
First aid supplies
Final Thoughts
Following these pointers will help you avoid making careless mistakes. Always follow the above tips to ensure safety and a successful hunt.
Learn to adapt new tech designed for hunting, for example, new mapping apps, advanced optics, etc., to explore more about such hunting tech. Here is a list you won't be disappointed with about trending 10 hunting technology that blow your mind.
Subscribe to Our Latest Newsletter
To Read Our Exclusive Content, Sign up Now.
$5/Monthly, $50/Yearly