8 Things to Watch for When Buying Toys Online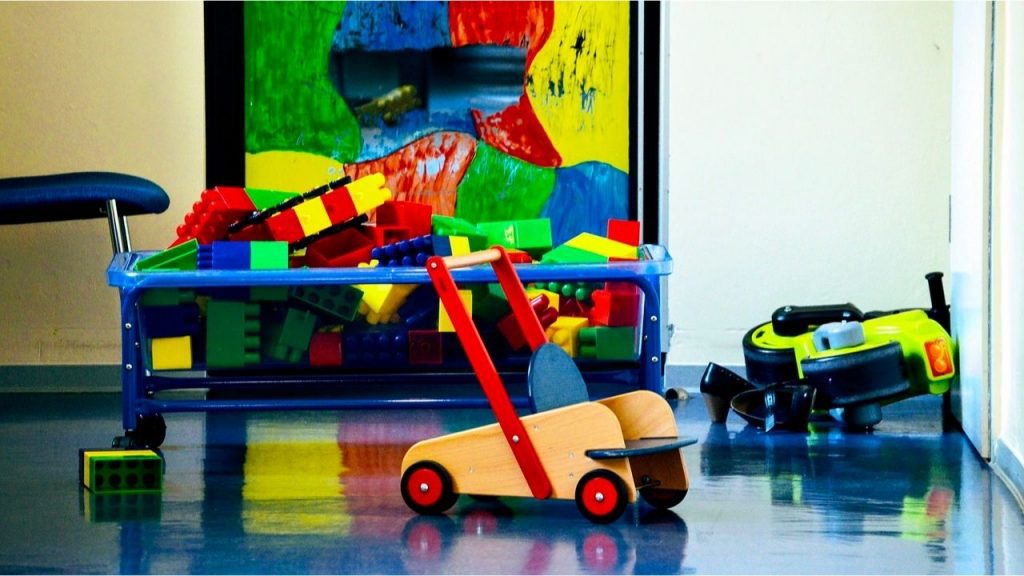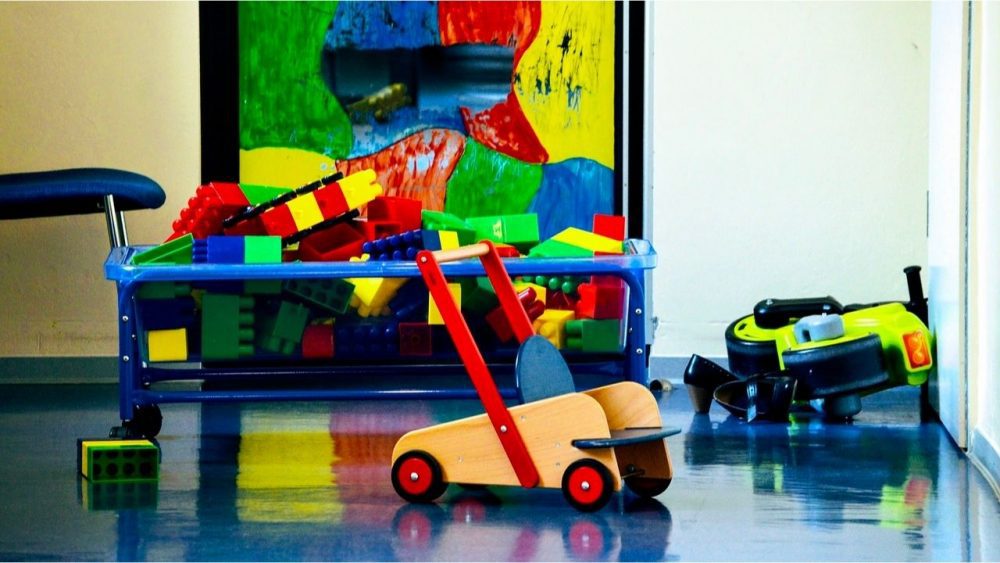 Shopping for toys requires many shops before settling on a single option. If you shop for toys online, you'll have more information at your convenience.
Online shopping is popular since it allows you to browse various options. However, there are risks involved with toys online. The prevalence of counterfeit goods is the main concern. Consider these tips before making your first online purchase.
1. Consider Pricing and Compare it To Similar Toys 
It's easy to feel perplexed when deciding between many appealing playthings. It is advisable to research the best toys across several sites in these situations. To conclude, research and compare pricing, brands, and other criteria.
2. Check Its Safety
Online stores provide many toys for kids, many of which have dangerously pointed corners and edges. Determine the toy's materials and check for safety before giving it to your kids. Children often put things in their mouths. 
Therefore toys shouldn't be made of anything harmful if swallowed. Always examine the label and ingredients list, particularly when purchasing toy cosmetics for young girls, to ensure that it is non-toxic. 
3. Look for Entertaining and Educational Toys
When shopping for toys online, it's important to remember that appearances may be deceiving. Invest in toys that won't only amuse kids but will also teach them new things and improve their motor and cognitive abilities. 
Incorporating tried and true methods, certain smart toys are designed to promote children's development while they play. That's why it makes more sense to choose toys that are entertaining as well as educational.
4. Promotes Physical Development
Every mom will tell you that her baby has abundant physical energy. Instead of being the "no" mom, you may be the appreciative audience. It is by purchasing toys that use the child's physical abilities. You may create obstacle courses with objects like hoops, bicycles, and more.
5. Toys That Will Benefit from Pretend Play Toys For Your Kid's Growth
Children learn language, logic, and social skills via pretend to play with toys, often playing in a group with the other kids. They find great joy in enacting their beliefs and theories via play. Miniature brooms, cleaning products, musical instruments, play meals, and accessories are all included.
6. Check the Age Ranges
The age recommendations on toy packaging do not indicate a child's intelligence. But rather are based on the typical skills and interests of children of that age and the toy's characteristics. 
Consider the child's age and hobbies while selecting a toy. The "ideal" ride-on toy for a child caters to their age and preferences. The child will feel irritated if the toy is too complex, and they'll be uninterested if it is too basic.
7. Avoid Toys That Need Electrical Source
Although batteries are sufficient for most toys, there are also electrical options. Avoid them as much as possible since curious kids will attempt to connect them independently, which may be dangerous. Stay away from anything that might be damaged by water since these gadgets can become quite hazardous if submerged.
8. Verify If There are Trustworthy and Secure Payment Options 
Whether you use an online payment method, either before or after your purchase, you should check to see if the retailer offers safe payment channels. Since you see the goods before payment, using cash on delivery is the most secure option. This strategy also simplifies the transaction by removing the need for online payment processing.
Level Up Your Child's Playtime
An important part of a kid's growth is the moment they spend with their parents, so toys that encourage interaction between you and your child are a smart investment. Toys play a significant role in how children grow and learn, so it's essential to pick out ones that will be entertaining for them no matter where they're at in their development.
Source:
https://babykidscarezone.wordpress.com/2014/03/28/things-to-look-for-when-buying-a-kids-toys-online/
https://themomkind.com/the-top-seven-tips-to-buy-kids-toys-online/
https://community.today.com/parentingteam/post/what-every-parent-should-know-about-buying-toys-online