ChatGPT Creator Sam Altman Meets with His Indian Friend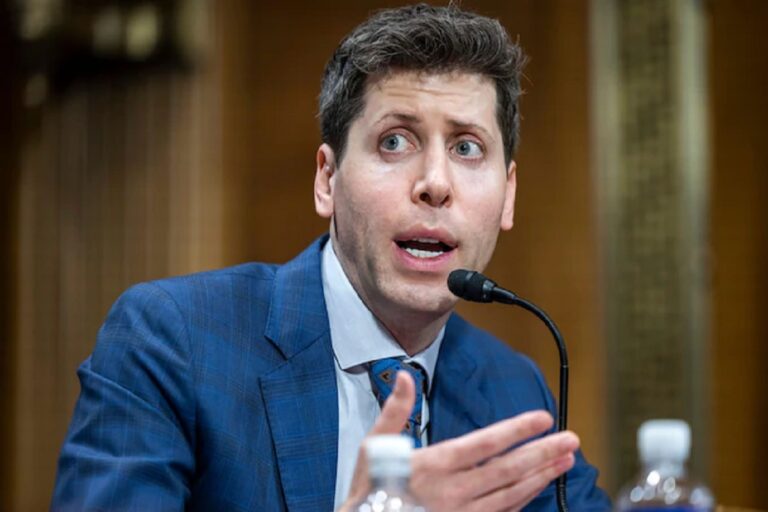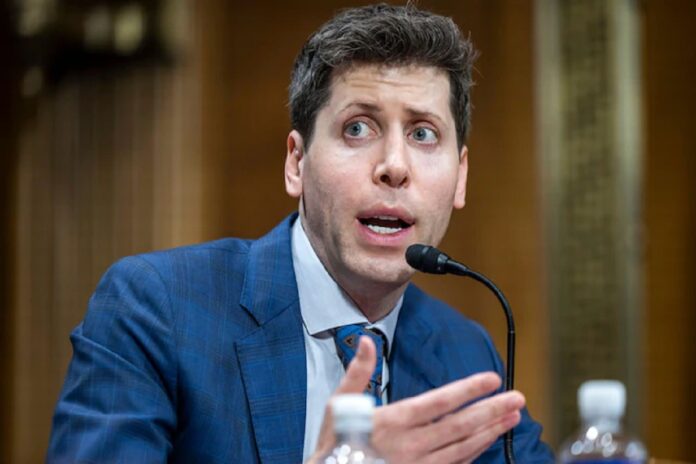 The CEO of OpenAI, Sam Altman, is in India right now as part of his trip around the world. During his trip, he is set to meet with Prime Minister Narendra Modi.
Sam Altman is the CEO of OpenAI and the author of ChatGPT. He is currently in India, where he met Rohan Verma, a friend from his time at Stanford University.
On Wednesday, Sam Altman and Rohan Verma, who is the CEO of MapmyIndia, shared a picture on Twitter. He said that they used to live together in the same room during Altman's first year at Stanford, where he studied computer science for two years. Later, he stopped going to school and started working full-time on Loopt, a
mobile app
that let people share their location with friends.
"Special to meet Sam Altman," Verma wrote. "Of course, he's a big deal and the CEO of OpenAI, among other things. But I know him as my friend and roommate since my first year at Stanford.
"I'm excited to see what you're doing, Sam, and what you'll do for the world, as well as the positive effect and humanity you bring to tech and society. Have fun on the rest of your trip to India and around the world!" The CEO of MapmyIndia, who went to Stanford from 2003 to 2007 to study electrical engineering, said that.
Altman, a 38-year-old rising star in Silicon Valley, is best known as the person who made the
AI chatbot ChatGPT
. ChatGPT got a lot of attention at the end of last year when it showed it could make essays, poems, and conversations from the simplest of ideas.
Later, Microsoft gave billions of dollars to OpenAI and is now using the company's technology in a number of its products. This has started a race with
Google
, which has made a lot of similar announcements.
As part of his world tour, Altman is in India right now. During his time in the country, he is set to meet with Prime Minister Narendra Modi and other government leaders.
Subscribe to Our Latest Newsletter
To Read Our Exclusive Content, Sign up Now.
$5/Monthly, $50/Yearly