Top 10 Most Immersive Mobile Games to Play When You're Bored
 Nowadays, you may play video games like mobile slots from any device from home consoles, a gaming PC, through internet streaming, or on your smartphone or tablet. For many, filling new gadgets with games is priority No. 1 to pass the time during the morning commute, while waiting at the doctor's office, or while sitting on the sofa. However, a simple little phone game transforms into hours of non-stop activity every now and again. Here are the top 10 games to get immersed in when the boredom strikes.
Raid Shadow Legends
It's natural for seasoned players to be suspicious of gacha RPGs. However, the plain reality is that a surprising lot of people seem to play them, and Raid: Shadow Legends is the powerful behemoth of this much-loved yet still despised by many sub-genre. You just cannot ignore it. Indeed, it's tough to overlook a game with amazing 3D visuals and screen-filling fireworks accompanying every PVE story quest or PVP Arena brawl.
Genshin Impact
Genshin Impact blatantly borrows from The Legend of Zelda: Breath of the Wild, featuring a recognizable anime-infused fantasy environment and action-RPG gameplay. However, you'll overlook the blatant homage act since it executes the idea well and does it through a free-to-play mobile game, which is absolutely remarkable.
Elvenar
Are you looking for a new free-to-play game to pass the time during your commute? Are you a fan of strategy and urban planning? You're going to enjoy Elvenar. In this fantasy game, you're tasked with the responsibility of growing several lovely cities that adhere to a stunning fantasy style.
You have three primary goals: the first is to fulfill an infinite number of tasks assigned to you. Several of these jobs further the plot of the game, while others are more general, recurring chores. You may also spend time in research to help you improve your towns and structures, enabling you to harvest resources more efficiently. Meanwhile, if you concentrate on exploration, you'll be able to grow throughout the globe map, constructing an increasing number of your lovely cities.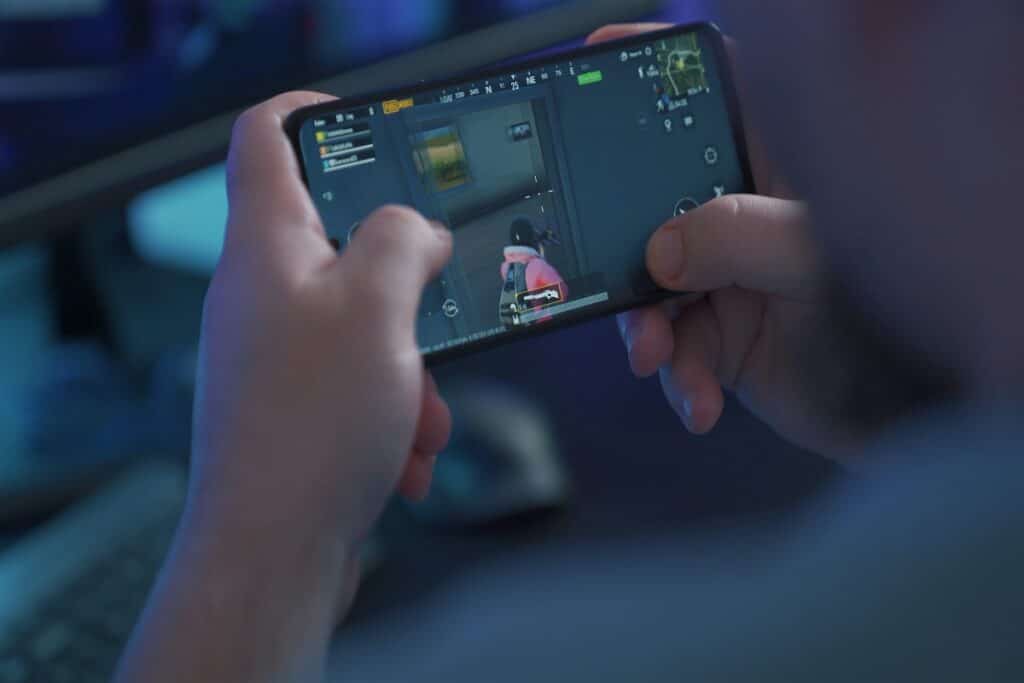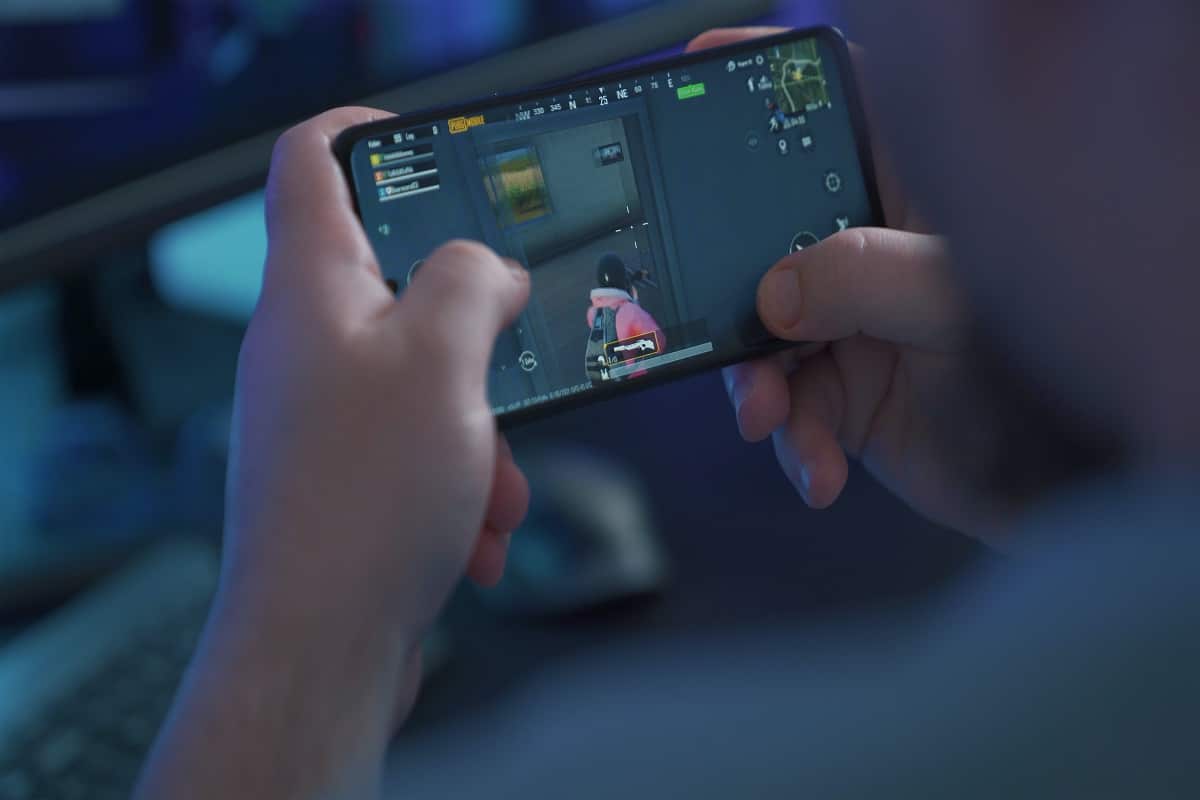 Forge Of Empires
This free-to-play mobile strategy game excels on a number of fronts. To begin with, you have the delight of developing your own town, which you may grow and develop as you choose, utilizing the money you amass to fund various forms of research. Additionally, you get to witness it go through many real-world eras of history before entering the science fiction regions of the future. Additionally, you get to participate in turn-based tactical battles against other countries.
Forge of Empires has an abundance of fantastic material, and it's one of those games that you'll easily invest hundreds of hours into if you return to it daily. It's a must-play for fans of strategy or history.
Rise Of Cultures
As with Elvenar and Forge of Empires before it, Rise of Cultures is a game about growing and expanding a civilization over many periods of history (Innogames excel at this), but with a more human-centered approach. You may create a variety of cultures inside your society, but you can also exercise direct control over individual employees, assigning them the most productive work schedules possible (including relaxation time), and deploying them to improve your city as you see fit.
Rush Royale
If you're a fan of tower defense games, you should definitely give Rush Royale a try. It takes a well-known template and adds a great deal of detail and complexity. You assemble a team of wizards and warriors to take on the enemy hordes, gradually unlocking new units. By selecting a unique cast of characters to form your squad, you may develop your own plan but be advised that you may find yourself modifying it as you go due to unexpected problems.
The longer you play, the more troops you unlock, until you end up with similar units. By combining them, you may create a stronger unit, but you'll want to proceed cautiously and ensure that you've grown each unit to its full potential before attempting to combine them. It's entirely up to you how you improve your loadout, but there's a lot of enjoyment to be had to grow your crew and utilize them to progress through the game's levels — you can even face other players in the game's PvP mode.
Monument Valley
Monument Valley – and particularly its sequel, Monument Valley 2 – is one of the few video games that have achieved popular success. The sort that is discussed in television programs and is played by non-gamers as well.
That is not to diminish the game's clever Escher-inspired spatial puzzles or its heartbreakingly gorgeous graphic design. That is to say, an enormous number of people adore it.
Pokémon Go
If there is any smartphone game that has maintained the same level of popularity for as long as Pokémon Go, you will have to remind us what it is. It debuted in 2016 and is still going strong. This game demonstrated the benefits of augmented reality and location-based gameplay, as you combat and collect adorable animals near real-world landmarks.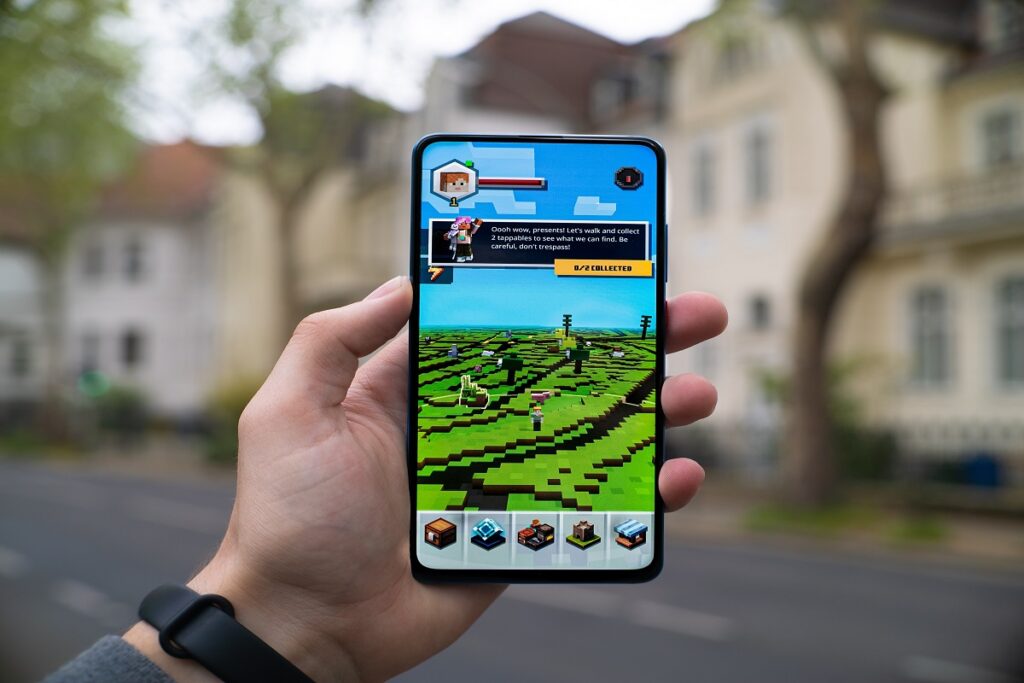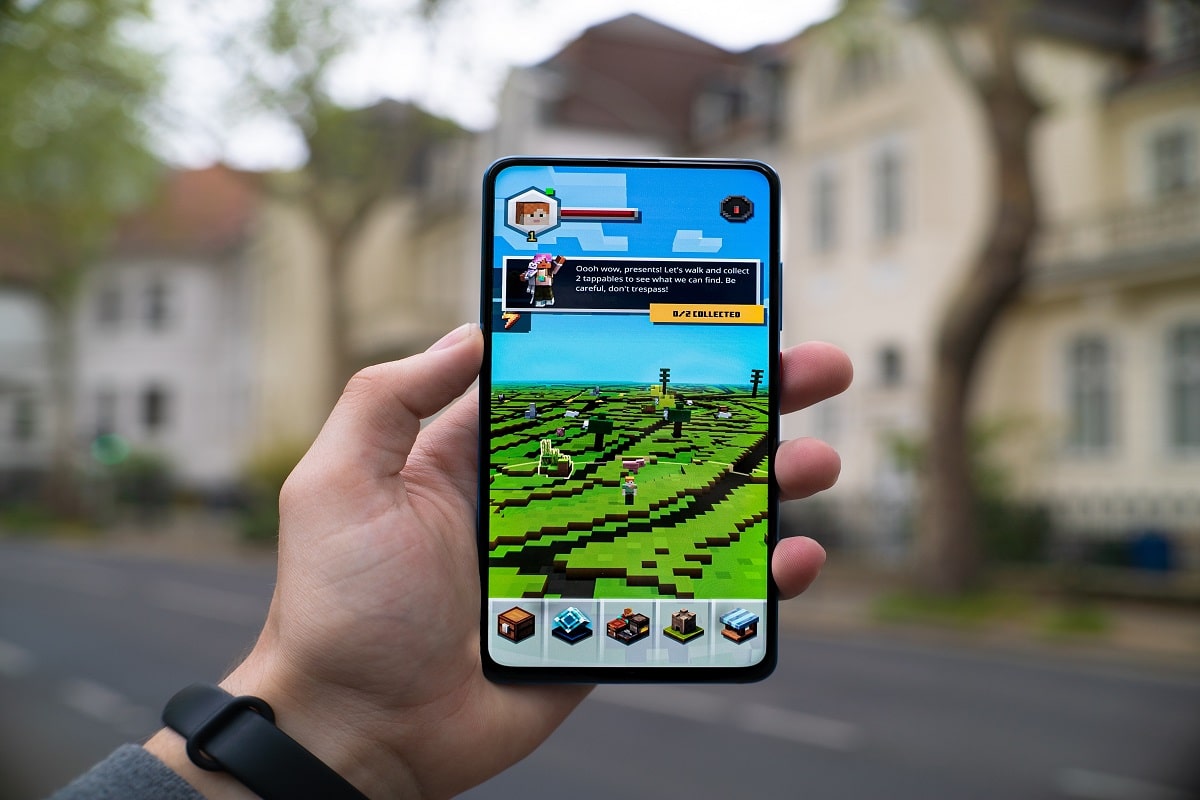 Slay The Spire
When the ultimate deck-building card battler made the transition to mobile, it seemed as if it had returned home. Numerous other mobile games have successfully adapted Slay the Spire's concept. On the other hand, it continues to reign supreme with its intuitive but impossibly rich and diverse card-based combat system.
Alto's Adventures
If Jetpack Joyride embodies the endless runner's remarkable past, Alto's Odyssey embodies its sleek present. The first thing you'll notice is an art style that's so precise and silky-smooth that it belongs on a magazine cover. However, it plays very well, with an incentive-driven structure that entices you to return for just one more try.
Subscribe to Our Latest Newsletter
To Read Our Exclusive Content, Sign up Now.
$5/Monthly, $50/Yearly