6 Mortgage Sales Tips for Beginners
In the mortgage industry, you'll encounter a lot of competition, which can be overwhelming if you're just starting your journey as a mortgage loan officer. Still, becoming a loan officer is a lucrative career path for many who are interested in sales and the real estate industry. To ensure you can continue to grow your career and rise above your competitors, we've curated this guide. Keep reading for our specially-curated list of mortgage sales tips for beginners.
1.   Be Honest
To make it as a mortgage loan officer, you have to be honest with potential borrowers about the services you provide and what you can do for them. You want to be as transparent as possible to gain their trust and ensure they have a positive experience with you.
This way, you can begin to build your repertoire as a trustworthy loan officer and ask happy clients to leave a review. Clients satisfied with your work may also refer you to their friends, family members, and even co-workers.
2.   Know the Industry
It's important to know the mortgage industry like the palm of your hand. Otherwise, you risk potential clients walking away from your services due to your lack of knowledge and experience.
Establish yourself as a loan officer informed of current mortgage trends, rates, reverse mortgages, and federal policies, so borrowers know that they can depend on you for guidance. Signing up for an MBS daily commentary newsletter can help you stay on top of the latest news in the industry and gain valuable insight to make you a better loan officer.
3.   Focus on Speed and Quality
Let's face it, we live in a world where everyone expects rapid-fire service. This puts you in a tough spot if you're not sure how to speed up your services while retaining the quality of your work. As you look to better your mortgage loan services, focus on improving your approval times and answering questions or concerns in a timely manner.
There are several automation tools that can help you streamline the mortgage approval process and provide quick approvals each and every time. Not only will this make getting funding to borrowers much faster and create a positive experience for them, but it also saves you money, time, and other vital resources.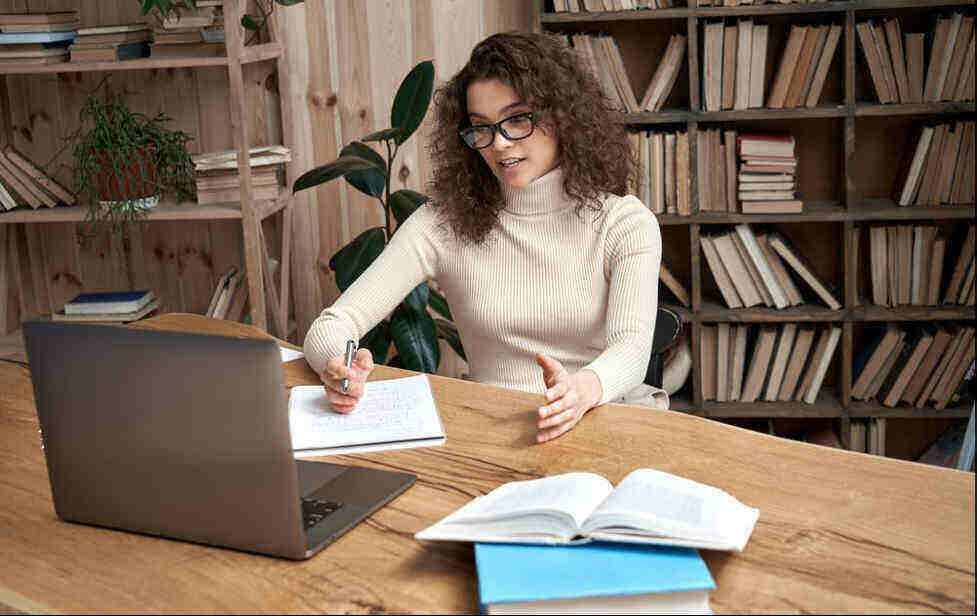 4.   Be Flexible
Borrowers will have different schedules, so it's your responsibility to be flexible and accommodate accordingly in order to land the sale. This may mean having to handle phone calls or conduct video meetings outside of normal business hours. Offering this flexibility will also demonstrate to potential clients that you really care about securing the loan for their home.
If you're having trouble scheduling appointments with clients, consider using a scheduling tool to prevent double-booking and ensure you're available to meet their needs. You can also provide clients with pre-recorded videos and other related resources so that they have the necessary information and speed up the process.
5.   Always Follow-Up
Make sure that you're following up with every potential client, so you can stay top-of-mind as they continue looking for a mortgage loan. This is one of the most important sales techniques that professionals in all industries use.
If you're super busy with work, use email automation to your advantage. By automating your emails, you can ensure leads receive an email thanking them for their time and providing the next steps after every meeting. These types of emails should also contain a summary of what was discussed.
6.   Leverage Marketing Techniques
Use the power of marketing to ensure your name and services get in front of the right people. From becoming an industry influencer on social media platforms to creating a newsletter for your email list, there are several ways to effectively market your services. Don't be afraid to invest in marketing software or advertisements either.
Becoming a mortgage loan officer can be intimidating at first. However, by using the tips above, you can continue on the path toward success. Good luck!
Subscribe to Our Latest Newsletter
To Read Our Exclusive Content, Sign up Now.
$5/Monthly, $50/Yearly