"Perseverance" was not necessarily quick on its first voyage across Mars. NASA is still impressed, because the mini-trip of the rover shows: the six-wheel drive works.
The trip was intended as a test for perseverance. "The rover's six-wheel drive worked perfectly," said NASA engineer Anais Zarifian. "We are now confident that our propulsion system is operational and can take us anywhere science takes us over the next two years."
READ MORE: UAE's 'Hope' Space Probe Sends First Image of Mars
Explore weather and geology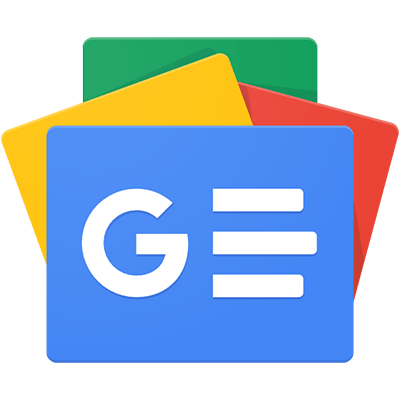 To get latest news, follow Editorialge's Google News channel.