PSG Has Announced That Lionel Messi Will Be Leaving for $1.2 Billion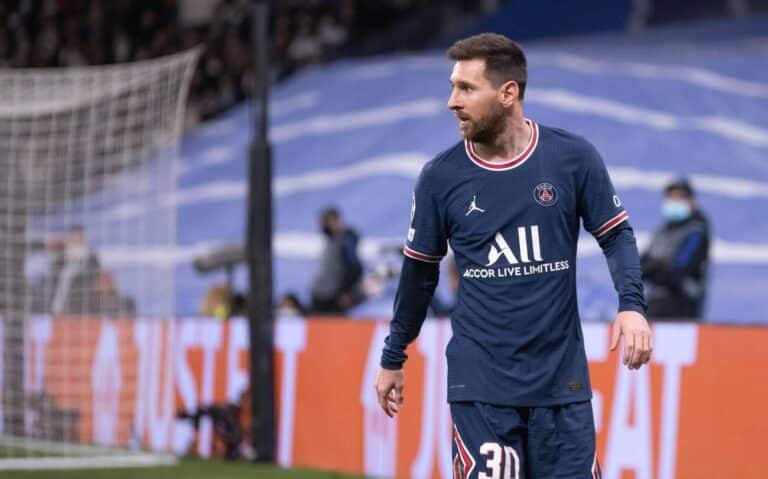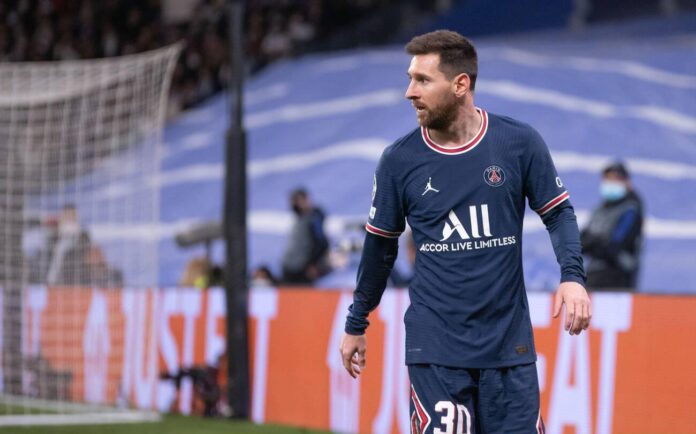 Listen to the Podcast:
In the latest Lionel Messi transfer saga, it has been reported that Lionel Messi is expected to depart from Paris Saint-Germain (PSG) this summer. PSG Has Announced That Lionel Messi Will Be Leaving for $1.2 Billion. This development could pave the way for a major reunion with former manager Mauricio Pochettino.
Christophe Galtier, the manager of Paris Saint-Germain, has officially announced that Lionel Messi will be departing the club this summer. The legendary footballer has spent two years with the team. After a falling out with the PSG hierarchy, the Argentine has been in discussions regarding his future for several months.
Lionel Messi Transfer: Latest Update
Paris Saint-Germain's star player Lionel Messi, who is 35 years old, has played a crucial role in securing the team's second consecutive Ligue 1 championship since joining the club. However, it has been confirmed that he will not be continuing with the team beyond this season.
Reports suggest that a highly sought-after football player is being targeted by his former club, Barcelona, and ambitious Saudi Arabian groups. It appears that the player is set to move on once again as interest in him continues to grow.
In a recent statement before PSG's last match of the season against Clermont, Galtier revealed that Messi would not be extending his stay beyond his current contract. He went on to express his gratitude for having had the opportunity to coach what he considers the greatest football player of all time. According to sources, Leo is set to play his final game at the Parc des Princes against Clermont.
Lionel Messi Transfer: The Race Continues
Reports indicate that Al-Hilal has made a lucrative offer of up to $1.2 billion to sign Argentine football legend Lionel Messi. Despite this, Barcelona remains the clear favorite to secure his signature.
Chelsea's interest in acquiring him as one of their most significant signings has been ongoing, fueled by Roman Abramovich's unrelenting pursuit to bring him to England. According to reports, Todd Boehly has also considered the possibility of a deal.
Stamford Bridge may not welcome a second World Cup winner, as the opportunity arises again. This comes after Enzo Fernandez's successful stint at the club. Mauricio Pochettino, the newly appointed head coach, has previously admired Messi.
Also Read: Lionel Messi's Father Denied Move to Saudi Arabia
Messi and Pochettino: The History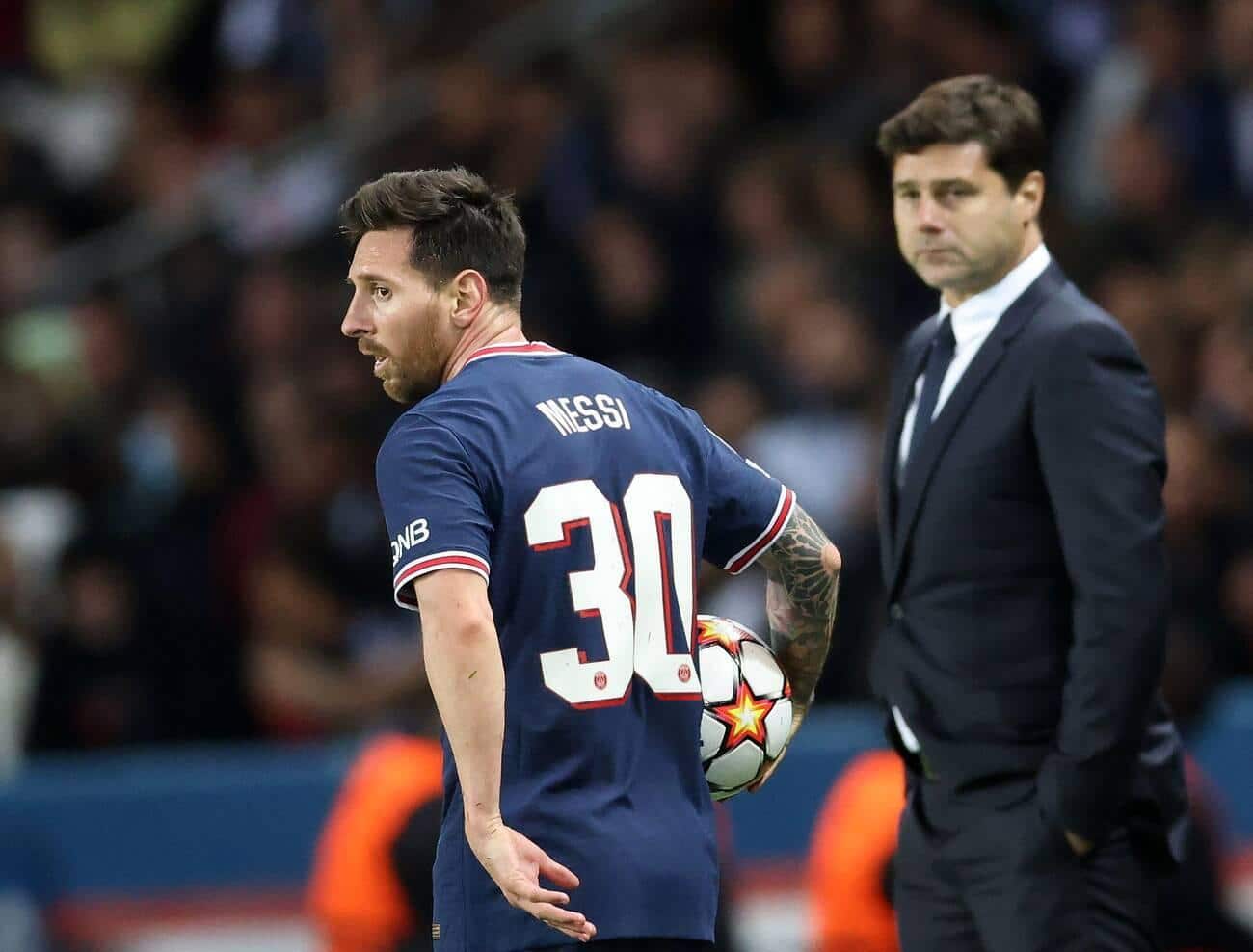 Pochettino and Messi struggled to work together in Paris. "Messi is this type of player, for me, the best in the world today, better than Cristiano Ronaldo, and he can decide a game," Pochettino remarked in November 2021. "[Diego] My generation loves Maradona. I worshipped Maradona as a child.
"It's tough to switch gears and decide whether Messi or Ronaldo is the superior player, but there's no denying that Messi is the best in the world. I'd still recommend him even if I weren't Messi's coach. The truth is, I have to reply from the heart. I never sugarcoat my emotions."
There's already a lot on Pochettino's plate without adding Messi, but you can't rule out anything with this Chelsea ownership group.
Subscribe to Our Latest Newsletter
To Read Our Exclusive Content, Sign up Now.
$5/Monthly, $50/Yearly