Things to Know about International Money Transfers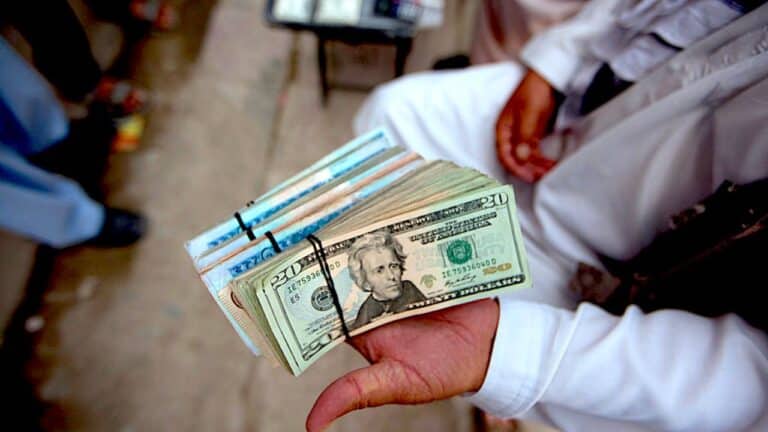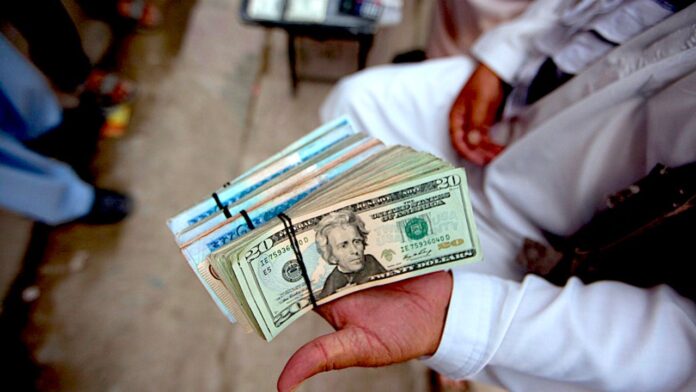 There are many reasons to transfer money, including paying bills, topping off an empty bank account, or sending money to family. No matter your needs, the modern financial system has many tools allowing you to get money to individuals and businesses. This is also true if you need to send money internationally. There is an entire industry devoted to transferring funds internationally with easy-to-use websites and apps helping users do so every day. Before sending money internationally, consider the following types to save on fees, ensure you are working with a professional, and are mindful of the proper steps to send money between countries.
Four Tips For Sending Money Internationally
Be Aware Of Fees and Rates: one area that can trip up a lot of people when sending money internationally is the associated fees charged by international money transfer service providers. These fees can vary from service provider to service provider with each having its own rules and calculations. If you send money to another country regularly, this can quickly add up. Consider how fees are calculated, as some service providers charge a flat rate while others base it on a percentage of what you are sending. What works best for you depends on timing, frequency, and amount. Also, consider how each company calculates the exchange rate. As the exchange rate changes daily, there are many ways a company can interpret it. Some companies take an average, while other companies use a higher exchange rate but also include their fees in this calculation. Always consider your unique situation.
Watch The Markets: when sending money to another country and converting it to another currency, the state of the international money markets is something you'll want to keep an eye on. Exchange rates are a key figure that tells you what your currency will be worth in other countries, allowing you to equate value when sending money to a business or relative. Now certainly you shouldn't overwatch the market or delay in sending money in time-sensitive circumstances. If you need to send money to pay a bill or help a friend or relative, you should do so whenever it is convenient. However, broader long-term monetary trends can allow you to maximize when you send your money over the long-term or perhaps consider sending it early if the exchange rates are in your favour.
Make Sure Your Service Provider Is Respectable: when sending money to another country, having a service you can trust to do things correctly is critical. A money transfer service will have the reputation, review, and proper licensing to do business. A trustworthy international transfer service provider will have multiple licenses with banks and governmental entities to provide the services they do. Often, these licenses are listed under the terms of service. A company without any type of associated licensing with a bank or government agency is one you should avoid. Other things to watch for include bad reviews and a generally negative reputation. If a company is in multiple countries and has several locations, that is a good sign they know what they are doing and are fair in their business dealings.
Don't Be Afraid To Ask Questions: finally, don't be afraid to ask questions about the company you are doing business with. International money transfer services pride themselves on trust and efficiency. So if you have any questions about their services or how the other party can receive the funds you want to send them, be sure to ask.
Final Thoughts
When you need to send money to another country, it can be hard to know where to start. Luckily, experienced and well-respected companies such as Ria Money Transfer can walk you through the process and answer any questions you may have. No matter if it's personal or business, you can send your money where it needs to go.
Subscribe to Our Latest Newsletter
To Read Our Exclusive Content, Sign up Now.
$5/Monthly, $50/Yearly