How to Add Up to 5 Links to Your Instagram Profile Bio? [With Image Guide]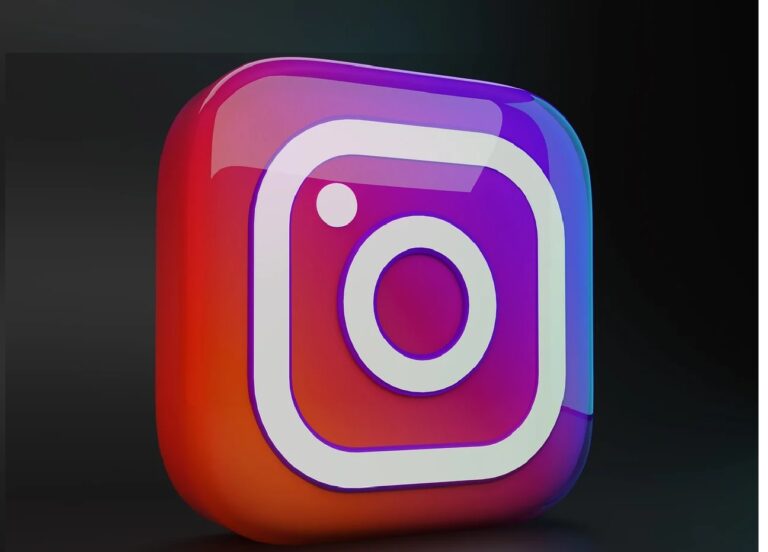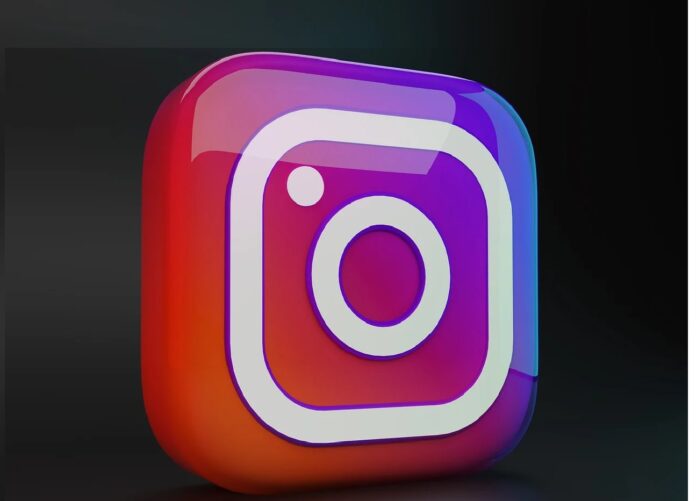 Listen to the Podcast:
Instagram has been allowing the publication of links in the profiles of its user accounts for some time. However, until now we could only post a single link which was a big limitation for certain users. This limitation of links in the Instagram bio caused many users to use the third-party solution called: LinkTree. Well, it seems that Instagram has changed, and now Instagram allows up to 5 links in the profiles Bio.
If you've always wanted to post more than one link in your Instagram bio, you're in luck as now you don't have to use third-party services like LinkTree. Instagram has just introduced the possibility of publishing several links in the Bio of your profile so that any user who visits your profile can access them easily and directly without having to leave the platform as was the case with third-party solutions such as LinkTree.
The possibility of publishing up to a maximum of 5 links on your Instagram profile is now available to all users of the official app for both Android and iPhone. It should be noted that you will NOT be able to add links to the Bio of your Instagram profile from the Web or desktop version, you can only do them from the official mobile apps.
Many Instagram users make posts in which they encourage their followers to perform interactions such as visiting a specific web page to obtain more information, for example. Until now the problem was that we could only post one link in our Instagram bio, so our followers could only choose 1 link to access. This caused us to either constantly change the URLs of the bio so that after each post the users accessed the correct page or use a service like LinkTree from a link we accessed a page where we could already choose between several links.
Instagram has just launched the perfect solution and that is that now you can publish up to 5 URLs on your Instagram profile, which is really useful so that your followers can interact in a more intuitive and personalized way without having to leave the platform. As an Instagram account owner, you will also enjoy the advantage of not having to constantly change the link as each post can redirect your followers to the specific desired section or page to acquire the information they are looking for.
That being said, below, we show you in detail how to add up to 5 links to your Instagram profile bio from the iPhone or Android app :
How to Put 5 External Links on Your Instagram Profile with Third-party Tools?
1. Update your Instagram App for Android or iPhone.
2. Open Instagram and access your profile.
3. Once here, click on the Edit button just below your bio.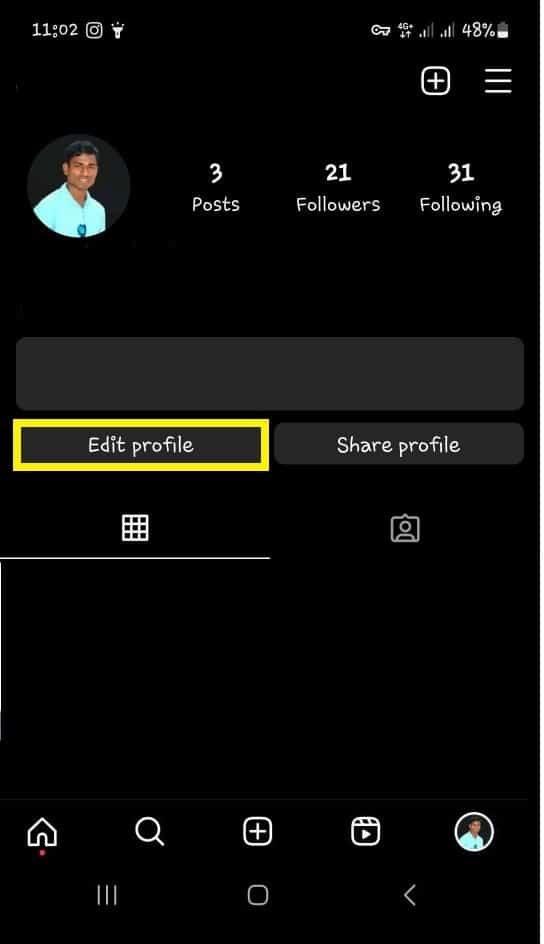 4. When you access the profile editor you must locate the section: Links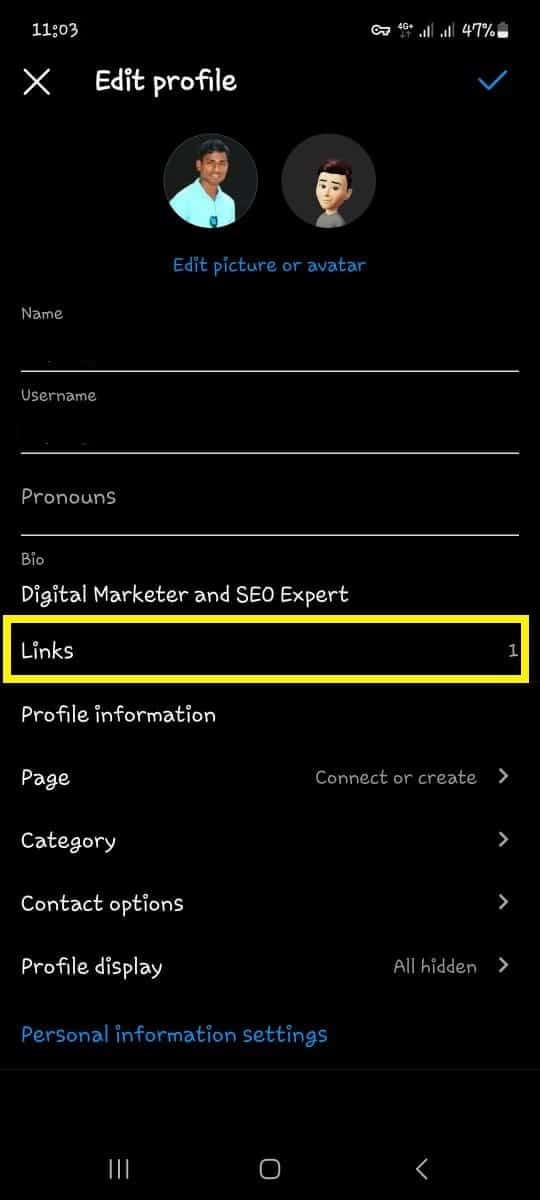 5. After clicking on it, you will now see the option: Add external link.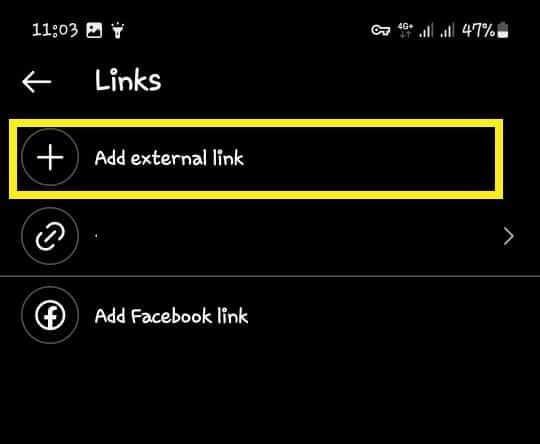 6. Select this option so that on the next screen you can enter the desired link and even provide a title for it.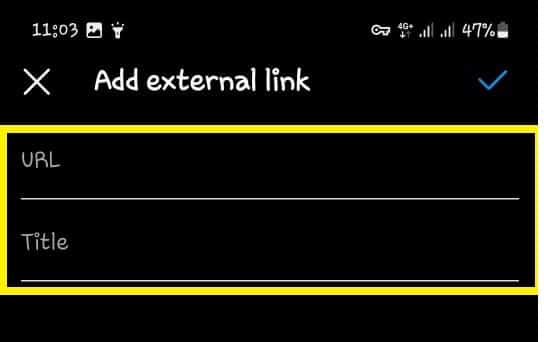 7. Right away you will have to click on Done.
8. Now you can exit the settings to check how the links have already been added to the Bio of your Instagram profile.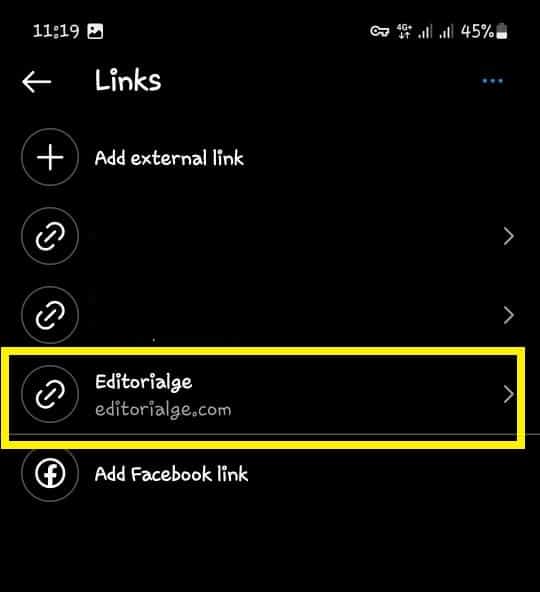 9. Repeat these steps up to 5 times the maximum number of links that we can publish in the Bio of our Instagram profile.
How to Access The Links Published in The Bio of Your Instagram Profile?
Now users who visit your Instagram profile will see the first of your added links in the bio along with the remaining number of added links.
When the user clicks on said link, instead of going to it, a small menu will open with the list of links from your Instagram biography.
It will be in this menu that the user will be able to specifically select the link they want to access.
Subscribe to Our Latest Newsletter
To Read Our Exclusive Content, Sign up Now.
$5/Monthly, $50/Yearly