Instagram Now Allows 5 Links to Your Profile Bio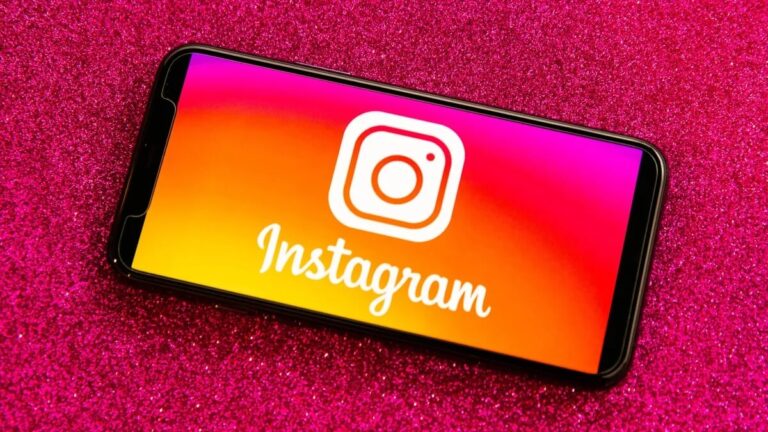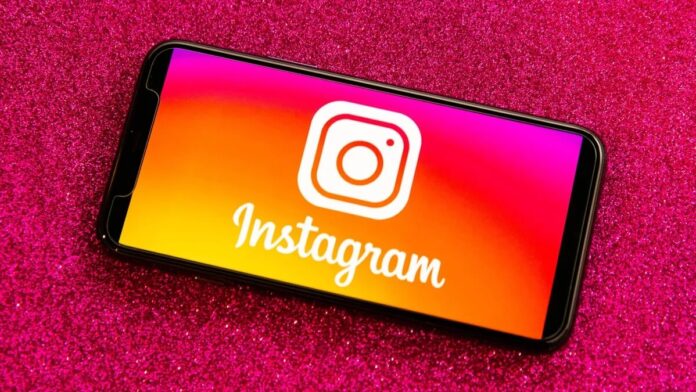 Listen to the Podcast:
Adding several links makes it easier for users to show their interests and for companies, it is a tool that allows them to boost their growth.
Recently, Meta CEO Mark Zuckerberg announced via his Instagram broadcast channel that users of the app now have the opportunity to add up to 5 links in their profile bios.
This change is because it was a popular request from the creator community, so starting today, the update will make it easier for creators and other users to "share their passions, raise awareness of the causes they care about.", and promote the brands they love, showcase their personal business, and much more," the social network said in a statement.
More Links, More Content to Show
Adding various links makes it easier for creators and users, in general, to show their interests to other Internet users, while for companies it is a tool that allows them to boost their growth.
How to Add More Links to My Profile?
All accounts will be able to add multiple links, including business and creator accounts.
To add them to your profile, select Edit Profile > Links > Add External Link. Then drag and drop in the order you want your links to appear.
What Do o22, o76, o99, and Secret Codes Mean on Instagram?
Many people find it difficult to understand certain words and abbreviations that are used on social media. Some of the most popular in recent times include "And the Cheese", "POV", "De Chill" and "Rizz".
It's not a bug in the app! Actually, it is an alphabet created by the app itself so that its users can send secret messages.
The codes o22, o76, and o99 represent each of the letters of the alphabet, and although young people use them to reveal their crush's initials in public without the crush's knowledge, they actually serve another purpose.
The alphabet was published on the official Instagram profile and from there it went viral among young people. The good news is that its use and meaning are easier to understand than it seems.
Although it is a numerical series, the codes do not follow a particular pattern, that is, they were randomly assigned by the social network itself.
The correspondence between the code and the letter or initial of the name is as follows:
o22 = A
o76 = B
o99=C
o12 = D
o43 = E
o98 = F
o24 = G
o34 = H
o66 = I
o45 = J
o54=K
o84 = L
o33 = M
o12 = N
o89 = 0
o29 = P
o38 = Q
o56 = R
o23 = Yes
o65 = T
o41 = U
o74 = V
o77 = W
o39 = X
o26 = AND
o10 = Z
Receive every Friday Hello Weekend, our newsletter with the latest in gastronomy, travel, technology, cars, fashion, and beauty.
Subscribe to Our Latest Newsletter
To Read Our Exclusive Content, Sign up Now.
$5/Monthly, $50/Yearly