Garena Server, Leading eSports Event Organizer in Greater Southeast Asia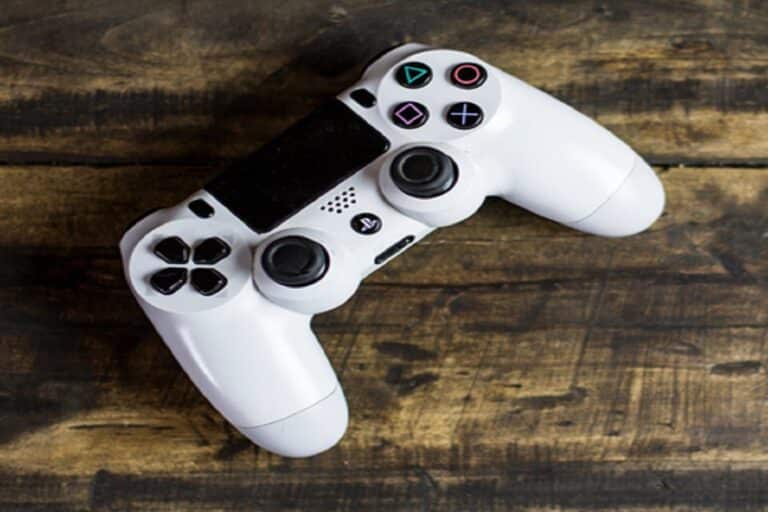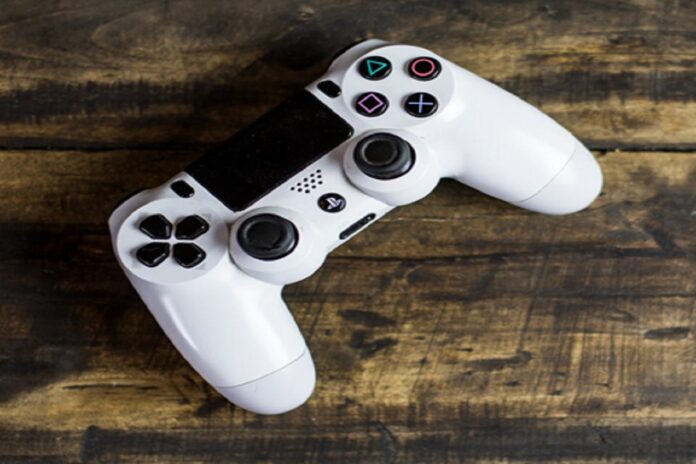 In 2021, the eSports industry surpassed the US$1 billion revenue mark worldwide. The boom recorded by Asia's eSports industry contributed largely to the impressive figure, with the continent generating more than half of the total amount.
Current Status of eSports in Asia
A large number of Asian casinos have already opened dedicated eSports betting departments, with many more underway. Taiwan, Japan, Malaysia, and other countries have been also focusing on organizing numerous eSports tournaments online, given players' undeniable interest in League of Legends, Warcraft 3, PUBG Mobile, Dota 2, and other popular games.
At the Asian Games held in 2018, the Olympic Council of Asia included eSports as a demonstration sport, choosing six games to be played in the demo category. The decision was an important milestone for the industry in itself as well as for eSports gamers all over the world. eSports was also present at the Southeast Asian Games organized in 2019 and 2021.
The same category was also expected to make its much-anticipated debut as an official medal event at the Asian Games at Hangzhou in September 2022. Unfortunately, because of the pandemic crisis, the event has been canceled until further notice. The Olympic Council of Asia announced the five titles that were supposed to make their debut, with eight medal events for a total of 24 medals to be won spread across eight gaming titles. Two demonstration games were also programmed to reflect the impressive popularity and development of eSports in Asia.
The Missing Server Problem & the Garena Fix
One of the biggest hurdles to making eSports grow further is infrastructure. Despite the popularity around the world it can be difficult for online games to spread globally at a fast pace due to server issues. Obtaining and maintaining servers in Asia and other parts of the world is complicated, expensive, and can take years. This is when companies such as Garena come into the picture and buy the rights to run the respective games on their own servers This happens in those areas that are not covered by the official games.
One of the most popular server distributors in the Greater Southeast Asia region is Garena. The Singapore-based company is also a publisher of free games and a top advocate and organizer of numerous eSports events. Besides the Garena server in Thailand, the company has spread its servers all throughout Southeastern Asia (SEA), including The Philippines, Malaysia, Indonesia, and Taiwan. Originally, the company became a huge hit because of its virtual LAN option that allowed gamers to play pirated versions of the games they could not access otherwise. Later on, Garena started offering legitimate services and turned into a publishing-right holder for smaller games that are still under development. This was also the case for League of Legends at its early start between 2009 and 2010.
Garena Games and eSports
Garena does not only provide access to a plethora of popular games like League of Legends, Call of Duty: Mobile, Free Fire, Heroes of Newerth, Arena of Valor, or Speed Drifters, but it also lets eSports athletes to build their reputation and make a name for themselves in their geographic region. Garena is heavily involved in organizing local tournaments, allowing both amateur and players to show off their skills. Their streamed content is easily accessible through their official website. Plus, Garena also runs its own shop and even uses a unique currency system that relies on Garena shells.
The name Garena is derived from the "gaming arena" term. The company was originally founded in 2009 by Forrest Li, an entrepreneur who was looking to make the online gaming community in the SEA grow at a faster pace. With its headquarters set in Singapore, the company quickly opened new centers in many SEA countries, including Thailand, Malaysia, The Philippines, Hong Kong, and Taiwan. It is considered one of the largest media companies on the continent. More than a decade ago, Garena launched "Garena+", a program that was very similar to Yahoo! Messenger dedicated to gamers. Among the huge names the company managed to attract in the region, we can mention League of Legion, FIFA Online, Heroes of Newerth, and Point Blank.
Garena also features TalkTalk, a built-in voice chat program embedded within the games. The program resembles Skype, but it does not take up as much bandwidth. Garena also periodically hosts all LoL-related events along with additional eSports activities, conventions, and tourneys in the South East Asia region
Subscribe to Our Latest Newsletter
To Read Our Exclusive Content, Sign up Now.
$5/Monthly, $50/Yearly