Why is Ethereum's Dominant Position as DeFi's Leader Constantly Challenged?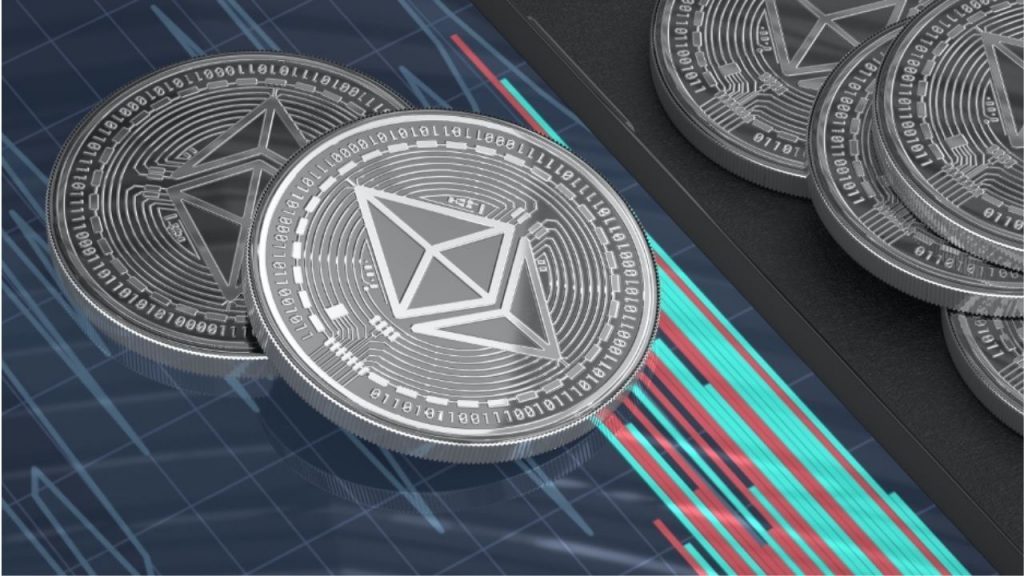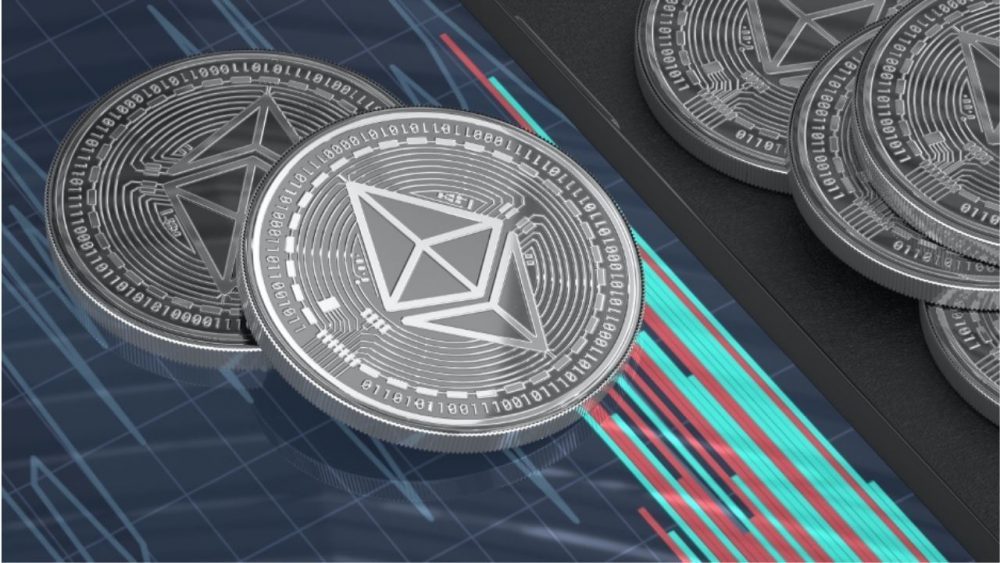 Before now, Cardano seems to be the only Ethereum killer. Right now, more than one network is competing with Ethereum's dominance in the decentralized finance (DeFi) ecosystem. Although Ethereum has over 70% dominance of the entire DeFi, it might take very little time before this position is taken from Ethereum. What do you think is responsible for this challenge?
The Ethereum network is one of the fastest in the crypto community, even while Ethereum runs on the proof-of-work consensus protocol. This mechanism has high transaction fees and increased network congestion with every increase in transactions per secs. For a second-generation altcoin like Ethereum, it's an expensive risk. One of the reasons why Ethereum was developed was to serve as an alternative to bitcoin when the bitcoin network becomes over congested due to the number of transactions per sec. So, if Ethereum is unable to carry out one of its core activities, then there's no use for it anymore.
Other networks like Cardano, Solana, Avalanche, Terra, and Binance smart chain seem to be some of the few that could overthrow Ethereum if the issues on the Ethereum networks are not solved as soon as possible. What are those issues facing the Ethereum network? Why is Ethereum's dominance challenged?
Transaction speed
Ethereum's speed used to be the fastest until Ethereum killers began coming up. The reason behind this slow transaction speed is that Ethereum uses the proof-of-work consensus, which has opened the network to more transaction congestion. The rolling out of updates regarding this end has been much slower than expected. Now that there are a series of Ethereum killer projects, it has become necessary that Ethereum upgrades its infrastructure before it loses its DeFi dominance to other networks. Will Ethereum be able to meet up with the upgrade before another network sucks its dominance? That's another important question Ethereum needs to consider. If it won't be meeting up, there's a need for Ethereum to provide incentives for its adopters in other for them to buy Ethereum and keep the network running.
Sharding is being delayed
If there are any concerns for Ethereum-DeFi investors, it's the sharding update. It is no news that according to Ethereum's upgrades, sharding won't be completed until next year, and that's an important player in helping Ethereum secures its DeFi dominance. Phase 1 of the Ethereum 2.0 upgrade introduces sharding, which is the processing of dividing the blockchain into smaller chains, shards. So, with the 2.0 upgrade, Ethereum will have 64 shards, which means the workload would be shared amongst 64 chains. Hence, the nodes would begin to run much more easily, and hardware requirements would decrease. However, this upgrade will not be completed until the beacon chain has merged with the mainnet.
Increased gas fee
The high gas fee on the Ethereum network is one of the main reasons several investors have decided to opt-in for other options. There are more than three Ethereum killers ready to take Ethereum's place. The increase in gas fees is because of the congestion of transactions on the Ethereum network. This gas fee serves as a means of cutting down the number of transactions on the Ethereum network. So, with the increased gas fee, the number of users on the network would increase. Hence, validators have fewer transactions to process per secs. The DeFi ecosystem is quite large; if Ethereum doesn't find a lasting solution faster, it could be the death of Ethereum on DeFi.
Top 2 projects that have the potential of being the "Ethereum killer"
As mentioned above, some networks have the capacity to be the Ethereum killer. These networks are not just competing with Ethereum based on having strong fundamentals alone; they also have findings from investors, making them really strong contenders. Here are a few
Solana
Solana became a public figure during the bitcoin crash. It remained resilient and, during this period, secured an all-time high of about $214. It's the first web-chain blockchain with the capacity to host applications with computational bandwidth like the internet. It's fourth-generation crypto with about 50,000 tps and an average block time of 600 milliseconds.
Binance smart chain
Its network protocol, Binance Smart Chain, works with the Binance chain. The smart contract on the BSC network allows fast and steady execution of transactions without third parties. It's about three times faster than Ethereum, with about 39.2 tps. Its transaction fee is as low as $0.001 to $0.005, contrary to the $10 to $15 fee of Ethereum.
Subscribe to Our Latest Newsletter
To Read Our Exclusive Content, Sign up Now.
$5/Monthly, $50/Yearly