These 3 Industries Love Cryptocurrency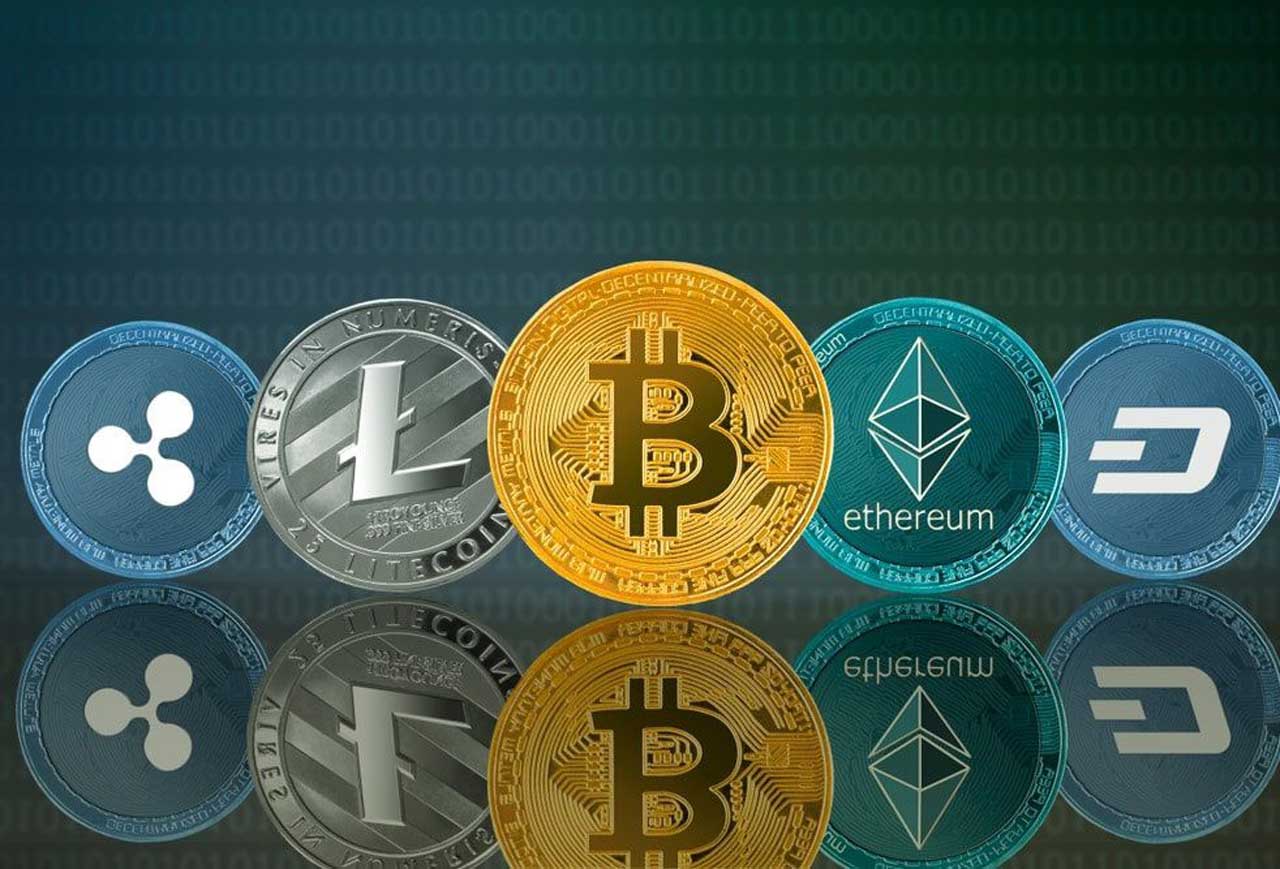 Cryptocurrency almost needs no introduction as 2022 begins. It is a topic discussed every day in many circles. It's all over the news, social media, and perhaps the only thing that is on par with it in the public eye is the global pandemic. Even a few years ago, crypto was more of a dream, with very little actual use and a modest following.
Now, cryptocurrency is in wide circulation, both in the headlines and people's wallets. Investors are all flocking towards crypto, and more and more businesses start to accept it as a form of payment.  Let's dive into the industries that are most welcoming to the crypto community.
Cryptocurrency and The Travel Industry
These two seem to go together like peanut butter and jelly. Cryptocurrencies saw a boom during the pandemic. Travel-related businesses experienced a resurge right after the major restrictions were lifted. The tide of volatility that caused the crypto price rises had additional effects. Many were eager to spend their newfound extra cash on leisure and travel.
Space is one of the destinations you can visit by paying with cryptocurrency. That statement may seem like a joke. In some ways it is, but also a true statement. Virgin Galactic started accepting digital currency back in 2013. If launching yourself into space isn't appealing, there are plenty of down-to-Earth vacation spots. You need not even transfer your cryptocurrency to fiat money. Travala.  a subsidiary of Expedia accepts cryptocurrency for airfare and travel expenses.
This is not where crypto and travel part ways. On the contrary, emerging blockchain technology has a much bigger role to play in the near future. The technology behind cryptocurrencies can also be used for building new innovations. Dtravel is a community-based ecosystem home-sharing platform. That's a mouthful, but Dtravel itself has proven remarkably successful in a very short period of time.
Cryptocurrency and Online Casinos
Yet another industry that experienced incredible growth due to the pandemic. Online casinos have been around there since the early 2000s. They were gaining popularity slowly and steadily, but the pandemic altered the trajectory. Lockdowns mean suddenly millions of people lose access to land-based casinos. A high percentage of them turned their attention towards similar online entertainment.
Even when restrictions eased up, the majority of the players stayed online. With this boost in popularity, online casinos caught on and continued their popularity. There has been a great resurge inactivity which continues to boost the industry, which is a good loop to be stuck in. Players didn't just turn to what was the only thing available to them. That may be what led them to try a new format but they stayed for a large number of advantages that online casinos have over their land-based counterparts.
This is where crypto comes in. Cryptocurrency can take a big chunk of credit for the transformation of the industry. Increased implementation of cryptocurrency led to even further growth of both incoming players and customer satisfaction.
The benefits of cryptocurrency make it the future of online casino payments. High security, privacy, no fees, and instant transactions are all desirable in the industry. It is now the preferred method of payments and withdrawals among thousands of gamblers. Cryptocurrency market capitalization reached $3 trillion recently. There is a lot of digital currency to be spent on playing your favorite slots or a poker game round.
Cryptocurrency and eCommerce
eCommerce is the future of all commerce, and it's hard to imagine our lives without it anymore. In 2022, over 20% of all goods will be bought over the internet. This is just the start of the takeover that's inevitable. Shopping on the internet is cheaper, faster, and way more efficient. Your local mall probably won't go out of business for a very long time, but they are already in stiff competition.
It's not a long jump at all from eCommerce to ePayments, which is exactly what cryptocurrency is. Cryptocurrency is the future method of payment over the internet. It looks like a very logical and natural pair. Crypto transactions cost less, are private, and secure. These three words are a repeating theme when anyone is talking about crypto. These aspects are certainly a big advantage of the technology, and eCommerce will gladly enjoy all of the benefits that it's offering.
As the world is changing, businesses have to constantly adapt or they become irrelevant. Both crypto and eCommerce are here to stay, but they are not staying in one place. These are two industries that have some of the biggest potentials on the planet.
eCommerce sales were over $3.5 trillion worldwide in 2019, and over $4.8 trillion in 2020. The estimation is that it will surpass $6.5 trillion by the end of 2023. This is incredible growth not often seen in any industry. While it's hard to predict where crypto will end up, Bitcoin is a great indicator of the state of the market. The overwhelming consensus is that it's heading towards the $100,000 price per bitcoin. There will be swings up and down along the way, but that's the next major road mark. That alone will increase the market cap by 30%, to over $4 trillion.
Rounding Up
These three industries we've discussed are pioneers in their acceptance of cryptocurrency. They are paving the way forward for other companies to join in. They help build trust and acceptance for crypto, two things it does need. Traveling is a fun and joyous activity. Now that travelers associate it with crypto, it's a very beneficial symbiosis.
As more people choose to gambling online as entertainment, cryptocurrency casinos will become more popular. They provide a way to securely transact business semi-anonymously.
eCommerce is thriving because of its great convenience. People like shopping without leaving the sofa and pajamas. Cryptocurrency is going to help make these transactions secure. This trinity is proving that crypto will be way more than just an asset.
Subscribe to Our Latest Newsletter
To Read Our Exclusive Content, Sign up Now.
$5/Monthly, $50/Yearly