Check Out The Best Wedding Dresses According To Your Zodiac Signs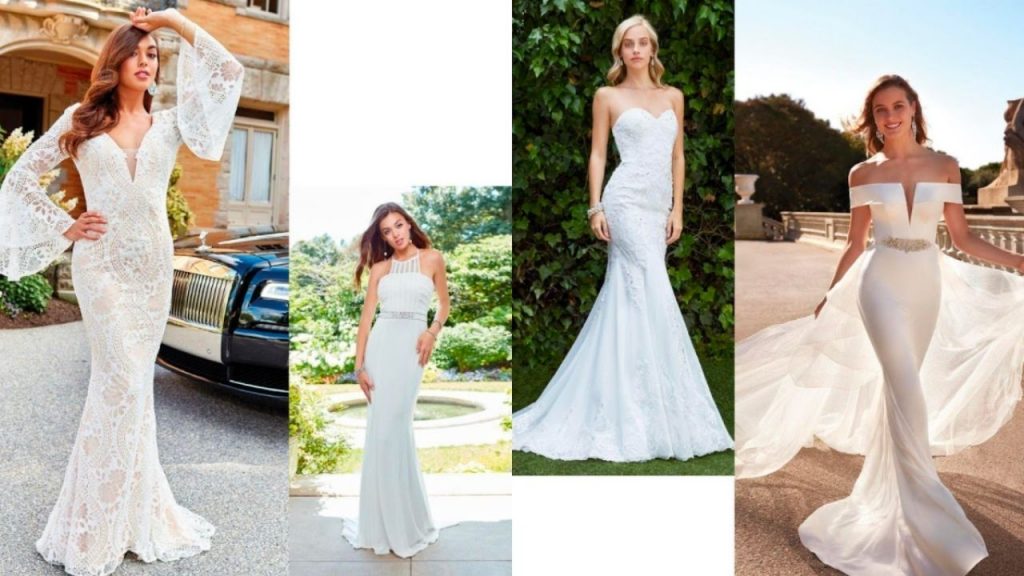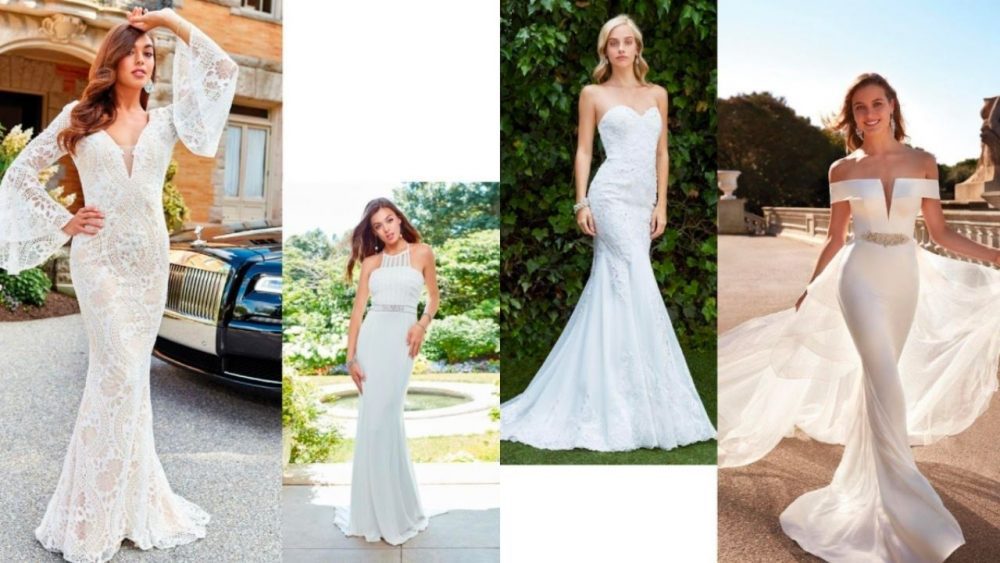 Hi there, blushing brides! The sky is speaking to you about how you'll land your look for the aisle. Are you ready to get your answer? Let's go!
If you believe in the stars within you, you are likely to plan your big day from an astrological standpoint. And why not? Your stars say a lot about your personality, character, how you show emotions, and even impact your wedding dress choice. That's spot on! For brides who believe in spirituality, your zodiac sign reflects on your needs and gravitates you towards the right wedding dress on sale so that you can create a personalized statement. 
So, if you have come to a standstill on your hunt for the dream wedding dress, consider your zodiac sign for inspiration. From the timeless ball gowns to trending boho-chic bridal attire, here's what is written in your stars!
Aries: March 21 – April 19
Aries are known for their fun, boldness, and courage to stand out in the crowd. Unlike usual brides, Aries' brides would not like to go for traditional white gowns. What speaks volumes for them is a unique, colorful, and unconventional style in a wedding dress. Much like this dazzling pastel bridal long dress in the image!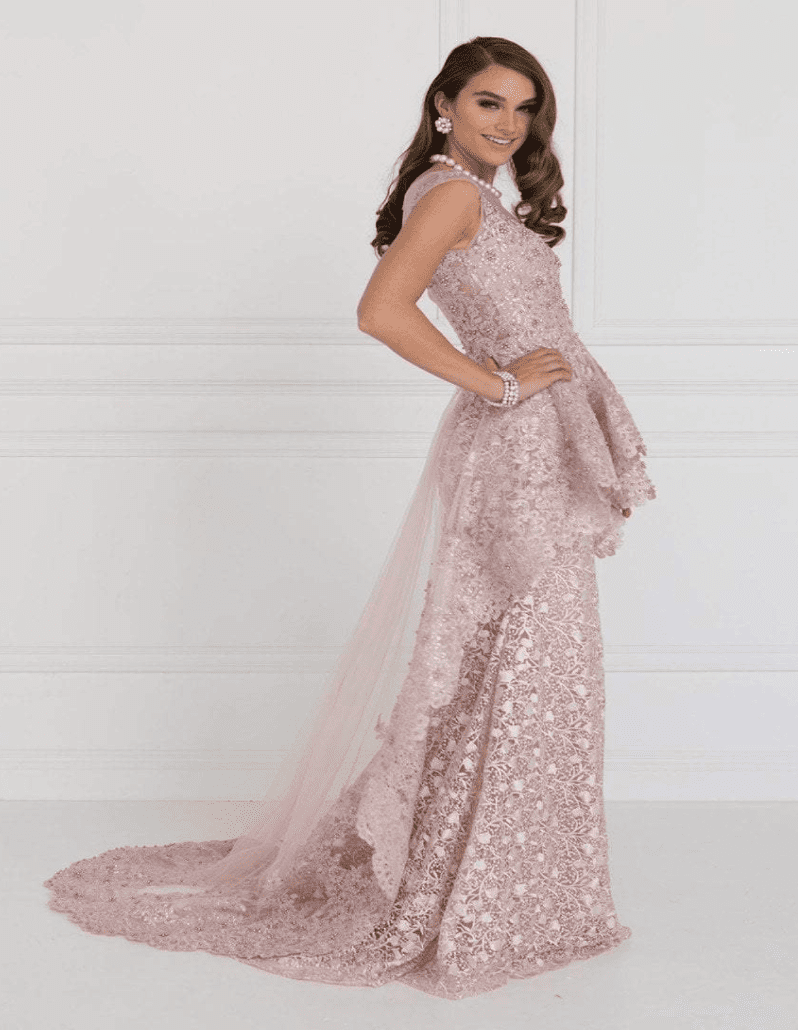 https://adasa.com/products/elizabeth-k-bridal-lace-peplum-a-line-gown-with-overlay-gl1584sc
Taurus: April 20 – May 20
The mix of comfort, luxury, and sophistication often attracts Taurus women. They are full of romance and desire to flaunt their bridal statement with pride. Thus, the best option is simple yet trending fitted boho chic or figure-hugging wedding dresses for sale from online designer fashion houses.
https://adasa.com/products/clarisse600101sc-lace-deep-v-neck-bell-sleeve-trumpet-gown
Gemini: May 21 – June 20
Expressive towards their near and dear ones and shy in social situations, Gemini women are all up for feminine details. Try hot trending capped sleeve wedding dresses offered on discounts or an embroidery dress for a comfortable yet exclusive wedding look. 
https://adasa.com/products/tadashi-shoji-bkv19771lbrsc-jewel-embroidered-sheath-gown
Cancer: June 21 – July 22
Cancerians are artistic by heart. Their imaginative nature urges them to plump for dreamy, aesthetic bridal gowns available on clearance sales. An awe-inspiring embroidery and classic finishes adorned on a gown cater well to these characteristics.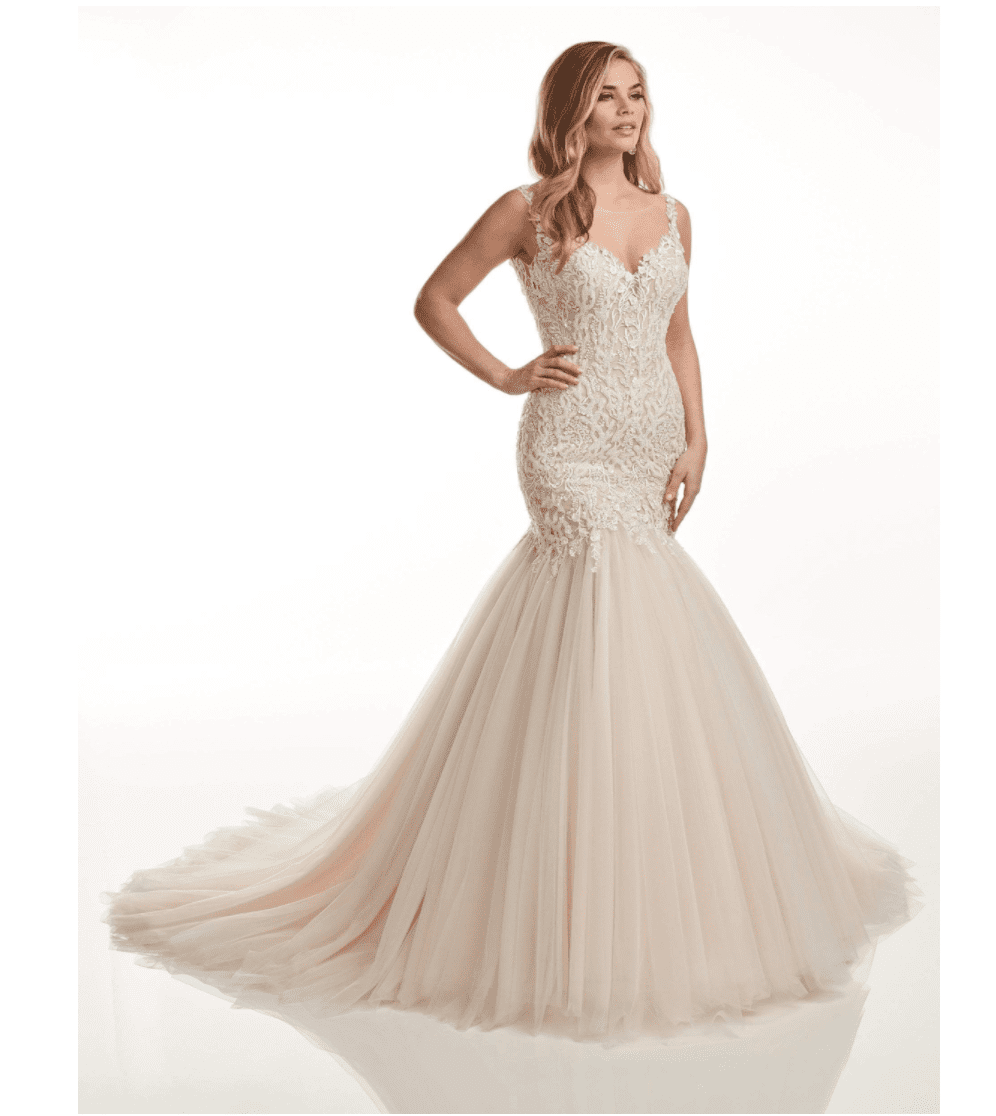 https://www.couturecandy.com/products/loadoro-by-rachel-allan-m723-illusion-v-neck-mermaid-bridal-dress
Leo: July 23 – Aug 22
Sheer boldness and unafraid to speak their mind is what defines Leo brides. They won't settle for anything ordinary and would only like to own trailblazing styles to show their daring side. That being said, the bold colors and flamboyant styles like a cape or overlay are perfect for bringing out the stunner in them.
https://www.couturecandy.com/products/rachel-allan-m781-embroidered-lace-mermaid-wedding-gown-with-cape
Virgo: Aug 23 – Sep 22
Virgos are all about appreciating the little things in life. Their minimalist and practical personality traits call for subtle bridal dresses with unexpected designs and patterns on sale. The halter neck jeweled gown illustrated below is a seamless example of what we are talking about!
https://adasa.com/products/clarisse-striped-mesh-halter-jeweled-gown-3534sc
Libra: Sep 23 – Oct 22
Libra women are no less than social butterflies. As they are all heart for timeless trends, they must try dolling up in ball gowns or a-line discounted bridal dresses with elegant details. One with flowers, beads, or lace will make them tickle pink on the big day.
https://adasa.com/products/tiffany-designs-16337sc-sleeveless-cutout-back-long-gown
Scorpio: Oct 23 – Nov 21
Feisty, passionate, and brave, Scorpians hook for sultry wardrobe trends. They prefer making a splash in the crowd with their sizzling appearance. For them, the Avant-garde wedding dresses with cutouts, slits, overskirts, and plunging necklines on sale are more than perfect. 
https://adasa.com/products/alyce-paris-v-notched-bodice-mermaid-dress-with-overskirt-7020sc
Sagittarius: Nov 22 – Dec 21
The free-spirited Sagittarius brides are devoted to the adventurous and free-flowing styles like a-line or boho chic in the collection of long bridal dresses on clearance sale. After all, they want their appearance to attract their globe-trotting vibes. 
https://adasa.com/products/tarik-ediz-93953sc-open-neckline-bow-waisted-tulle-long-gown
Capricorn: Dec 22 – Jan 19
Capricorns make up no-fuss bride! Deeply attached to traditional values and simplicity, they dream of a perfect fairy tale wedding look. Conventional ball gowns and full skirts blend well with their old-school yet serene personality. 
https://www.couturecandy.com/products/loadoro-bridal-by-rachel-allan-m745-strapless-sweetheart-ballgown
Aquarius – Jan 20 – Feb 18
What's in for the natural and practical Aquarius bride? An imaginative and fashion-forward bridal dress with an effortless style is a holy grail choice. To add the 'wow' factor to your bridal look, they should stick to contemporary boho chic or street style.
https://www.couturecandy.com/products/primavera-bridal-3658-beaded-bateau-a-line-dress
Pisces: Feb 19 – March 20
Romantic from the heart and artistic from the mind, Pisces women can never go wrong in ethereal, feminine patterns and fabrics. Floral applique or pastel-hued wedding dresses for sale online are best for them to dress up to the nines. 
https://adasa.com/products/tarik-ediz-92322sc-embellished-floral-applique-tulle-gown
There you go! Now that you know the best wedding dress style according to your zodiac signs, are you ready to go on a quest for the right match? Hurry, shop for the picture-perfect wedding dress on sale now to let your stars help you shine on your big day.
Subscribe to Our Latest Newsletter
To Read Our Exclusive Content, Sign up Now.
$5/Monthly, $50/Yearly