AI May be a 'More Urgent' Threat than Climate Change, Says Geoffrey Hinton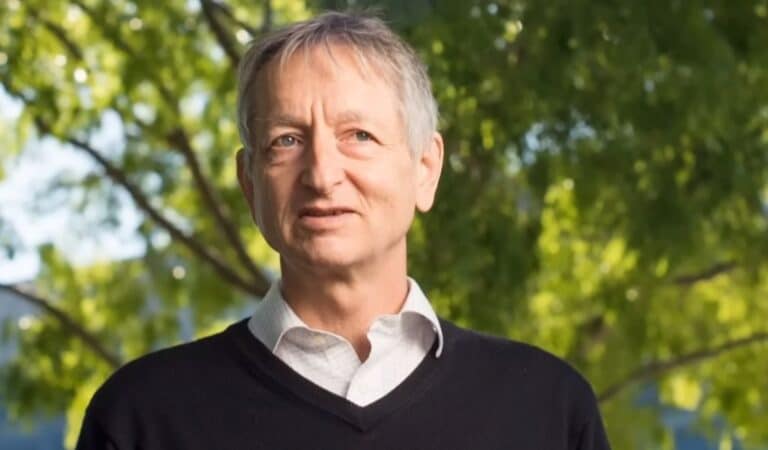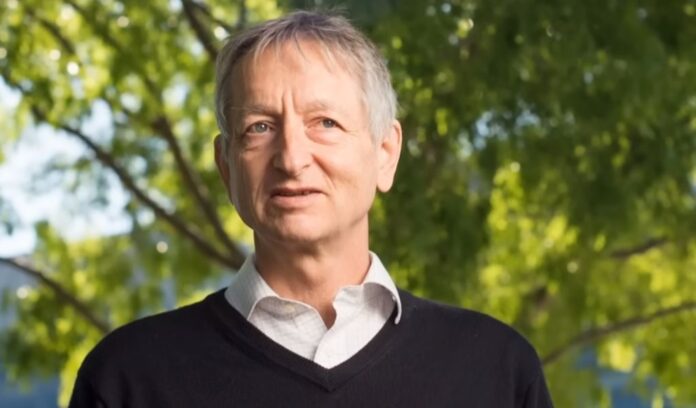 Listen to the Podcast:
Geoffrey Hinton, a leader in AI, told Reuters in an interview on Friday that AI could be a "more urgent" threat to humanity than climate change.
Geoffrey Hinton, who is known as one of the "godfathers of AI," recently said that he was leaving Alphabet after 10 years because he wanted to talk about the risks of AI without hurting his old business.
People think that Hinton's work was crucial to the growth of modern AI systems. In 1986, he co-wrote the important paper "Learning representations by back-propagating errors," which was a major step in the development of neural networks, which are the basis of AI technology.
But he is now one of a growing number of tech leaders who are speaking out about their worries about how dangerous AI could be if machines got smarter than humans and took over the world.
"I don't want to put less importance on climate change. I wouldn't want to say, "Don't worry about climate change," because that would be wrong. "That, too, is a big risk," said Hinton. "But I think this might be more important in the end."
"It's easy to tell people what to do about climate change: just stop burning carbon. Things will work out in the end if you do that. "It's not at all clear what to do about this," he said.
When OpenAI, which is backed by Microsoft, made the AI-powered app ChatGPT available to the public in November, it set off a race to make new technologies.It quickly became the app with the fastest growth rate ever. In just two months, it had 100 million daily users.
In April, Elon Musk, the CEO of Twitter, signed an open letter with thousands of other people that asked for a six-month break from making systems more powerful than OpenAI's GPT-4.
Hinton agrees with the signers that AI could become a threat to humanity's very existence, but he doesn't agree that study should stop.
"It's not possible," he said."I'm in the group that thinks this is an existential risk, and it's close enough that we need to work very hard and put a lot of resources into figuring out what to do about it right now."
In the European Union, a group of lawmakers reacted to the Musk-backed letter by asking US President Joe Biden to hold a global summit with European Commission President Ursula von der Read to talk about the future of technology.
Last week, the commission agreed to a set of groundbreaking ideas about generative AI. These ideas would force companies like OpenAI to reveal any copy-protected materials used to train their models.
Biden met with the CEOs of several AI companies, including Alphabet's Sundar Pichai and OpenAI's Sam Altman, at the White House. He promised a "frank and constructive discussion" about how companies need to be more open about their systems.
"Technology leaders understand it the best, and politicians have to get involved," Hinton said. "We're all affected by it, so we should all think about it."
Subscribe to Our Latest Newsletter
To Read Our Exclusive Content, Sign up Now.
$5/Monthly, $50/Yearly