Microsoft's New AI-powered Bing Available to All Users without Waiting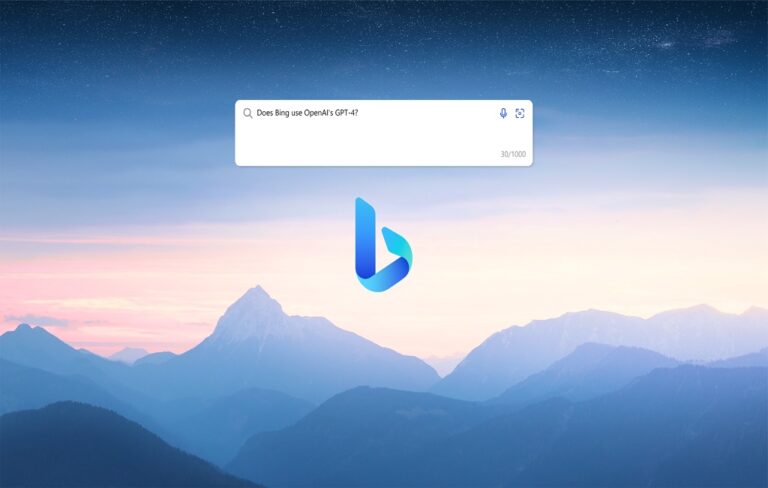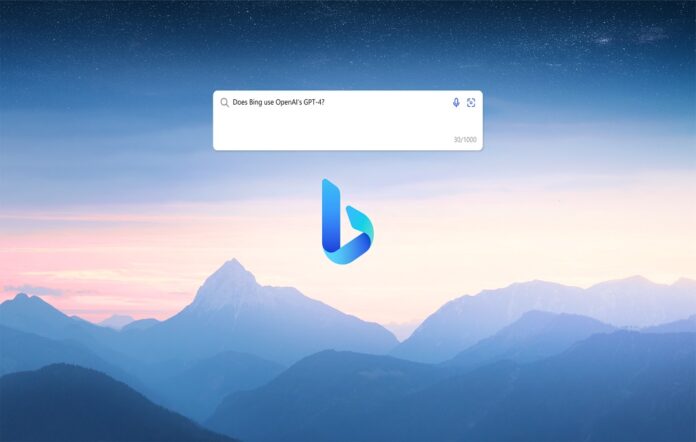 Listen to the Podcast:
Using the new Bing is one way to get closer to the latest version of ChatGPT with GPT-4. Nobody thought that Microsoft had the preference or access to use the most advanced model, but what users wanted was precisely that: access to Bing chat now.
It seems that the wait is over, and Microsoft has opened its AI chatbot to all users. It will no longer be necessary to sign up for the 'infinite' waiting list to enjoy the benefits that this technology brings.
Bing, the Microsoft search engine that is available in all of its browsers, does not stop evolving. One of the latest news stories extended the limit of messages per session, but today's news will satisfy more than one.
As we know, trying the new Bing required joining a waiting list, regardless of where we wanted to try it. Even for the mobile application, we had to request access, entering the waitlist that queued us for the AI functions to be unlocked.
However, this has changed because the Redmond-based company has decided that it must be available to everyone. This move was to be expected since quite a few users have already had access for a few weeks, so the rest will be able to do so without waiting.
Although it caused a lot of initial anticipation, it didn't take long for users to push Bing to the limits, so much so that we started to see some strange responses.
Perhaps that was the reason for the existence of the waiting list. But little by little, the testing phase has advanced; in fact, the limits are now lower, at 150 messages per day and 15 per session.
This removal has not yet been made official; however, there are already users reporting it. Microsoft has an important event today in which they will discuss artificial intelligence. It could be a good time to make the announcement.

Subscribe to Our Latest Newsletter
To Read Our Exclusive Content, Sign up Now.
$5/Monthly, $50/Yearly