The West Indies Player Who Won the 1983 World Cup But Never Played For India?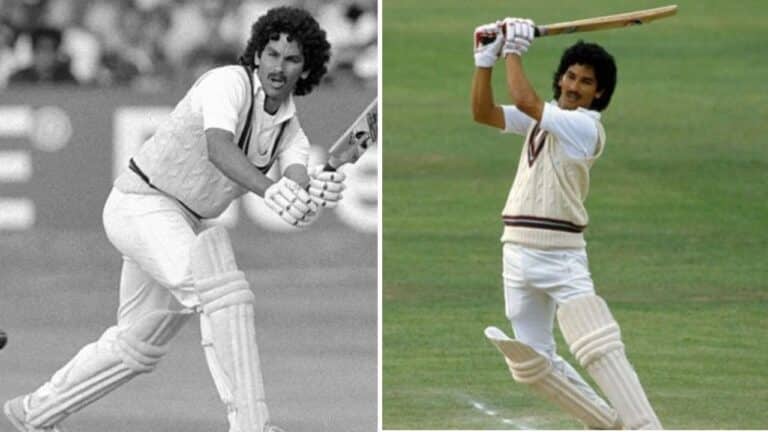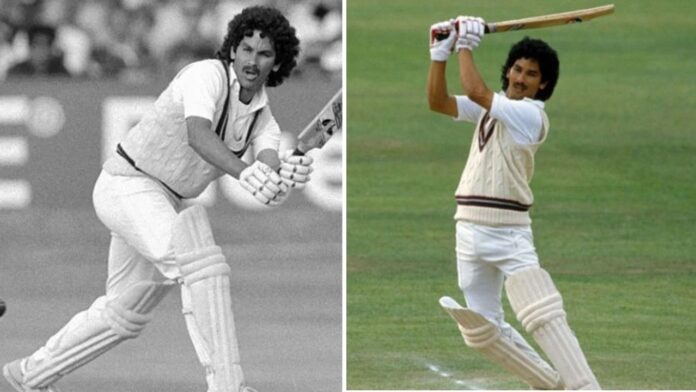 The 1983 World Cup in England is considered a watershed moment in Indian cricket history. Led by Kapil Dev, India lifted their first-ever World Cup title in a dramatic final against West Indies. However, one member of that victorious squad never played international cricket for India – Larry Gomes.
Gomes was a vital member of the West Indies team during the late 70s and 80s. A stylish middle-order batsman, he played 60 Tests and 119 ODIs for the mighty Windies side and was a part of their 1979 World Cup triumph. But in 1983, Larry was contracted to play for Worcestershire in the English county circuit.
As per the rules back then, players could appear for other countries if they stayed in that country for 3 years. Larry completed his residency requirement and was recruited into the Indian squad for the 83 World Cup by team manager Wing Commander Shahid Durrani.
Read More: Irfan Pathan Predicts Top Batter and Top Bowler of ODI World Cup 2023
The Guyanese batsman scored an unbeaten half-century in India's opening match against West Indies. He played a key role in the team's surprising run to the final. Gomes featured in a total of 5 matches in that World Cup, scoring 170 runs at an average of 42.50.
Though India pulled off a massive upset in the finals, Larry's county contract meant he returned to Worcestershire right after and never played for India again. He continued as an integral part of the West Indies team for many more years.
Larry Gomes remains the only Cricket World Cup winner to never play a single international match for the country he won the title for. His unique story is a fascinating footnote in India's iconic 1983 World Cup triumph.
Read Also: Prize Money for ICC Men's Cricket World Cup 2023: Winners to Receive USD 4 Million Prize Money