Irfan Pathan Predicts Top Batter and Top Bowler of ODI World Cup 2023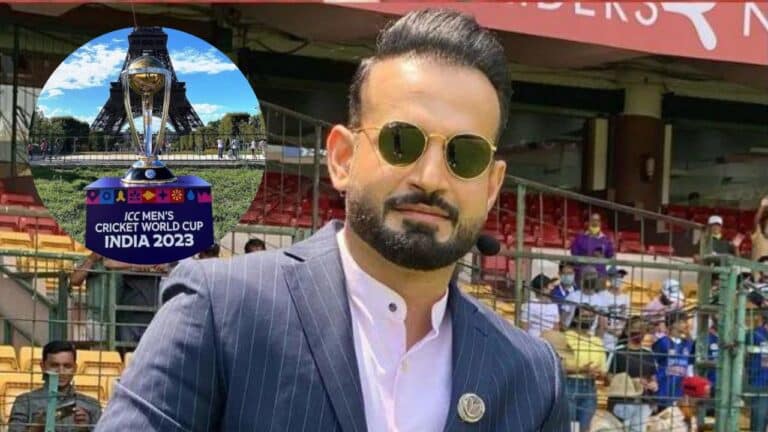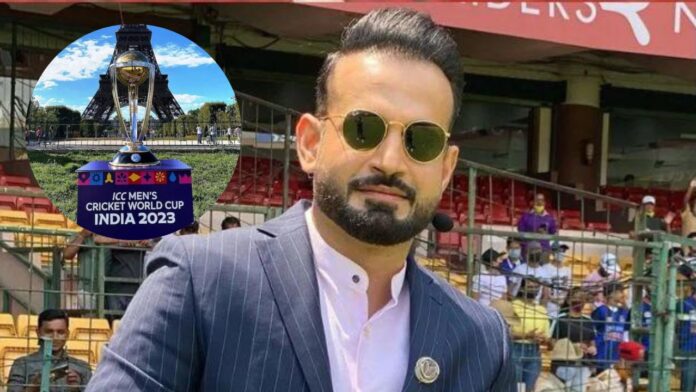 The cricketing world is humming with anticipation as the countdown to the ICC One-Day International World Cup 2023 officially begins. The highly anticipated competition, which is due to begin on October 5th in India, is already generating a lot of excitement among fans and experts alike. The opening match between England and New Zealand promises to be a thrilling contest that will set the tone for the rest of the competition.
As the tournament approaches, cricket experts are offering their thoughts and predictions on who they believe will be the standout performers in this year's ODI World Cup. Former India all-rounder Irfan Pathan is among many who have chimed in on who he expects will be the tournament's leading run-scorer and wicket-taker. Additionally, you can also read about- Prize Money for ICC Men's Cricket World Cup 2023: Winners to Receive USD 4 Million Prize Money
Virat Kohli as the Leading Run-Scorer
Pathan believes India's cricketing sensation Virat Kohli will be the best run-scorer in the ICC ODI World Cup 2023. Pathan mentioned Kohli's significant experience in ODIs as a major reason in his decision. Kohli is clearly one of the top contenders for this crown, with a wonderful track record and an exceptional ability to play under pressure.
Kuldeep Yadav as the Highest Wicket-Taker
Pathan has revealed his candidate for the highest wicket-taker in the ODI World Cup 2023, in addition to the leading run-scorer. Kuldeep Yadav, a 38-year-old expert, is his top choice for this renowned distinction, according to him. The Chinaman is well-known for his left-handed spin and ability to confuse batters with his variations. Without a question, Kuldeep has the capacity to have a huge impact on the competition. Pathan's endorsement emphasizes Kuldeep's talent and the trust that people have in his talents on the world scene.
Read More: ODI World Cup 2023: ICC Announces Full List of Commentators