What to do After a Motorbike Accident?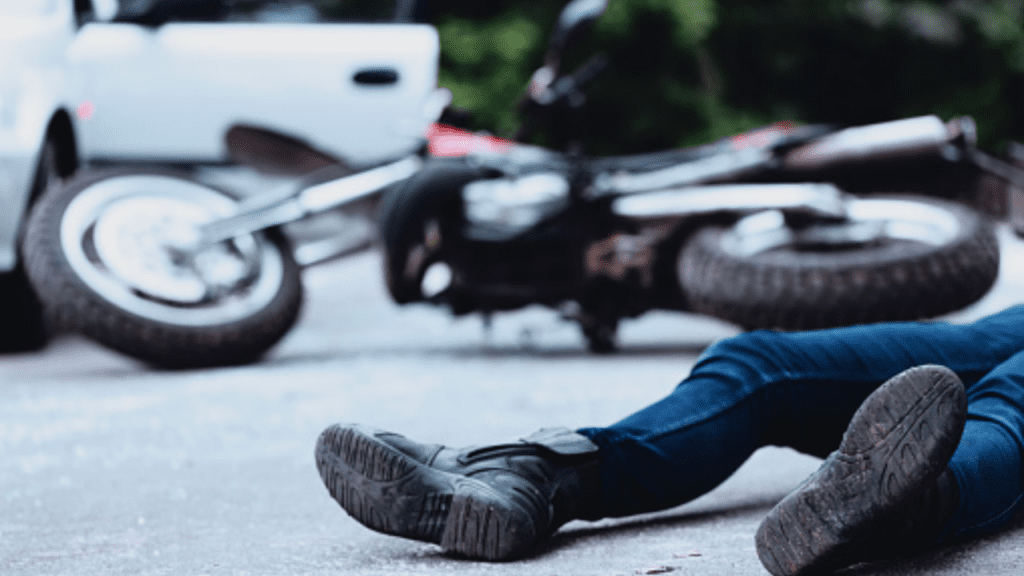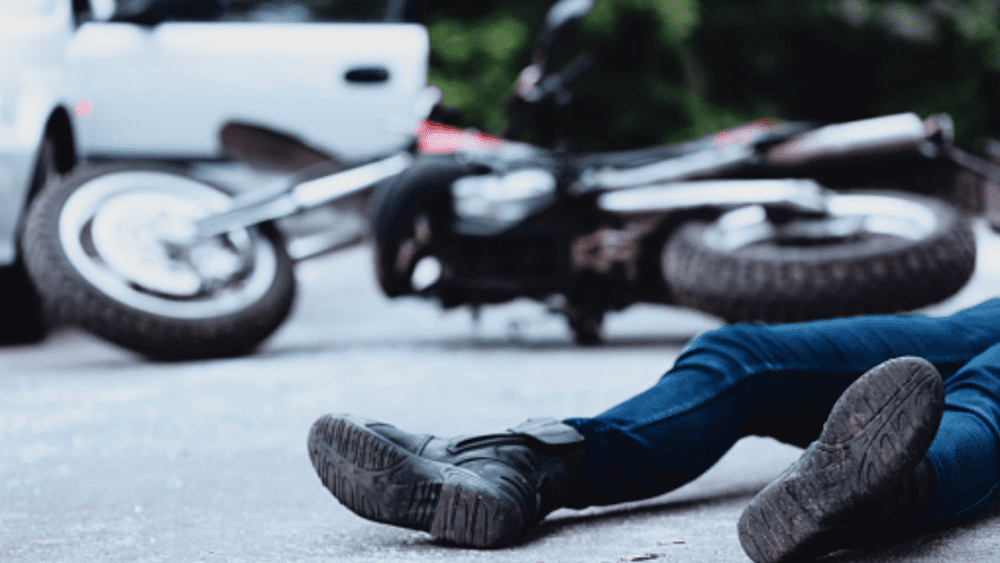 If you have been involved in a motorbike accident, the ramifications have the potential to be extremely serious. Therefore, you need to ensure that you are dealing with it in a correct and proper manner. There are a few different steps on this front that can really make a big difference, but here, we will be checking out what these are.
Make Sure Safety is Considered Straight Away
Whether you were driving the motorbike, you were in another vehicle, or pedestrians were involved, it is highly important to take the appropriate steps to ensure that everybody is fully safe and sound. First of all, it is likely that an ambulance needs to be called in order for the medical professionals to make a full and accurate assessment about what has gone on. Not only this but there is also a lot to do in terms of making sure that passing traffic is diverted and no further accidents are going to occur in the same spot as a direct result of what has occurred here.
Get Together Driver Details and Information
Next up, after the whole safety situation has been assured, the time had come to gather together all of the necessary driver details and other information that may be necessary when it comes to making insurance claims and any other legal issues that could arise further down the line. This should be provided by all of the parties involved in the accident, as well as any pedestrians that were nearby and onlookers to the accident. Ultimately, there can never be too much done in terms of data gathering at this stage.
Inform the Insurers
If you were one of the ones involved in the accident, it is then the time to contact the insurance company, ensuring that all of the necessary details and information is passed onto them. This will help to make the claims process go as smoothly as possible, which is obviously a step that you want to ensure that you are achieving in the most successful manner possible.
Find Some Legal Representation
If steps need to be taken in terms of taking things further and dealing with any legal challenges out there, it is certainly important that the correct advice and representation is sought out as a point of priority. So, this means looking for a firm that specializes in this particular area of the law, such as therawlinsfirm.com. These are the people who will be able to help out in terms of knowing the exact next steps that are going to be important to take.
Recover Physically and Mentally
After the accident has occurred, there is certainly a lot to be done in terms of both the physical and mental recovery sides, as they are both highly important and cannot be rushed.
Making sure that each one of these steps is properly followed can end up making a big difference in terms of the recovery from a motorbike accident.
Subscribe to Our Latest Newsletter
To Read Our Exclusive Content, Sign up Now.
$5/Monthly, $50/Yearly