The Spectacular Victoria Falls: A Useful Guide for 2023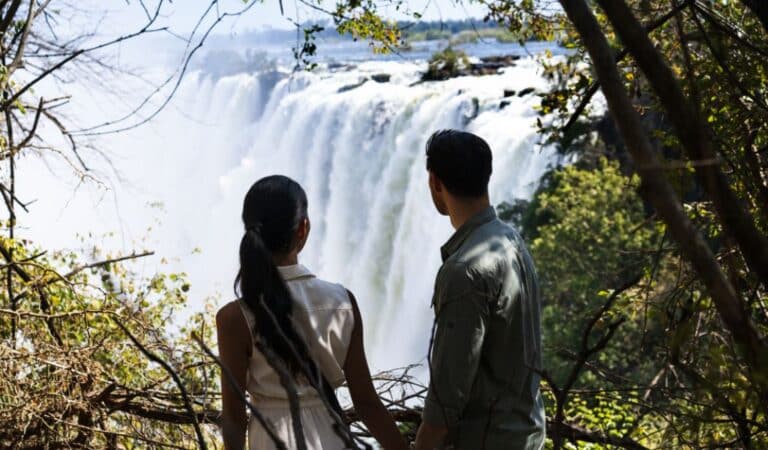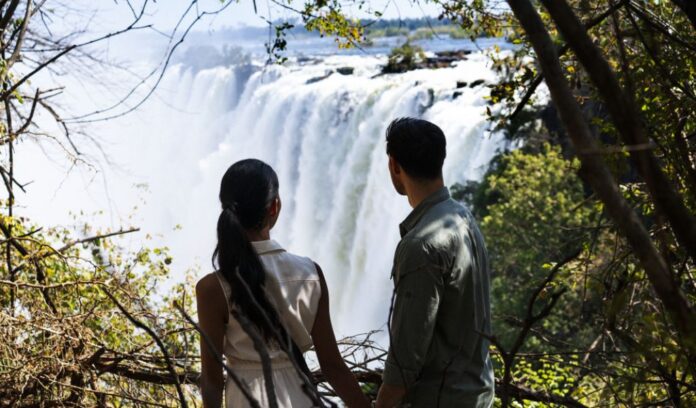 Victoria Falls, located on the border of Zambia and Zimbabwe, is one of the most spectacular natural wonders in the world. The falls are known for their awe-inspiring beauty and are a must-see for any traveller visiting southern Africa. This guide will explore some of the best ways to experience Victoria Falls in 2023.
View from the Zambian side: The Zambian side of the falls offers the best overall view of the falls. From here, you can see the entire width of the falls and the spectacular "Smoke that Thunders" (Mosi-oa-Tunya) that the falls are known for. Visitors can take a short walk along the boardwalk to see different vantage points of the falls during their stay at a hotel in Victoria Falls.

Helicopter or Microlight flights: For an unforgettable experience, take a helicopter or microlight flight over the falls. These flights provide breathtaking views of the falls and the surrounding wilderness. It's amazing to see the sheer scale of the falls and the surrounding landscape.
White water rafting: For the adventurous traveller, white water rafting on the Zambezi River is a must-do activity. The rapids below the falls are some of the most challenging in the world and offer an exhilarating experience. Rafting trips are usually done in the dry season (August – January)
Sundowner cruises: For a more relaxed experience, take a sundowner cruise on the Zambezi River. These cruises offer stunning views of the falls and the surrounding wildlife as the sun sets. Visitors can enjoy drinks and snacks while taking in the beautiful scenery.
Devil's Pool: For the brave and adventurous, a swim in Devil's Pool is a once-in-a-lifetime experience. Sitting on the edge of the falls, the pool is a natural rock pool that offers swimmers the opportunity to swim right up to the edge and look over the edge of the falls. This activity is only available during the dry season (August-January)
It is important to note that the best time to visit the falls is during the dry season (August to January) when the water levels are lower, and the falls are in full flow. The falls are also less crowded during this time, allowing visitors to fully take in the beauty of the area.
Victoria Falls is a spectacular natural wonder that should be on every traveller's bucket list of things to do in Zambia. With its awe-inspiring beauty and diverse range of activities, there's something for everyone at the falls. Victoria Falls has everything whether you're looking for an adrenaline rush or a more relaxed experience.