Top Assistive Technology and Accessibility Achievements in 2023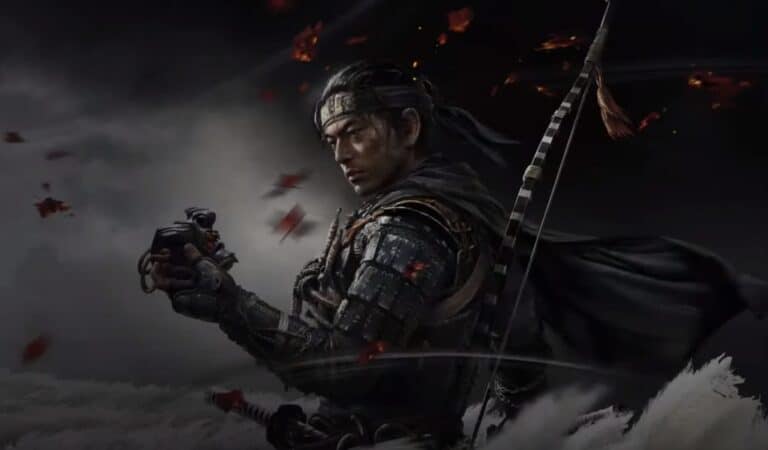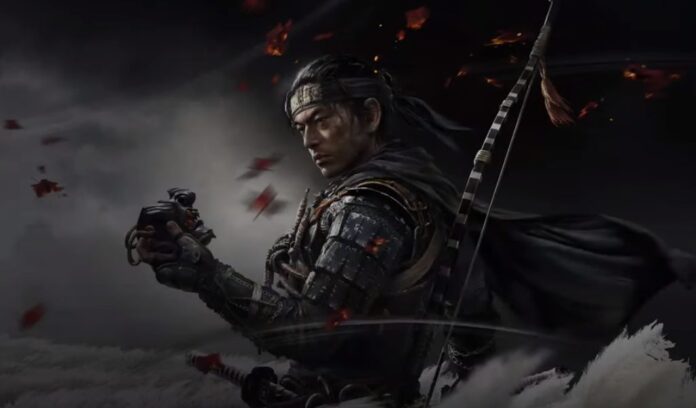 Even though we're only halfway through the year, it's already been a whirlwind of technology advances and unwelcome changes, like the continued hype around artificial intelligence and the ups and downs of social media giants.
In the same way, 2023 has brought both huge successes and unfortunate failures to the push for more digital accessibility and better assistive technology. This is a clash of creativity and profit, as well as a larger cultural conversation about the need for more support and visibility for the disability community.
Still, some of 2023's wins are making big differences in people's lives, like making online experiences more customizable and making live entertainment more accessible. These wins also show that sometimes a small change is all it takes to make a digital environment much more accessible.
GIPHY Adds Alt Text
In 2023, the famous GIF platform GIPHY teamed up with the digital accessibility company Scribely to add alt text captions to its most popular content. This made the internet's language of videos and memes easier for blind people to understand.
When @GIPHY contacted us about writing alt text for more than 10,000 of the most frequently shared GIFs on their platform, we knew it would be a big step toward our democratizing digital content. Click here to read the case study: https://t.co/oLlh8BnWHs pic.twitter.com/bNZupAQl4h

— Scribely (@scribelytribe) May 23, 2023
The new alt text was announced at the end of December 2022. It was written by humans on purpose to avoid the problems that many other sites have had with automatically generated alt text and to make it easier for screen readers to accurately describe visual media and read webpages or social feeds for users. Starting with 15 writers working on the first 1,000 GIFs, the Scribely team started putting out about 3,500 descriptions per week to make a dent in "the ever-expanding GIF ocean," according to a summary of a presentation for the Access 2023 accessibility conference.
"GIFs are a big part of our everyday lives because they can show ideas, feelings, and humor in a way that static pictures can't. These movies that play over and over again take us back to happy times. But without alt text, the moment is lost and millions of people are left out," said Caroline Desrosiers, the founder and CEO of Scribely. "This project with GIPHY is so big and important because of this."
Netflix Launches Custom Subtitles
Netflix stepped up its subtitle and captioning game by adding customizable options to its accessibility text tool. This was a win for people who want universal captioning. The streaming service announced in March that users can now change the font size and style, as well as the color and look of on-screen subtitles. According to The Verge, the captions have three new text style choices with backgrounds that make the text stand out: Light (black text on a white background), Drop Shadow (white text on a black background), and Contrast (yellow text on a black background).
Text that can be changed, not just text that can be enlarged, is seen as an important part of making the web accessible(opens in a new tab), because it lets all users change websites to fit their needs.
Expanded Gameplay for Users with Disabilities Comes to Gaming
Sony announced at the annual CES technology convention that it was developing a new adaptive game controller for PlayStation 5 under the codename Project Leonardo. For players with limited motor control, the controller permits customization of its use and design features, as well as attachment of third-party accessibility accessories.
The company also announced in April that it would make the PlayStation experience more accessible to users with disabilities by adding clear accessibility tags(opens in a new tab) to all of its titles. The tags include pertinent information about the visual, aural, control, and gameplay characteristics of each game.
In May, Xbox announced new features for the Xbox App on PC, including the ability to reduce on-screen visual elements, and introduced a new tagging and search feature to assist users searching for accessible titles.
Other popular video games, such as Street Fighter 6(opens in a new tab) and the recently adapted The Last of Us Part 1, have released expanded accessibility settings(opens in a new tab) for all users, as part of a broader industry shift(opens in a new tab) incorporating universal design at the earliest stages of a game's development.
Live Entertainment and Sports get Accessibility Upgrades
In addition, there has been a significant drive for accessibility improvements in live programming, such as award shows and sporting events.
This year, the 2023 Academy Awards included American Sign Language (ASL) interpreters on the red carpet for deaf attendees, live captioning and audio description for video feeds, and an ASL livestream available on the show's YouTube channel. The awards ceremony also debuted a new accessibility guide for journalists covering the event.
In addition to introducing red carpet interpreters in 2023, the Grammy Awards introduced live audio description, assistive listening devices and sensory bags for attendees, as well as a newly accessible stage.
And the world of sports expanded its accessibility efforts with the addition of live ASL interpreters for the annual NFL Super Bowl halftime performance and live, AI-generated captions for ESPN broadcasts and other Disney-owned live programming.
GPT-4 makes its Accessibility Bid
With the release of GPT-4, the most advanced artificial intelligence chatbot offered by parent company OpenAI, AI, the hottest topic of the year, expanded its presence in the world of accessibility. GPT-4 made its technology available to third-party companies, paving the way for new cross-industry collaborations, such as those expanding digital accessibility.
Be My Eyes, a visual assistant app for users who are blind or have low vision, represented its greatest endeavor. The app has released a new GPT-4-based Virtual Volunteer, an AI-powered conversation assistant that can assist with visual object and text recognition, in-app searching, alt text for images, route navigation, and more.
GPT-4 was also utilized by other accessibility technology firms for devices such as the Envision smart glasses, a device that enables users to comprehend and translate any text. The most recent version of the device incorporated a GPT-4-powered virtual assistant dubbed "Ask Envision"(opens in a new tab) that enables users to ask questions and interact with the text on-screen.
Apple Expands its Accessibility Dominance Even Further
In May, for Global Accessibility Awareness Day, Apple announced a wide range of new accessibility tools to add to the many it already had.
The new tools will be available by the end of the year. They include better updates to Voice Control, customization options for Siri and moving elements on-screen, and a new recognition feature that lets users point to things in the camera and hear what they are called. Apple's best new feature is a creative mode called "Assistive Access." When this mode is turned on, it simplifies a user's phone and any related apps to make them easier to use for people with cognitive disabilities.
The tech giant added two new voice features: Live Speech and Personal Voice. Live Speech lets users type-to-talk right on their home screens and during FaceTime and phone calls. Personal Voice is a digital version of the user's voice that is stored locally and is meant to help people who are at risk of losing their speech or who have speech disabilities.
Apple announced at its WWDC conference in June that the new features will come out at the same time as iOS17. At the meeting, the company also showed off a new mode for the Apple AirPods called "Adaptive Audio." The update lets AirPods automatically change a user's audio settings based on what's going on around them. This could mean that more audio updates are on the way, since Apple recently gave deaf and hard-of-hearing users the option to pair and customize Made for iPhone hearing devices directly with Mac.
Subscribe to Our Latest Newsletter
To Read Our Exclusive Content, Sign up Now.
$5/Monthly, $50/Yearly