Get the Most Out of Casino Games With These 3 Steps to Evaluate Games & User Experience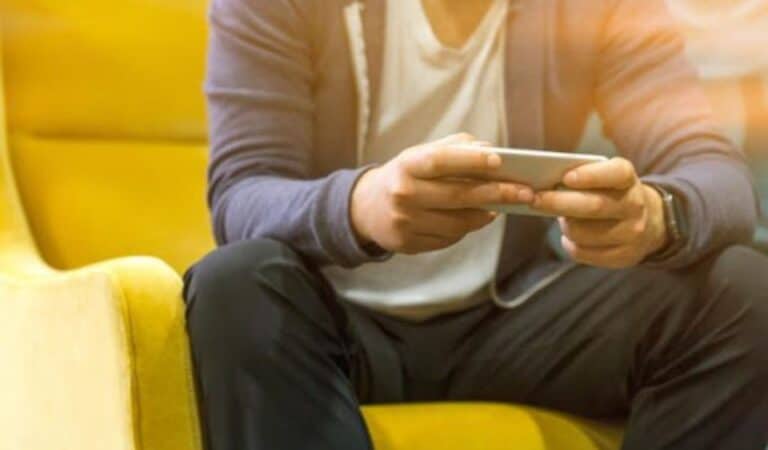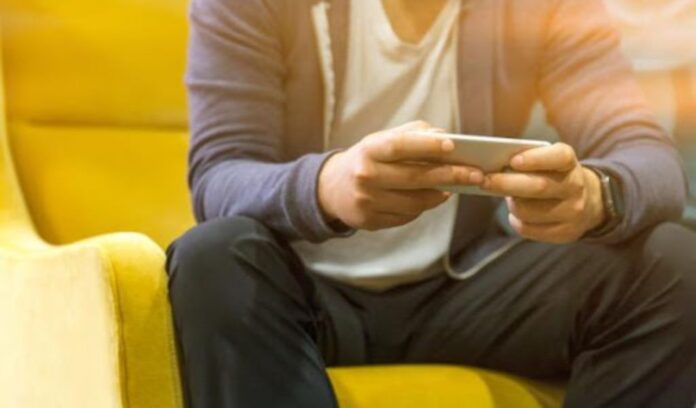 Looking to elevate your casino gaming experience? Do you want to have a seamless experience when you play online casino slots? Whether you're a seasoned roulette or bingo player, or a casual gambler, evaluating the games and user experience is key to ensuring an optimal visit. Discover the essential elements to consider when measuring the caliber of new games, as well as classics that you may already know and love. Let's take your casino game experience to the next level!
In this article, we outline three steps for assessing the best bang for your buck at casinos so that each time money is on the line, it's backed by an awesome game! Read on to see how understanding quality user experiences in the online gambling industry can lead to a more enjoyable gambling adventure.
An Overview of User Interface and User Experience
If you're in the world of web design, you've likely heard the terms UX and UI tossed around. But what do they mean, and why are they such a big deal in online casino web design? Let's break it down in a way that's easy to understand.
User Experience encompasses all aspects of your interaction with a website, including factors like website speed and navigation. This is an important aspect many online casino operators invest time and resources. When you enter an online casino website for the first time, assess the user experience design and loading times to determine your initial reaction. This initial reaction contributes to your overall user experience, which all casinos strive to make enjoyable for their users.
Alternatively, Aesthetics come under the umbrella of UI. For instance, when we talk about a website's aesthetics, animations, voice commands, and menu categories, we refer to the appearance and style of the casino website. Therefore, UI designers primarily focus on these aspects. Another way to look at it is that UI forms a constituent of UX.
How to Evaluate Casino Games and User Interface in Three Steps?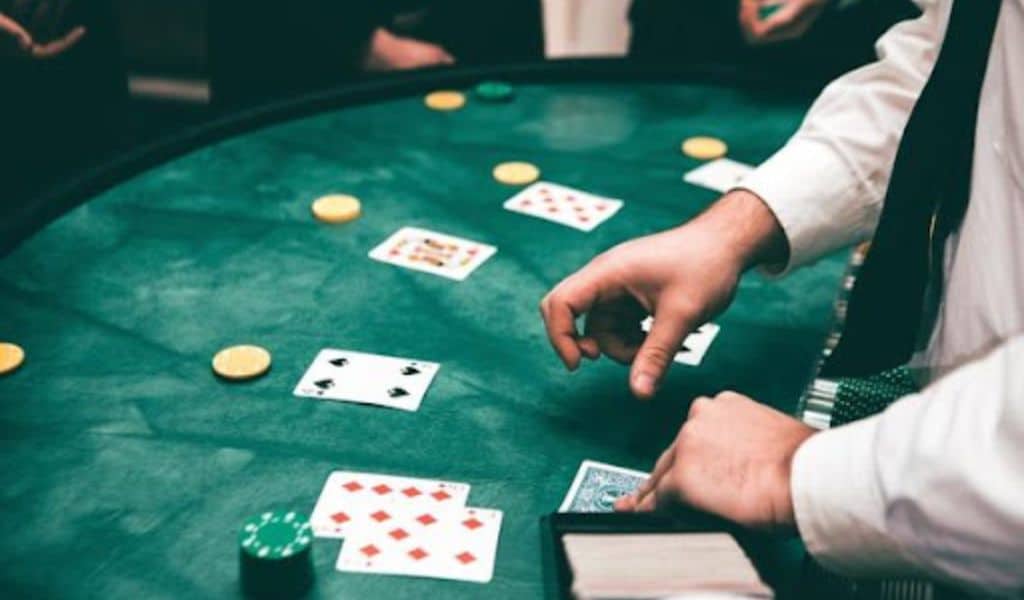 Evaluating casino online games and user interfaces is an important part of the gambling experience. Here we'll reveal three steps to ensure you get the most out of your online casino gaming sessions.
Assess Design and User Interface
Surprisingly, some casino websites are still difficult to use, particularly on mobile devices. If you're not very familiar with technology, this could cause problems. So, it's a good idea to check out a website thoroughly before registering with an online casino.
Make sure the buttons are easy to find and click, the menus are straightforward, and it fits your device's screen. It should also be quick to load new pages. If any of these elements don't meet your expectations, move on to a different website.
In addition, make sure to check if the website has a user-friendly interface that makes it easy to find games, as well as important pages such as FAQs, promotions, and terms and conditions. It's also recommended to check if the website is optimized for mobile usage, so you can gamble without any issues while on the go.
Check Out the Game Variety and Selection
It is best to play casino games on only a reliable casino site and with a single online casino account in order to avoid the hassle of verifying your identity multiple times. Therefore, variety is important. Keep in mind that online casinos require identity verification, so if you attempt to play online casino games on several online casino sites concurrently, you will find it cumbersome.
Look for a casino with a wide selection of online casino games, including slot games, live dealer games, and table titles. Make sure to choose the kind of game you're most comfortable with. The more options available on a website, the better your chances are of finding something that suits your taste and budget.
Remember that some online casinos have a vast selection of the most popular casino games, numbering in the hundreds or thousands. This can be an advantage, as it can keep you engaged and prevent the need to switch to another gambling website.
Pay Attention to Bonuses & Promotions
To maximize your gambling budget, check out gaming sites in the United Kingdom with generous promotions and bonuses. You can begin by checking the welcome offer of a casino. While a 100% deposit match offer may seem fantastic, be sure to read the terms to find out the minimum deposit required and the maximum bonus amount credited.
If a casino offers a 300% bonus, be aware that they may limit the bonus to a small amount. Additionally, it's important to understand how wagering requirements function. If you're a casual player who doesn't plan on depositing a large sum of money, you should avoid bonuses with high wagering requirements. Otherwise, you may end up forfeiting your winnings if you don't finish the required rollovers within the allotted time frame.
For casual casino players, it would be best to aim for bonuses that have wagering requirements 30 times lower than the bonus amount. For example, some of the best bingo sites in the United Kingdom offer a low wagering requirement of just 5x. This means that if you get a £10 bonus, then you only have to wager £50 before withdrawing your winnings.
Bonus Tip for a Seamless Casino Experience
Finally, make sure to check if the UK online casino of your choice offers customer support. A reliable online casino site should have several contact options that you can use, including live chat, email, telephone, and social media channels.
Furthermore, you can check reviews, but it's also a good idea to test the live chat feature to see how friendly and knowledgeable the agents are. For example, in gaming communities in the United Kingdom, you can ask other online casino players for their opinion about a casino. This will give you an idea of how quickly they can resolve any issues you might have in the future.
How do I Know if a Casino is Reliable?
To determine if a casino is reliable, you should check to see if it has a valid gambling license from a reputable regulatory body, such as the UK gambling commission. You should also check reviews and user feedback to get an insight into the general experience when playing on a specific website. Additionally, look out for certain security measures in place such as secure socket layer (SSL) encryption.
Subscribe to Our Latest Newsletter
To Read Our Exclusive Content, Sign up Now.
$5/Monthly, $50/Yearly