4 Solo Travel Tips You Shouldn't Ignore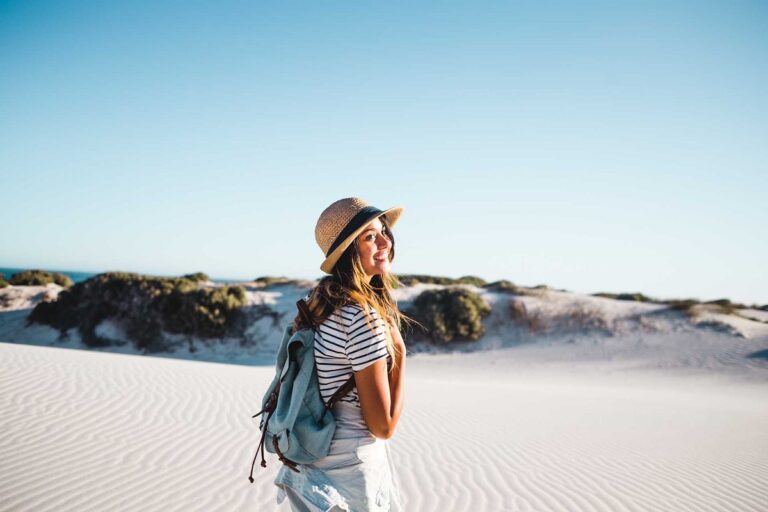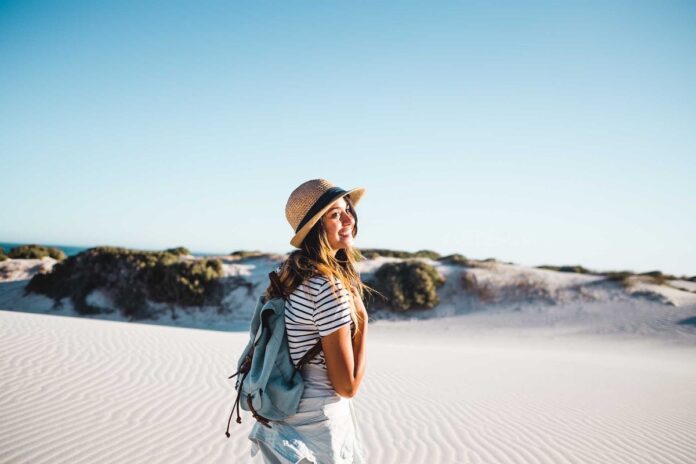 Traveling solo can be a gratifying experience. Without the distractions of other people, you can take the time to explore your destination and immerse yourself in the local culture. One of the best things about solo travel is that it forces you to step out of your comfort zone. You're more likely to try new things and meet new people when you're on your own. This can make for some of the most memorable experiences of your trip. Of course, solo travel isn't for everyone. But if you're up for the challenge, make sure you remember the following things:
1. Keep multiple copies of essential documents
When taking a solo trip, it is always important to keep multiple copies of all essential documents. This includes your passport, driver's license, birth certificate, and insurance information. Having multiple copies of these documents ensures that you always have a backup in case of loss or theft. Furthermore, it is also a good idea to keep digital copies of these documents stored in a secure online account. That way, even if your physical copies are lost or stolen, you can still access them online.
2. Carry a light luggage
When packing for a solo trip, it's essential to strike a balance between bringing enough supplies and not overpacking. After all, no one wants to be lugging around a heavy suitcase or backpack while trying to explore a new place. On the other hand, you also don't want to find yourself without essential items. To avoid this, make a list of everything you need before you start packing. Once you have your list, try to streamline it by eliminating non-essentials. For example, if you're only staying for a few days, you might get by with only a carry-on bag. 
3. Make advance hotel bookings
Traveling solo can be an incredibly freeing experience, but it also comes with challenges. One of the most important things to remember when planning a solo trip is to make advance hotel bookings. This will give you the peace of mind of knowing that you have a comfortable hotel to stay in, even if your plans change at the last minute. It also allows you to take advantage of early booking discounts and deals. 
4. Keep cash handy
When traveling solo, it is always a good idea to keep some cash on hand. While credit cards are accepted in most places, there are still some situations where cash is the only option. For example, if you want to take a taxi or buy something from a street vendor, you will need cash. Additionally, if you plan on doing any activities that require payment in advance, such as renting a bicycle or booking a guided tour, it is best to have the money ready. 
Solo travel can offer a unique opportunity for self-growth and discovery. If you're thinking of taking a solo trip, plan and take precautions to ensure your safety. With careful planning, solo travel can be an enriching experience that allows you to explore new places and learn more about yourself.
Subscribe to Our Latest Newsletter
To Read Our Exclusive Content, Sign up Now.
$5/Monthly, $50/Yearly