What Roles Does Social Media Play Within the Online Casino Community?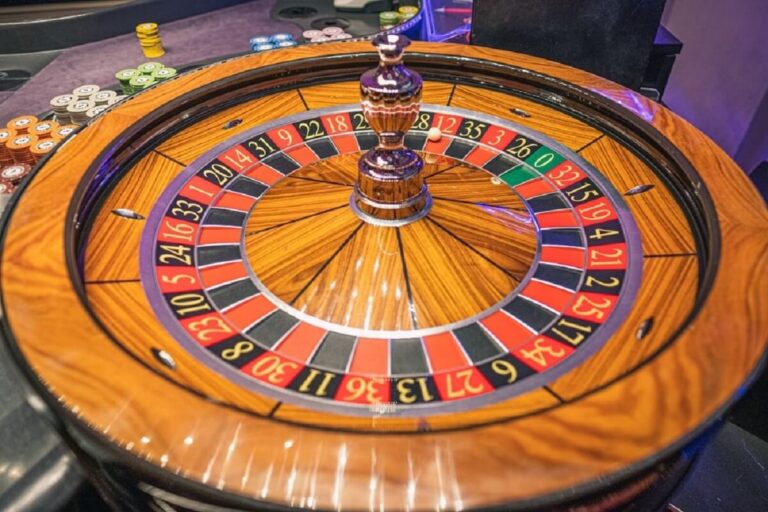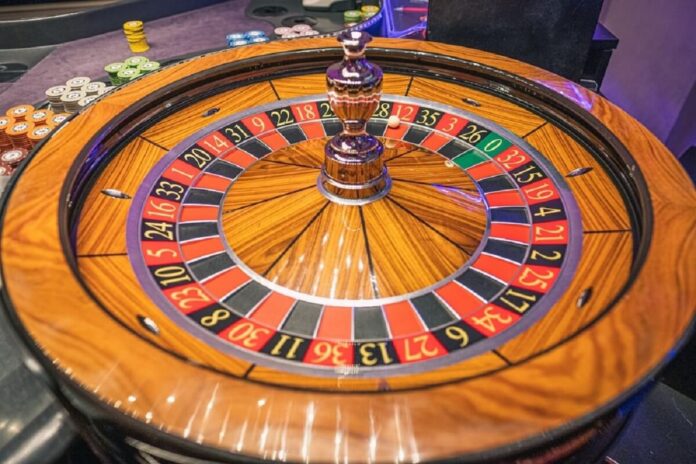 Most of us spend at least one hour each day keeping up to date with the latest social media news. From friend updates and current events to live streams and product reviews, there is no doubt that these portals have become intricate portions of our lives.
However, it is also important to view the world of social media from a sales and marketing perspective. This is even more relevant when referring to industries such as online casinos. How have these businesses used social media advertising to their advantage and what benefits can be passed on to the players themselves?
Public Opinion
Word of mouth goes a long way in shaping how others view a specific platform. This is why astute players will always strive to find the best online casinos with the help of objective third-party review websites. Customer feedback provides superior levels of clarity and objective perspective and will be able to shed additional light upon which providers are worth a closer look as well as those that should be avoided.
Ongoing Deals and Promotions
Online casinos have also begun to use social media circles to promote the services that they have to offer. This is even more relevant when discussing opportunities such as bonuses and promotional packages. For example, a brand may post a specific QR code that can be scanned in order to receive a discount when registering for the first time. As these campaigns are likely to be shared amongst friends, they represent an effective form of passive advertising.
Social Media Provides Online Clout
Branding is crucial in terms of public opinion. All of the most successful casinos make it a point to regularly interact with their customer base. This illustrates that they care about public opinion and perhaps more importantly, a strong presence is looked upon favorably by major search engines such as the portal. This will eventually lead to higher rankings and more robust clickthrough rates; providing a solid return on investment.
An Organic Appeal
Casino players are no longer satisfied with so-called "cookie-cutter" marketing techniques. These appear dated and generic; hardly reflecting the establishment in a positive light. Social media communities allow portals to develop a decidedly human relationship with their demographic. This encourages real-time interaction and ultimately, it offers a sense of connectivity that would be all but impossible to achieve with more traditional advertising methods.
These are some of the main reasons why worthwhile online casinos always make it a point to develop a strong social media presence on platforms such as Facebook, Instagram, and Twitter. Let's also remember that players can likewise develop a better "feel" for the provider before making an informed decision. As social media networks continue to become even more prominent within the digital domain, it is a foregone conclusion that the gaming community will seek to take full advantage of what these cloud-based circles have to offer.
Subscribe to Our Latest Newsletter
To Read Our Exclusive Content, Sign up Now.
$5/Monthly, $50/Yearly