Replicon – What Makes the Software Different?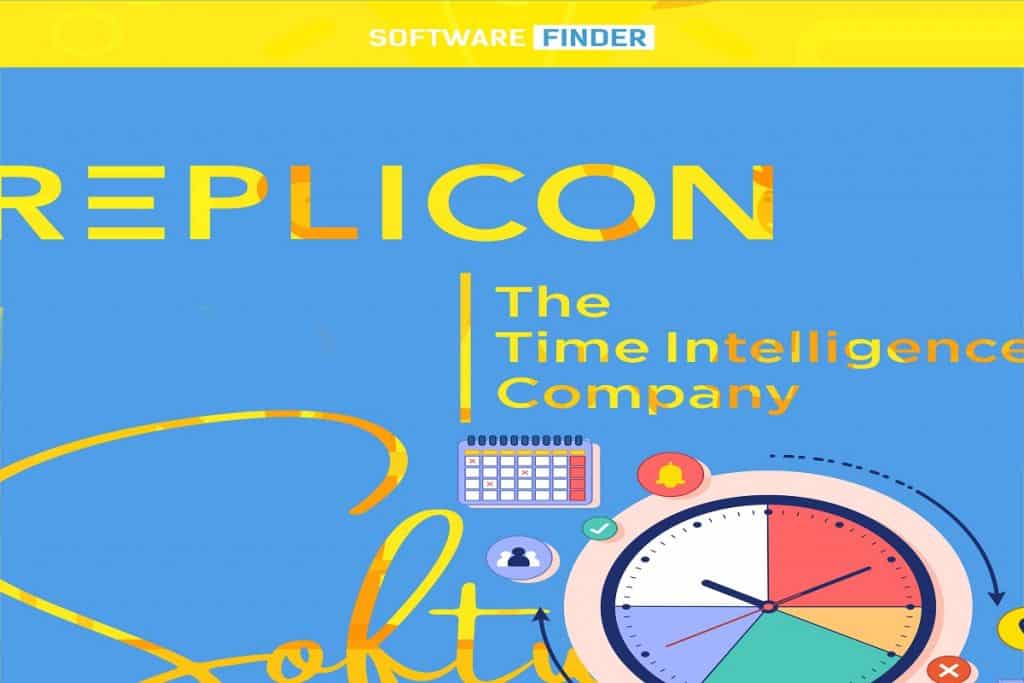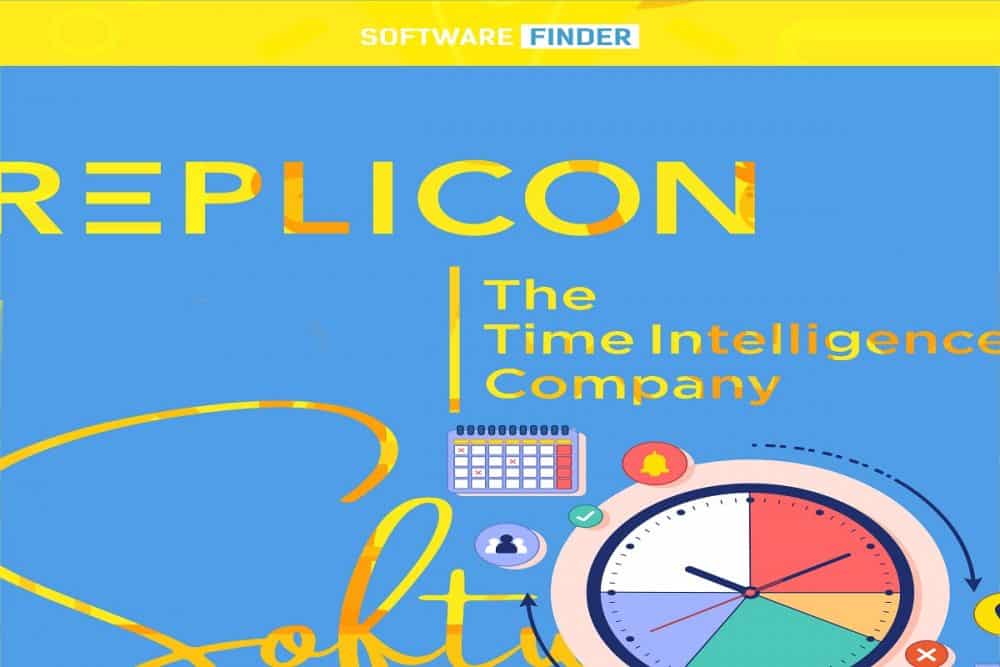 Replicon is known to be a unique project management software. Why? The software combines multipurpose business management with a workforce solution. For this reason, the Replicon demo has shown how the platform comes up to become the number one choice for businesses of all types. But what actually makes Replicon Software different from other project management software? Let's discuss further!
Replicon – A Brief Overview
Replicon demo has presented the software is excellent in providing end-to-end time management options. The software works very well regardless of the size of your business. In a nutshell, you can use Replicon to analyze, track, and allocate your company's main resource. Additionally, the software will also help you in tracking the employee working hours and productivity. 
The Main Features Offered By Replicon
Records Employees' Time
Replicon enables all the employees to accurately record their time. Most importantly, your employees will be able to record their working hours.
With this software, you will be able to enter time, attendance, vacation, or sick leaves very easily. Replicon is a web-based platform. Therefore, it will be easily accessible to your employees using login data. Even better, the software also comes with an advanced mobile application. The great thing is, this mobile application is very robust and works very well.
So, whether your employees are paid monthly or hourly, Replicon will help you track the exact amount of time everyone spends on their work. This way, you can then reward them accordingly.
Perhaps the best thing about this software mentioned in the Replicon demo is that it facilitates all departments. Whether you need it for human resources or finances, this software can do everything for you!
Offers Easy-to-Use Dashboard
You will find out why the dashboard feature from this software is often admired in many Replicon reviews. This feature will enable you to create a simple migration to the software. The Replicon dashboard will show you all the features that the software can access. This way, it will make all the processes very easy. Most importantly, the software will make it easier for you to navigate everything. As a result, you will quickly get used to it and perform your functions easily.
Provides User-Friendly Tools
Another best thing mentioned in the Replicon demo is that all the tools in this software are user-friendly. In Replicon, you will not have to face the learning curve of the software. Instead, you can simply get started right away.
On average, we know that adapting to new software can be very difficult. However, with Replicon software, you and your team members will not have to worry about the learning curve. Eventually, you can quickly get used to it. The simple user interface offered by Replicon makes it easier for you and your team members to use the software for project management. Far better, you can make updates on the go without any hassle.
Simplifies Time Management Task
The main purpose of Replicon is to keep track of time. In addition, the software aims to make time management easier. Yes, Replicon will help a lot to save time for your team members and yourself. How?
The software makes it much easier to track hourly employees
Helps the finance department make accurate payments according to the working hours of its employees.
The HR department can keep track of the time your employees spend on their work
Overall, the time tracking capabilities provided by Replicon are excellent as they allow you to manage your human capital.
Comes As Web-Based Software
In many Replicon reviews, some users have mentioned that this software is very enjoyable because it is web-based. This simply means that you can easily access the software from anywhere and anytime in the world. This easy access can eventually make your work much easier.
Just imagine that you don't have to be in the office to use a specific system and access the Replicon software. Instead, you can easily access it from any device as long as you have an internet connection. In simple words, you can use Replicon in basically any situation. Hence, making it much easier to meet your business needs.
Provides Excellent Troubleshooting
Another great feature you will find in Replicon is the ability to resolve any issues you encounter immediately. Yes, this software comes with a dedicated team to answer all of the questions that come from you and your team members.
In case you have some difficulties with your software and need to resolve it to get the job done, you can easily contact the team. They will be pleased to assist you to solve the issue. Using Replicon makes solving problems much easier.
Helps to Manage Your Finances Better
The finances of any company should always be accurate. As mentioned above, the Replicon demo shows how the software enables you to accurately track employee working hours. This also means that you will pay everyone accurately.
Your employees' working hours will be accurately calculated and you will know exactly how much each one should be paid. This way, you can see how much your budget will be for the month. Not only that this software works perfectly to give you better control over your finances. More than that, Replicon makes it easier to manage and track.
What About the Replicon Reviews?
So far, all the Replicon reviews have been showing positive feedback. In fact, the software has earned an average of 4 stars from hundreds of online users. Replicon is also very popular in HR departments around the world. Notwithstanding, the software is very easy to use for all users.
Replicon Pricing
When it comes to discussing the Replicon cost, you will like to know it. Replicon pricing is not as high as some other project management software. You will find some plans to choose from. You can try the TimeBill Quick Start plan that costs $60 per month. Meanwhile, other pricing plans offered by Replicon are ranging from $3 to $22 monthly.
In brief, Replicon is an ideal project management software for companies with less than 25 employees. The pricing plans are essentially rising. You will find some tiers to have lower software costs. To get more detailed information, you can contact the provider for a quote.
Final Ideas
So, after knowing the Replicon demo, do you think that this software is perfect for you? Many businesses have been successfully implementing the software. Are you interested in being one of them?
Subscribe to Our Latest Newsletter
To Read Our Exclusive Content, Sign up Now.
$5/Monthly, $50/Yearly