What You Can Expect from New World Brimstone Sands?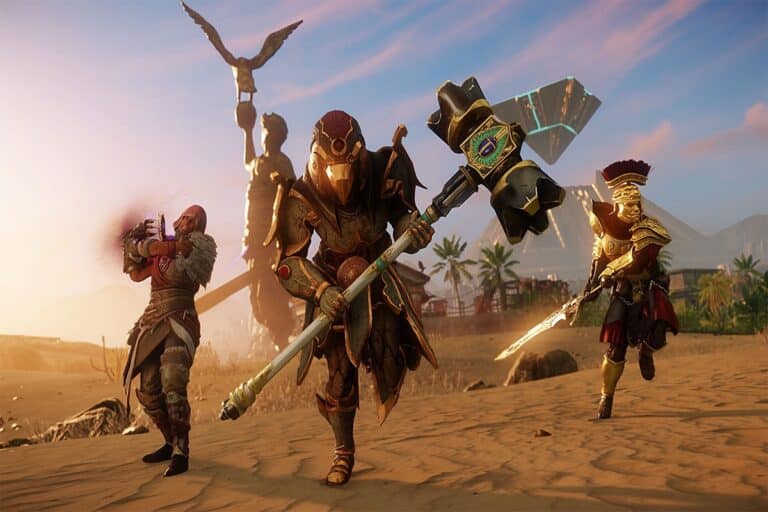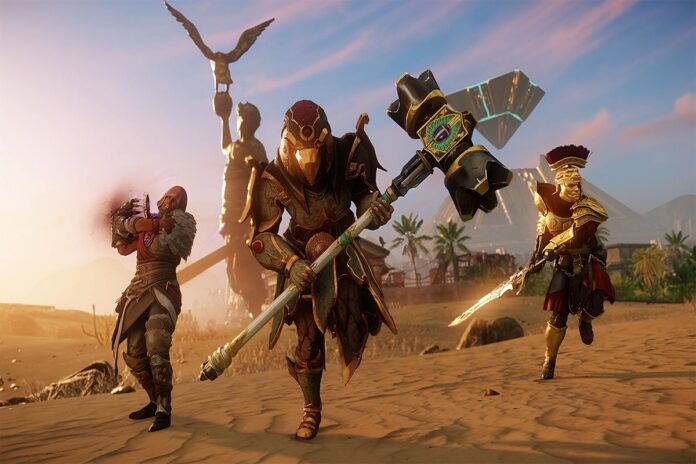 Brimstone Sands, an arid endgame area that players can contest along with a ton of early game streamlining and a brand-new weapon, is the first significant addition to New World. I played the first hour or so of the expansion firsthand and spoke with the game's creative director about it all. Is it still everything the game needs to sate devoted followers and draw in new players after a year? It's a bit complicated.
Making the most of this expansion will be best by getting some New World coins from video game marketplaces like Eldorado.gg.
With Brimstone Sands, the realm of Aeternum gains a new zone with an Egyptian theme, a new weapon, and a completely redesigned new player gaming experience. The Amazon Games MMORPG, which will debut in October after spending time in the Public Test Realm, aims to entice both new and returning gamers.
The Brimstone Sands area has Egyptian ruins created to honor god-like ancients who lived on the island in ancient times, as well as Roman legions who went there in search of a method to restore the Roman Empire to its former splendor. To get your hands on the new riches featured in the update, you'll have to battle through them in addition to sand devils and a number of Egyptian enemies.
You can employ the new Greatsword weapon to aid you in overcoming all that evil. This requires both power and skill, therefore it should blend in seamlessly with builds that include other martial weapons. Both an offensive and a defensive tree are included on the weapon, enabling tanking and DPS functions.
But suppose this is your first time starting up New World. For individuals who are brand-new to New World and those who want to level up new characters with the Brimstone update, the developers have overhauled the early game. To make the entire experience a little bit more engaging, the quest flow has been simplified, new puzzles and obstacles have been introduced, the onboarding has been rewritten to better explain the backstory of each zone, and many more new additions to start zones have been made.
For those who are familiar with the title's early criticisms, a few absences jump out despite all these additions. We were invited to a pre-briefing where there was a Q&A before the announcement, along with other press and influencers. This indicated that there were no plans for server mergers, server cap increases, or expeditions that permitted a larger number of people to participate (similar to raids in World of Warcraft).
A faction control reset was also not currently planned. As a result, new players joining the game for the first time can end up on a server where one of the three sides has complete or largely complete control over the map. Additionally, there is no new way to prevent gamers from joining the same victorious faction, a behavior that exacerbates the problem.
Although there will be some new endgame features to keep players interested, including two elite endgame points of interest and a brand-new expedition, it is still unclear whether Brimstone Sands will be able to retain many of the people who left the game over the past year.
Playing a top MMORPG game like New World is a lot of fun, especially thanks to this expansion. Getting some cool items from the release will be a lot of fun. Check out Eldorado.gg for some nice prices on New World coins.
Subscribe to Our Latest Newsletter
To Read Our Exclusive Content, Sign up Now.
$5/Monthly, $50/Yearly