Netflix May 2023 Schedule – Get Ready for the Ultimate Movie Experience
Listen to the Podcast:
Are you looking for Netflix May 2023 Schedule? Welcome to your complete list of everything coming to Netflix in the United States in May 2023. This list will have all the new movies and TV shows that have been acquired and all the new Netflix Originals that will only be available on Netflix. 
While Netflix maintains its throne despite platform changes, it releases new content to expand its library. In addition, the popular streaming platform will release a large number of new series, episodes, animations, and films in May 2023. According to the schedule, Netflix will add more than 100 new titles while removing the following series and films. Here is a list of all the Netflix May 2023 Schedule movies and TV series you can't miss.
Best New Movies and TV Shows on Netflix May 2023 Schedule
The Mother (2023) (May 12)
Originally scheduled to be released in 2022, this is one of several upcoming ventures in which Jennifer Lopez will appear. This action thriller will feature Jennifer Lopez, Joseph Fiennes, Omari Hardwick, and Paul Raci, according to the confirmed 2023 Netflix Originals lineup.
The film, directed by Niki Caro, is about a female assassin who has been in hiding for many years but must now come out to safeguard the daughter she gave up.
Read More: Best Netflix Series of All Time
Anna Nicole Smith: You Don't Know Me (May 14)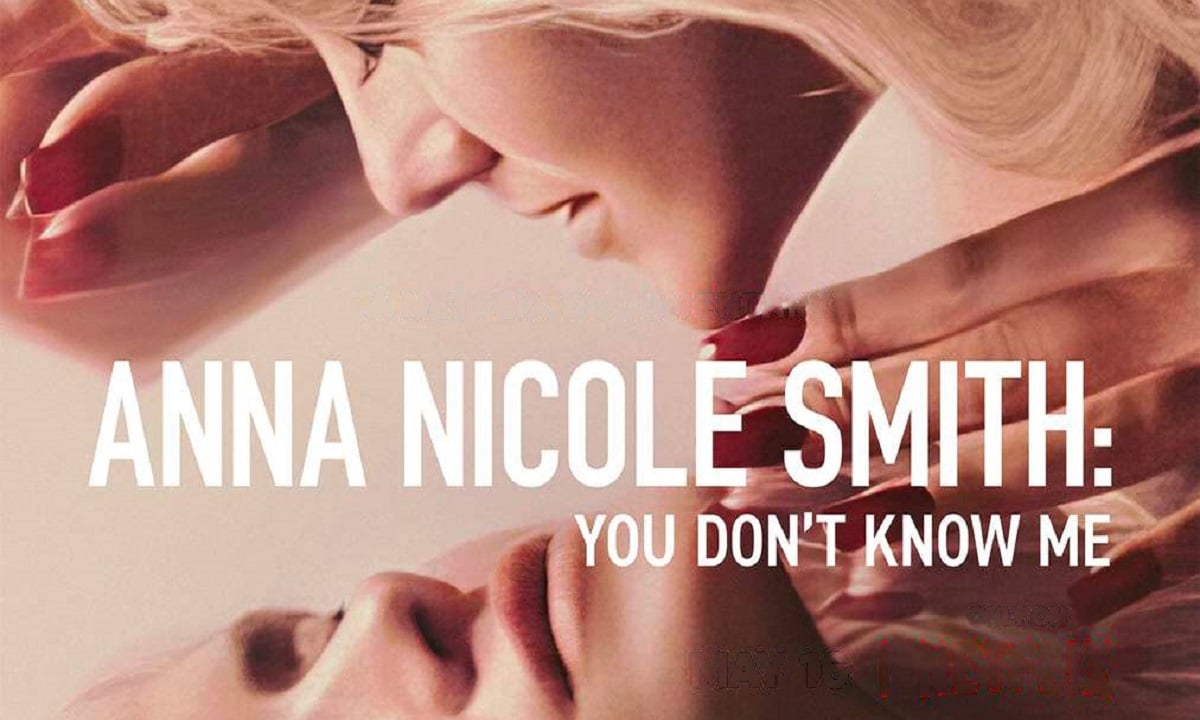 From director Ursula Macfarlane (Untouchable) and producer Alexandra Lacey comes an unflinching and humanizing examination of the life, death, and secrets of model and actress Anna Nicole Smith, also known as Vickie Lynn Hogan. Anna Nicole's dizzying ascent from her first appearance in Playboy in 1992 until her untimely death in 2007 exemplified the American ideal. 
Anna Nicole Smith: You Don't Know Me reveals new insights into the story of the iconic blonde bombshell, whom few people truly knew, by gaining access to never-before-seen footage, home videos, and interviews with key figures who have never spoken publicly before.
Read Also: Best Netflix Series of All Time
Best New Shows on Netflix — May 2023
Love Village (May 2)
Do you know the distinction between your first and last loves? You always mistake the first for the last and the last for the first. The author Tove Jansson
Singles move to a home in the mountains to see if they can find love in a serene and idyllic setting, away from the harsh realities of life. The objective is for participants to discover their true love – by revealing their true selves, crying, laughing, and quarrelling. Would the participant discover his or her one true love and abandon the house and village with the partner? This is a new Netflix Japanese dating program.
Queen Charlotte: A Bridgerton Story (May 4)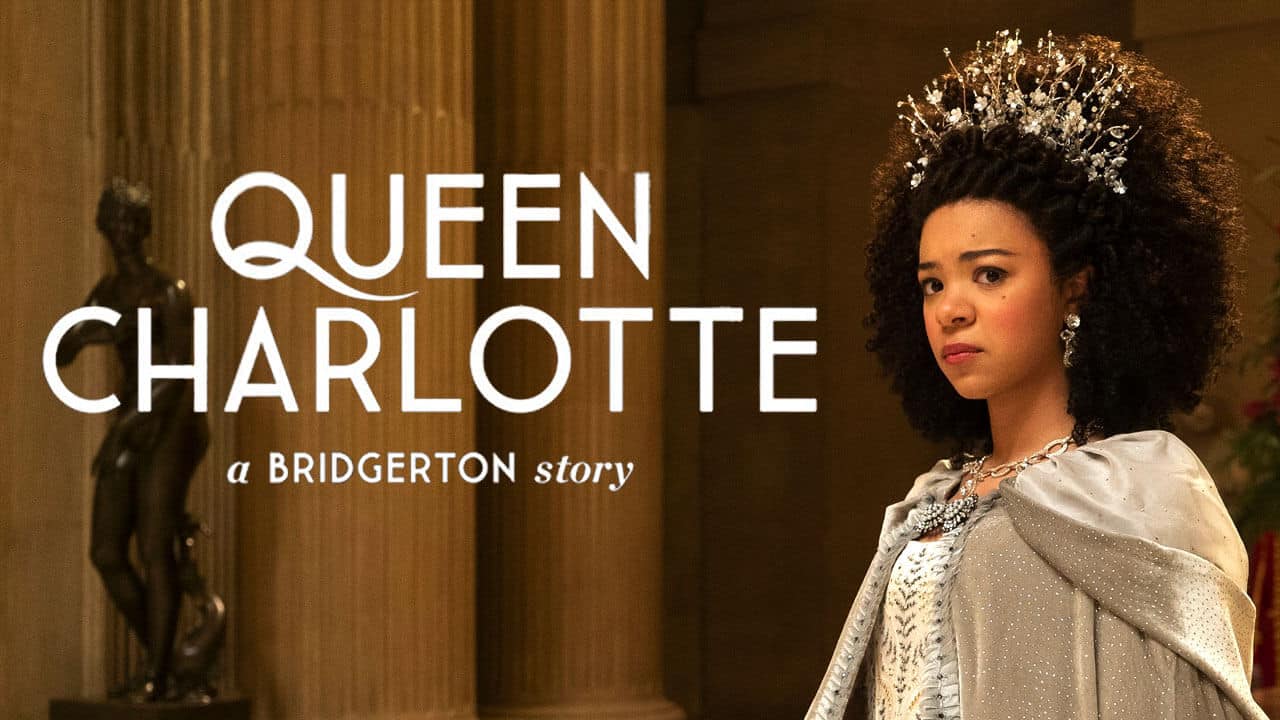 Bridgerton is one of Netflix's most popular franchises, so it was inevitable that the drama would eventually expand into various formats and even spin-offs. The first significant spin-off series, Queen Charlotte: A Bridgerton Story, premieres in early May 2023.
This new limited series (consisting of six episodes) tells the origin story of Golda Rosheuvel's character, Queen Charlotte, from the Mothership series. In addition to focusing on the rise and romantic life of a young Queen Charlotte, the series also tells the tales of young Violet Bridgerton and Lady Danbury.
Read Also More: Netflix February 2023 Schedule
Sanctuary (May 4)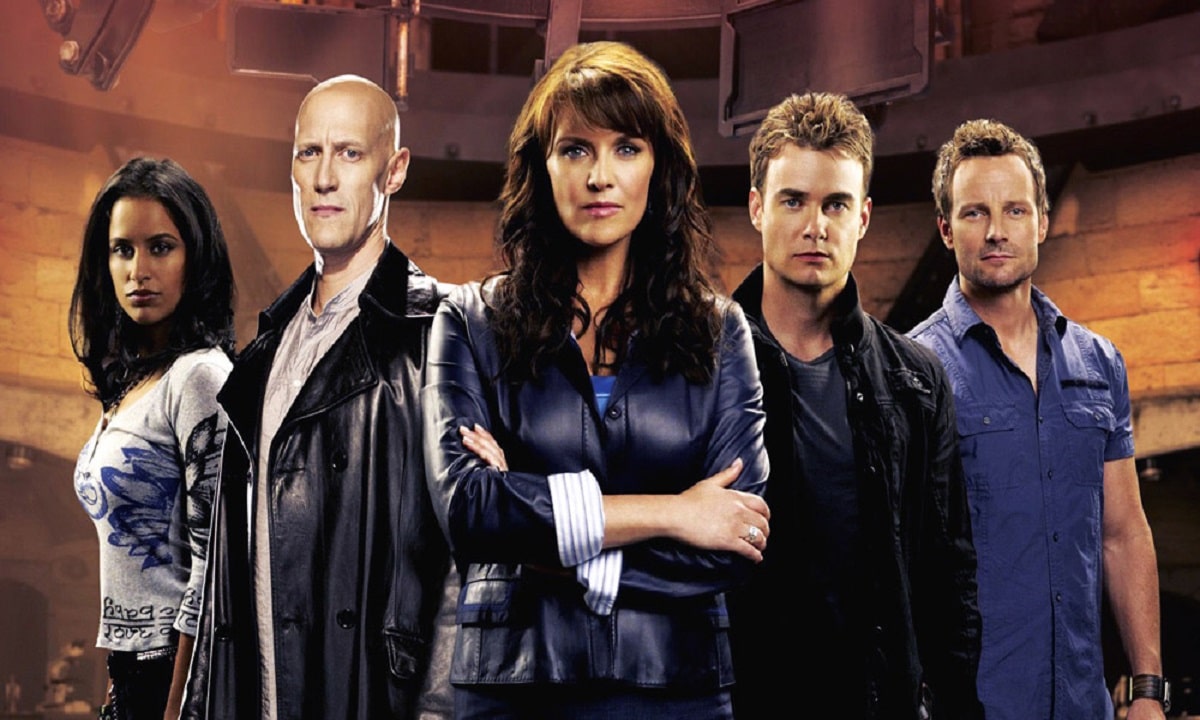 A young criminal learns how to do sumo and ends up on a collision course with a fighter with no voice and a secret. A harsh look at the seedy side of professional sumo, where young men want money, women, fame, and power. This is the story from the sumo ring, where there is a sanctuary that has been used as a holy ceremony for more than 1,500 years.
XO, Kitty (May 18)
The new rom-com XO, Kitty is a spinoff of the popular To All The Boys movie series on Netflix. The show will follow Kitty Song Covey's story as she goes to South Korea to be with her long-distance boyfriend. It will reveal more about the youngest Covey sister as she learns about love, heartbreak, and herself.
Fans of the series have been looking forward to the show, which promises to be just as cute and heartwarming as the movies.
The Ultimatum: Queer Love (May 24)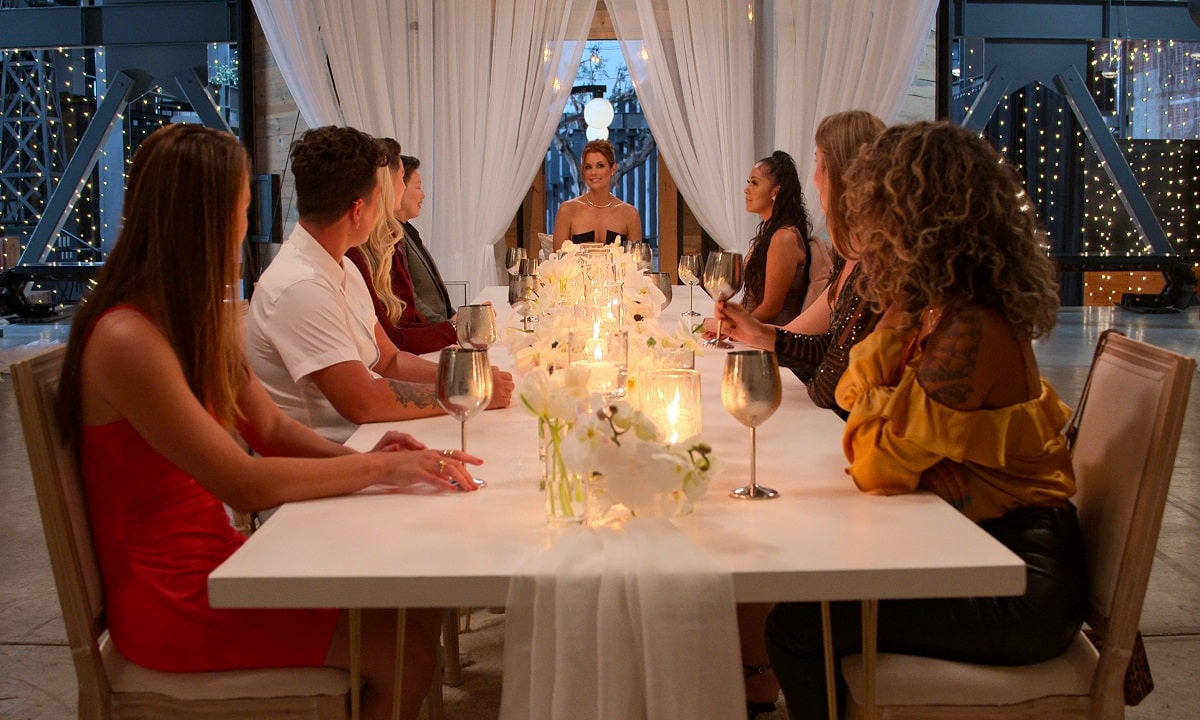 More stories about love, relationships, and the ups and downs of commitment are being added to the Ultimatum world. Five new lesbian and non-binary pairs are at a turning point in their relationships in The Ultimatum: Queer Love. One person may be ready to get married, while the other may still have questions. 
A last chance is given. And in just over eight weeks, each pair will either get married or leave, depending on who they chose as a new potential partner. It's a chance to see two different futures that could change their lives.
Read Also More: Best Erotic Movies of All Time
New Comedy on Netflix — May 2023
Hannah Gadsby: Something Special (May 9)
Hannah Gadsby, who has won Emmy and Peabody Awards, is back with Something Special, their third Netflix Comedy Special. It's a feel-good show. Seriously. In this smart and, dare we say, feel-good set, the comic talks about their wedding, more than one bad experience with a rabbit, and a lot of other things. Something Special, which was shot at the Sydney Opera House, will be available all over the world on Netflix on May 9.
Wanda Sykes: I'm An Entertainer (May 23)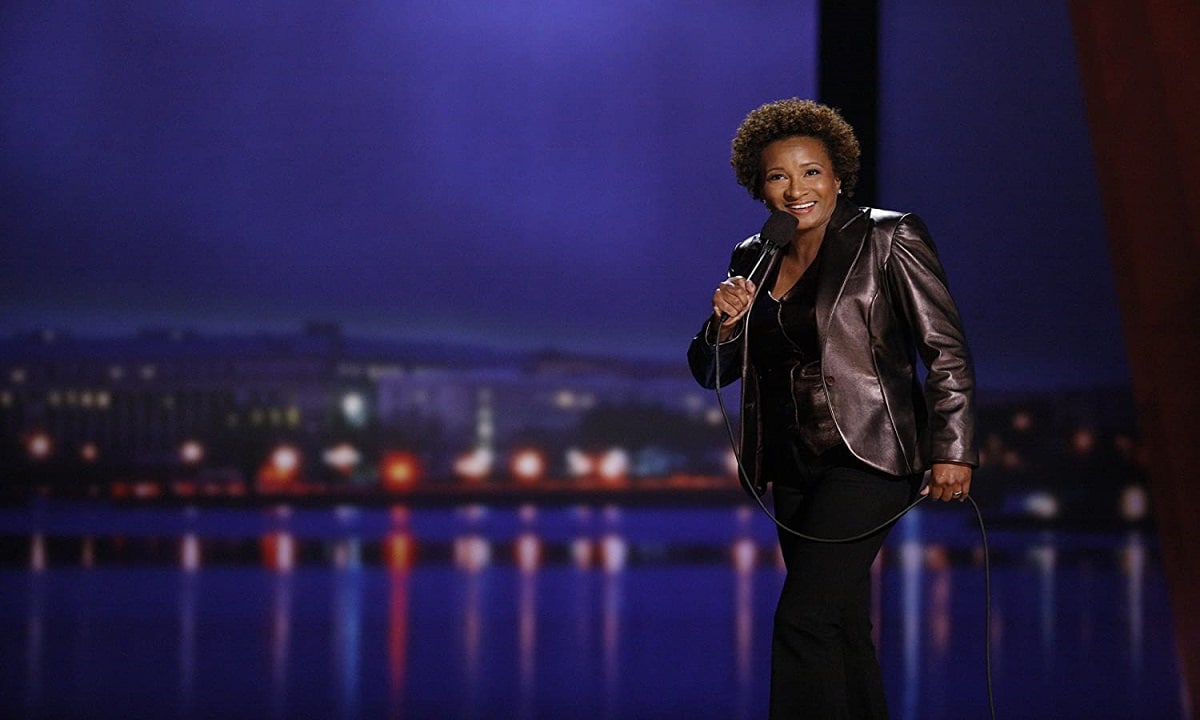 Wanda Sykes, a famous comedian, actor, and producer, is back with her second hour-long Netflix special. Sykes, who is known for her social commentary, talks about how hard it is to raise Gen Z kids and how hard it is to be a liberal in a highly charged political climate. She does this with the insightful wit and brutal honesty that audiences have come to know and love.
I Think You Should Leave with Tim Robinson: Season 3 (May 30)
I Think You Should Leave with Tim Robinson, which has been praised by critics and is hilariously absurd, is back for a third season. The show's creators and writers, Tim Robinson and Zach Kanin use their own unique style of comedy and observational humour to make fun of some of life's strangest and most boring events.
Best New Documentary on Netflix — May 2023
Queen Cleopatra (May 10)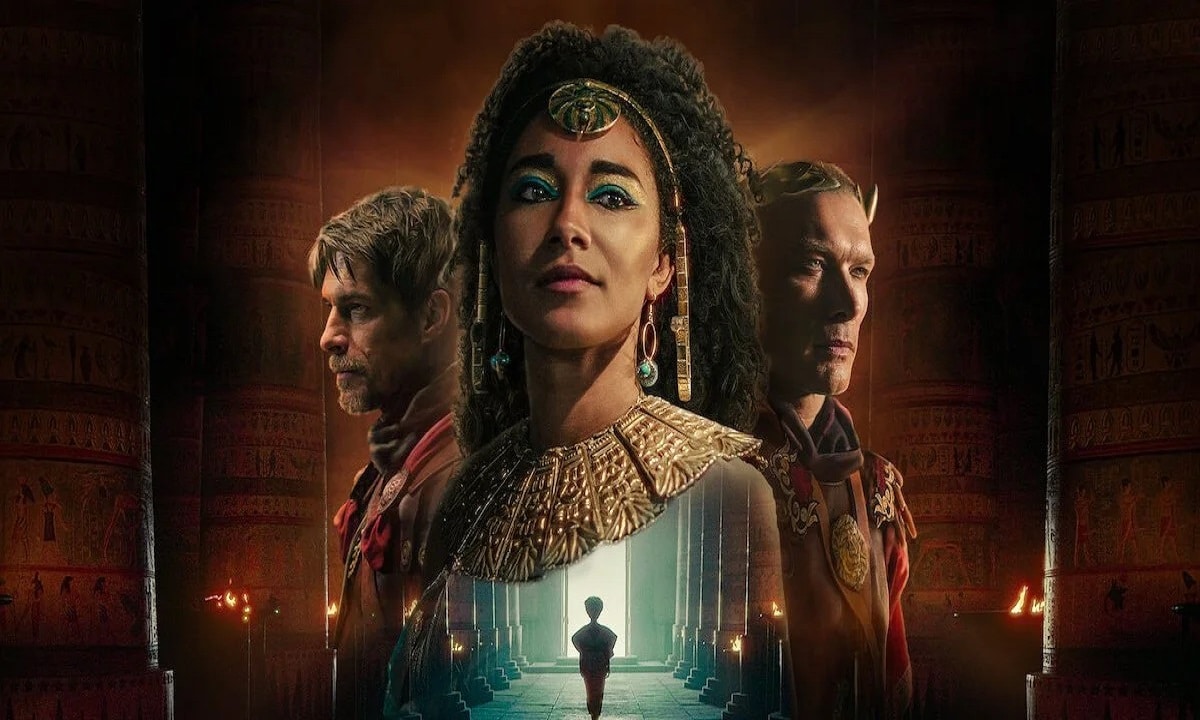 A documentary series examining the lives of prominent and emblematic African Queens is produced by Jada Pinkett Smith as executive producer. This season will focus on Queen Cleopatra, the world's most famous, powerful, and misunderstood woman — a courageous monarch whose attractiveness and romances obscured her true asset: her intelligence. Cleopatra's ancestry has been the subject of much academic debate, which Hollywood has frequently ignored. Now, our series revisits this intriguing chapter in her life.
Working: What We Do All Day (May 17)
Working: What We Do All Day is an engaging documentary series that examines how we find meaning in our work and how our experiences and struggles connect us on a human level. The series follows individuals at all levels of the workforce — from service positions to the C-suite — across the industries of home care, tech, and hospitality. It is narrated by President Barack Obama, who makes appearances alongside everyday people in their homes and places of work.
Obama was inspired as a college student by Studs Terkel's 1974 book Working, which revolutionized the discussion of employment by asking ordinary people what they did all day. This concept is brought into the twenty-first century by the series, which offers intimate, behind-the-scenes portraits of people's lives and gives viewers a new appreciation for the duties they perform every day. Working: What We Do All Day is executive produced by Barack and Michelle Obama and directed by Caroline Suh. It is a Higher Ground and Concordia Studio Production.
Also Read More: Most Romantic Cities in the World
Victim/Suspect (May 23)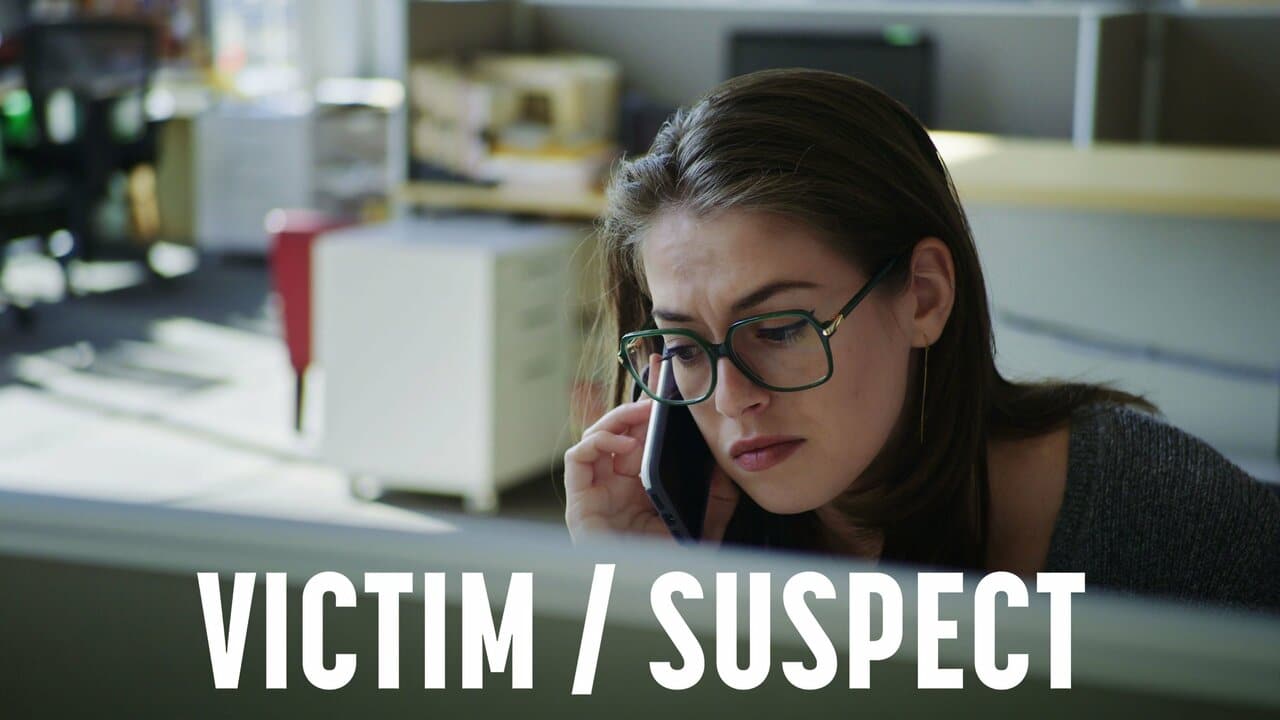 On her first solo investigation, journalist Rae de Leon goes all over the country to find a shocking pattern: young women tell the police they've been sexually assaulted, but instead of getting justice, they're charged with making a false report, arrested, and even put in jail by the system they thought would protect them.
MerPeople (May 23)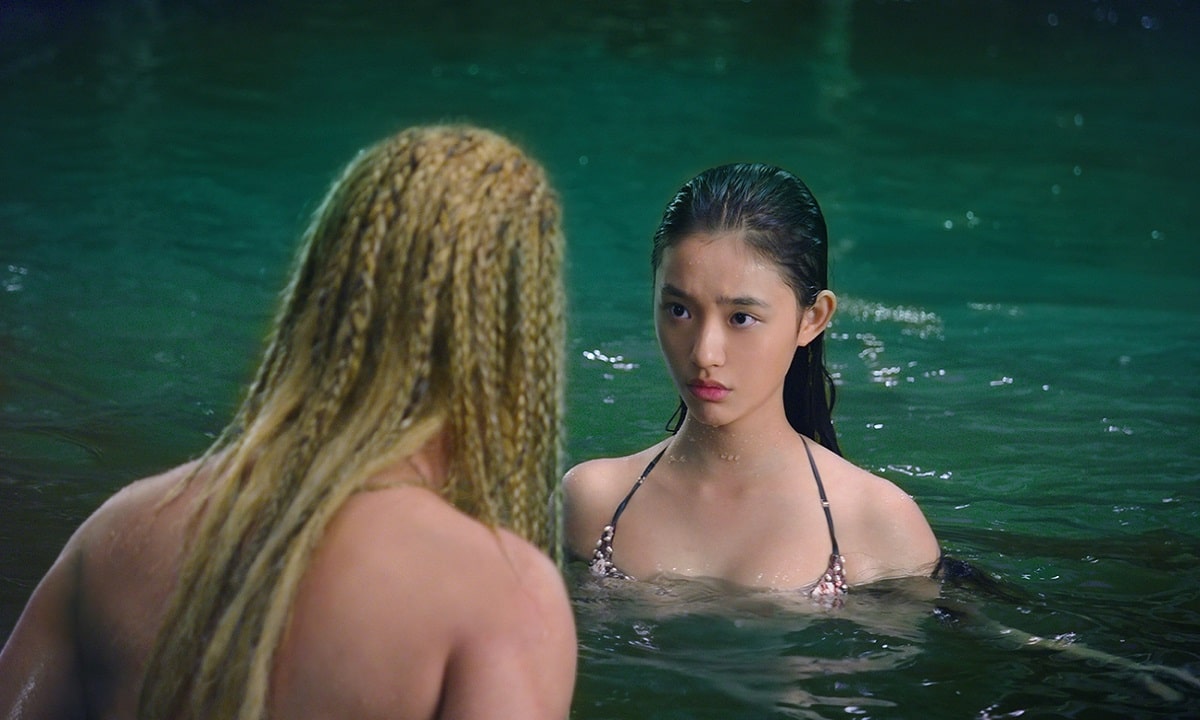 MerPeople dives into the fascinating world of underwater performers who have turned their love for mythical sea animals into real-world jobs. This series will take you on a trip of passion and persistence, from putting on dazzling small-town shows in Florida to crowning the King and Queen of the Seas in the Bahamas. Get ready to go on a trip you'll never forget and dive into a world where dream becomes real.
Also Read More: Netflix April 2023 Schedule
Here's Everything Coming to Netflix in May 2023
May 1
Above Suspicion

Airport

Airport '77

Airport 1975

American Gangster

Austin Powers in Goldmember

Austin Powers: International Man of Mystery

Austin Powers: The Spy Who Shagged Me

Black Hawk Down

The Cable Guy

Captain Phillips

Chicken Run

Cliffhanger

Conan the Barbarian

The Croods

The Curious Case of Benjamin Button

Dawn of the Dead

Flight

For Colored Girls

Girl, Interrupted

The Glass Castle

Home Again

Hop

Igor

Kindergarten Cop

Last Action Hero

Legends of the Fall

Lemony Snicket's A Series of Unfortunate Events

Léon: The Professional

Marshall

Paranormal Activity

Peter Pan (2003)

Pitch Perfect

Rainbow High – Season 3

Rugrats – Seasons 1-2

The Smurfs – Season 1

Starship Troopers

Steel Magnolias

The Tale of Despereaux

This Is the End

Traffic

Vampires

The Wedding Date

The Young Victoria
May 2
May 3
Jewish Matchmaking

Great British Baking Show: Juniors – Season 7
May 4
Arctic Dogs

Queen Charlotte: A Bridgerton Story|

Sanctuary
May 6
May 8
Justice League – Seasons 1-2

Justice League Unlimited – Seasons 1-2

Spirit Rangers – Season 2
May 9
Documentary Now! – Season 4

Hannah Gadsby – Something Special
May 10
Dance Brothers

Missing: Dead or Alive?

Queen Cleopatra
May 11
Royalteen: Princess Margrethe

St. Vincent

Ultraman – Season 3
May 12
Black Knight

Call Me Kate

The Mother

Mulligan

Queer Eye – Season 7
May 13
May 14
Anna Nicole Smith: You Don't Know Me
May 17
Faithfully Yours

Fanfic

La Reina del Sur – Season 3

McGREGOR FOREVER

Rhythm + Flow France – Season 2

Working: What We Do All Day
May 18
Kitti Katz

XO, Kitty

Yakitori – Soldiers of Misfortune
May 19
Astériz & Obélix: The Middle Kingdom

Kathal – A Jackfruit Mystery

Muted

Selling Sunset – Season 6

Young, Famous & African – Season 2
May 22
The Batman – Seasons 1-5

The Boss Baby

The Creature Cases: Chapter 3
May 23
All American – Season 5

MerPeople

Victim/Suspect

Wanda Sykes: I'm An Entertainer
May 24
Hard Feelings

Mother's Day

Rhythm + Flow France – Season 2 (new episodes)

The Ultimatum: Queer Love
May 25
May 26
Barbecue Showdown – Season 2

Blood & Gold

Dirty Grandpa

Tin & Tina

Turn of the Tide
May 30
I Think You Should Leave with Tim Robinson – Season 3
May 31
Heartland Season 15

Mixed by Erry

Rhythm + Flow France – Season 2 (new episodes)

The Ultimatum: Queer Love (new episodes)
Conclusion
We did say that some of your favourite shows are sure to be on this list. Netflix will continue to announce more new releases in the future, so there will be plenty more where that came from. But until then, mark these times on your calendar so you can watch the best shows coming to Netflix in 2023.
What do you think of the May 2023 list on Netflix? You can tell us what you think in the comments.