Neeva AI Search Engine is Redefining Internet Searching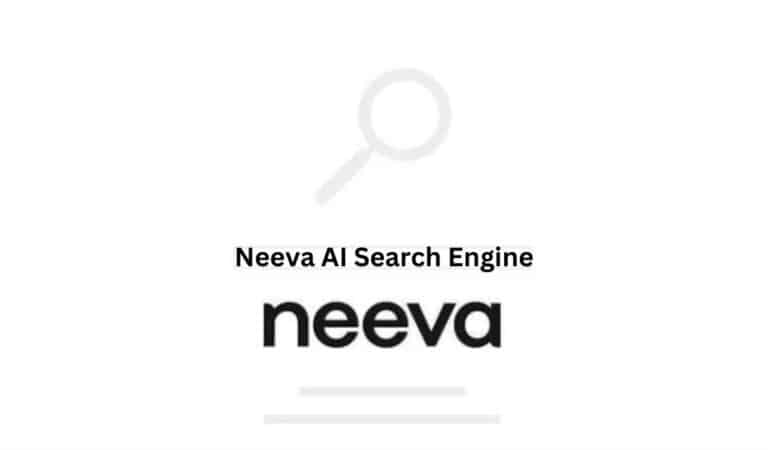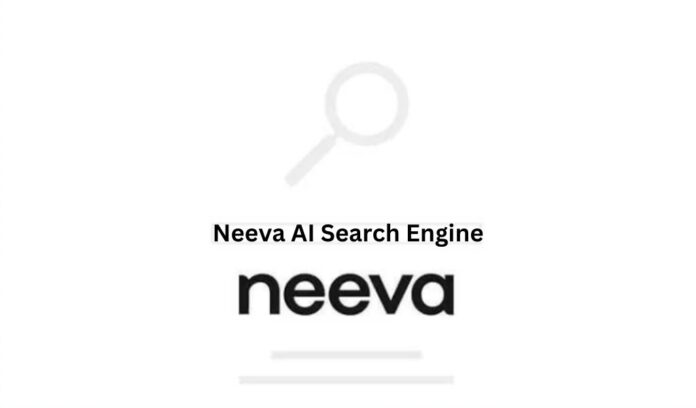 Listen to Podcast:
People called ChatGPT a replacement for Google when it first came out, which isn't too far off. The AI chatbot almost always gives a detailed answer to every question, even if the question is very specific. On the other hand, you have to look around a lot on Google to find what you want. That doesn't mean that using traditional search engines is hard; it's just that we're lazy and always want to know if there's an easier way.
Read More: CrawlQ AI Review
AI search engines can help with this. Using some of the magic of AI, they are able to find much more useful information when they do the digging themselves. They also fix ChatGPT's biggest problem, which was that it couldn't connect to the internet and get information in real-time.
Google's Featured Snippets already do something similar, but mostly all they do is pick an excerpt from a top website and show it to the user. AI search engines are trying to make this ability even better by acting more like people. In the simplest terms, they read the information on the Internet and then tell the user what it means in their own words. When this method is used, the results are often much more specific and easier to understand.
Read Also: Ahrefs Search Engine Yep
You.com, a search engine that puts privacy first, was one of the first to add something like this. If you search for it now, you can also let a chatbot that looks like ChatGPT tries to answer your question. The bot is called YouChat, and it can be used to search for something on You. In the small amount of time, we had to test the product, we found that its answers were "utilitarian." But there is one small problem: when you search for something on You, the feature doesn't automatically work its magic. To get to it, you have to take an extra step. You need to go to the "Chat" area.
How Neeva is Different?
Then there's how Neeva's plan works. The AI search engine is obviously a lot more sure of itself because you don't have to go to a separate page or section to see search results that were made by AI. Instead, they are right at the top.
The main difference between Neeva and You is that Neeva's output looks like Google's featured snippets, which take a piece of the best result and put it at the top of the page. You's interface looks like ChatGPT. When you search for something on Neeva, the first thing you see is the answer that was made by AI. To get started, all you have to do is sign up for a Neeva account. If you don't do that, Neeva will stay a "dumb" search engine.
Neeva's AI doesn't answer all questions, though. At least, that's how it looked to us. You only get AI-generated search results for questions that could be answered better with AI-generated answers. When you ask for today's weather, you get the classic weather widget, which is the best way to see the weather. Basically, the AI only seems to work for searches that are asked as questions, but Neeva's co-founder Ramaswmy Sridhar says that more searches will work "in the coming months."
Today, Neeva, a paid consumer search engine, launched AI-powered search result summarization and it's awesome!

This follows prior work of You and Perplexity to use LLMs to do this with some key new innovations.

Deep dive on quality, latency, UI and cost 🧵

1/8 pic.twitter.com/LNRk3SGX9h

— Deedy (@debarghya_das) January 7, 2023
The Road Ahead
Neeva also seems to be better than You.com at finding questions that don't make sense or don't have a real answer. You.com told someone who asked what Virat Kohli's middle name is that it is "Prem," which is his father's name. Neeva, on the other hand, didn't say anything because "there aren't enough pages or facts to answer it."
5/ #NeevaAI triggers on the majority of searches, and that number will grow in the coming months. 📈https://t.co/pSt4UEB8au

— ramaswamy.eth (@RamaswmySridhar) January 6, 2023
Sridhar Ramaswamy, the co-founder of Neeva, wants to make the AI summaries richer (with better name disambiguation coming soon) and more task-specific. Neeva AI will also start to show up in more searches in the coming months. At the moment, Neeva AI sometimes mixes up information from different personalities whose names are the same.