How to Monetize Your Slot Streams Successfully?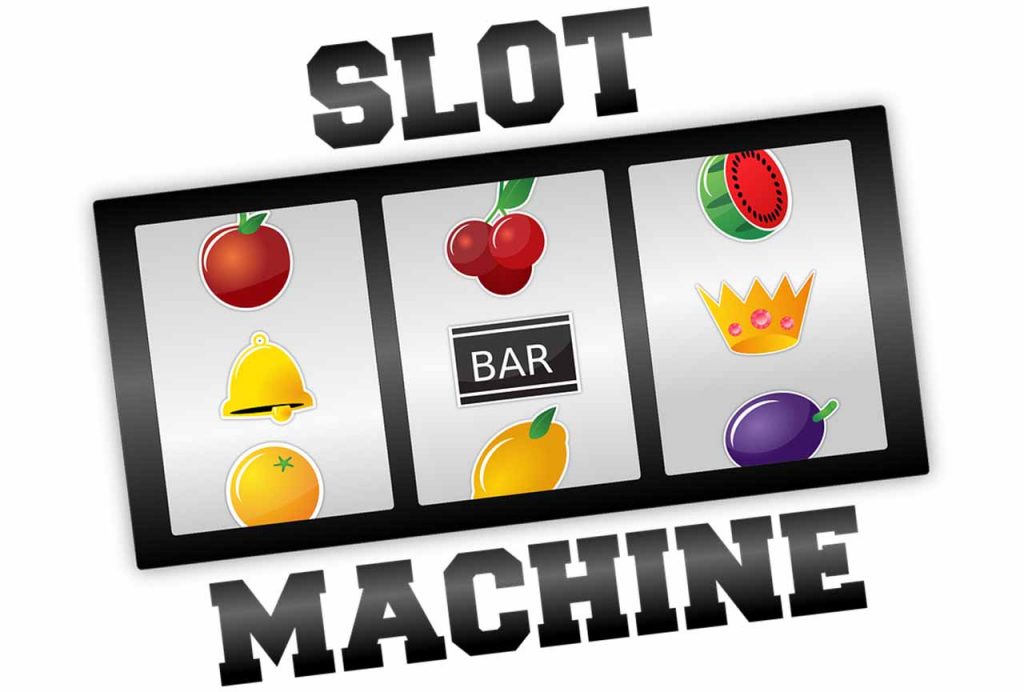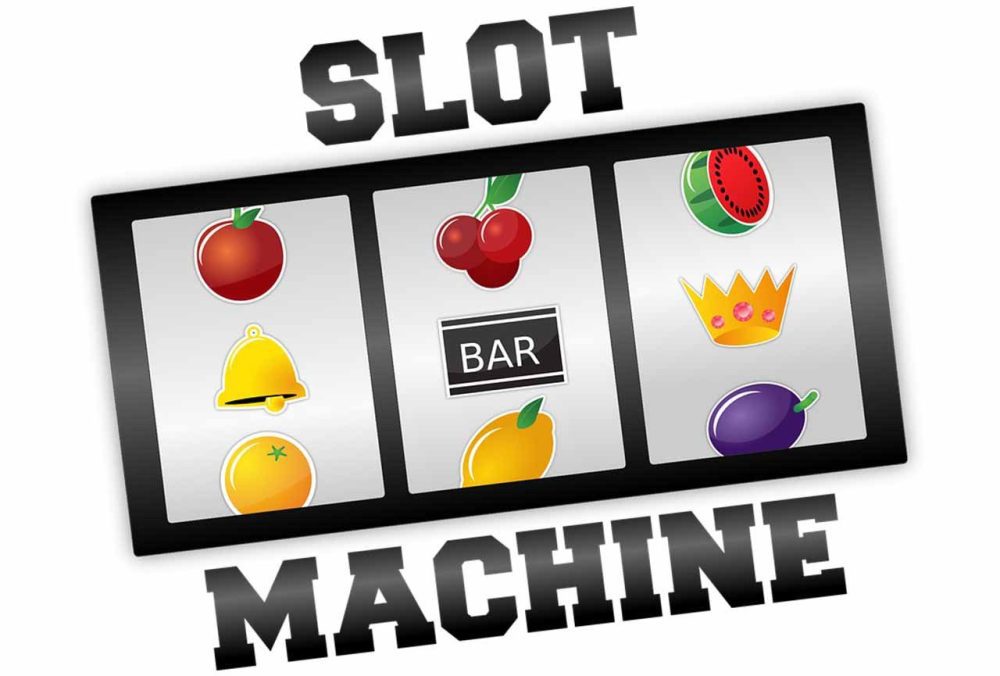 You are already looking at how to make money from gambling streams, so you don't need an introduction to slot streaming. Casino game streaming steadily rose into a profitable business over the past few years. A decade ago, the idea that you could make money by broadcasting yourself playing casino games would have sounded ludicrous, but here we are. Slot streaming on Twitch has turned into a full-time revenue generation avenue for various gamblers. Some of the leading casino streamers on Twitch boast five- and six-figure earnings. For any player, making money gambling online without relying on game winnings is an opportunity worth leveraging. However, it takes work.
As you might have realised, your gambling streams won't start making cash right away. In fact, you could broadcast for months without seeing a single cent. How do you change that? For starters, ensure you have the correct setup and produce valuable content. The slot streaming market is saturating rapidly, hence, broadcasters have to be creative with their material to stand out. When you attract the right audience, then you can begin looking at the different ways to monetise streams. This guide explores the most popular approaches.
Affiliate Marketing
The top strategy to generate revenue from gambling content on Twitch is to become an affiliate partner with iGaming operators. Online casinos use various tactics to draw players to their sites. One of the most effective is advertising on other platforms. In this instance, an operator sells its products on your streaming channel. Twitch is particularly attractive for affiliate marketing because it is the largest streaming service globally. Therefore, gambling websites can be confident about finding quality conversions. Affiliate marketing is based on a mutual benefit. A casino gets to advertise to an audience that's already interested in gambling, while the streamer earns an income.
How it works is that content creators advertise, and even play, on certain casinos to recommend them to viewers. If you entered an affiliate partnership, you might give away promo codes to first-time customers, for instance. One way you get paid is on a click-per-action basis, where every move from a viewer equals a payment. You can earn between $10 and $100 for each action. Thus, the more conversions you create, the higher the income.
Another payment mode is a revenue share, which gives you a fixed percentage of the profits your conversions create. The quality of your traffic and your status as a broadcaster determine how much you get. It can be anything from 20% to 60%. Be aware that to generate an income, viewers have to click on the provided link, sign up and deposit money. Besides gambling websites, online casino streamers also collaborate with game manufacturers. Working with affiliate networks is the best way to take advantage of these partnerships because you can leave the business to a third party as you handle the content creations. Affiliate marketing, however, only works after you have built a decent following.
Paid Subscriptions
Your gambling streams can bring in an income by collecting money from followers. Twitch is a subscription service where viewers can pay for access to specific channels. Depending on the account, subscribers can pay between $2.99 and $5.00. Twitch charges a subscription fee, then takes a portion of it and leaves the rest to the streamer. The earnings vary because a channel's ranking determines how much of the fee it receives. Top-tier channels get up to 50%. Thus, work hard to raise your channel's rating. You should also give viewers reasons to sign up. Twitch provides subscribers with perks like special emojis, and streamers can have raffles or other gifts for paying viewers. A streamer has to be part of the Twitch Partner Program to enjoy paid subscriptions.
Twitch Advertising
As with almost every streaming service, Twitch has advertisements on its platform. If you partner with the company, you agree to let short commercials air at the beginning of every broadcast. Sometimes the ads can appear during the stream. Twitch advertising is, however, not the most profitable revenue source. You can get an average of $2-$3 for a few thousand views. Nevertheless, the earnings can help boost your monthly income. Additionally, you can increase your revenue by posting pre-recorded clips on YouTube and Instagram to take advantage of their advertising partnerships.
Donations
Although donations are not popular on Twitch gambling channels, they are still income sources for various players. Depending on the content you put out, subscribers might want to donate small amounts. Slot streamers mostly use PayPal to receive donations because the primary services are not always available. The amount ranges from $1 to $10. Broadcasters thank donors through shootouts during streams or special rewards.
How Much Can You Make?
Monthly income from gambling streams is hard to quantify because it depends on many factors. One is the number of revenue streams you are rapping into. For example, if you have affiliate partners and a Twitch partner, you could earn anything between $1,000 and $5,000 a month. A streamer's reputation is another element that determines your income. If you are still building a name in the slot streaming market, then you might only make several hundred dollars. Average monthly earnings increase significantly among pro streamers. A gambler broadcasting 35-40 hours a week can generate up to $3,000 from paid subscriptions alone. If they have casino sponsorships, then their monthly income can average from $10,000 to $50,000. For affiliate partnerships to be profitable, make certain you work with reputable operators that won't bring down your channel's credibility.
Streaming gambling content on Twitch can be lucrative if you can capitalize on available opportunities. Although Twitch banned gambling links, streamers still have several ways to earn from their content. The ideas highlighted above are the most popular, but you can find unique money-making changes as you grow. Before thinking of monetizing your streams, though, ensure you produce superior standard content that creates value to viewers.
Subscribe to Our Latest Newsletter
To Read Our Exclusive Content, Sign up Now.
$5/Monthly, $50/Yearly