Microsoft Makes It Easier to Block Autoplay Videos in Edge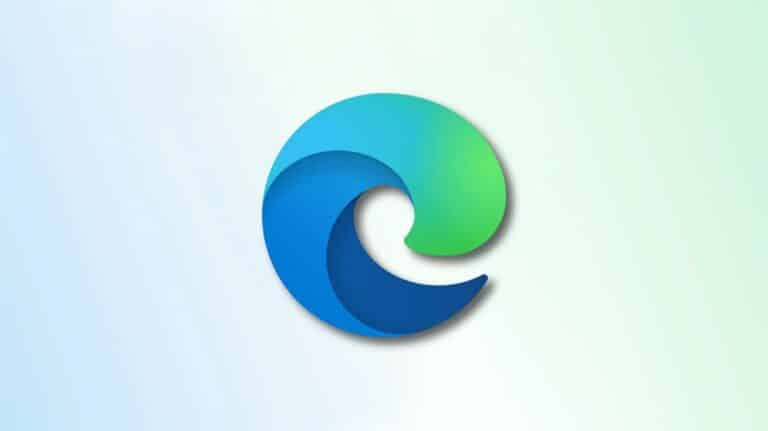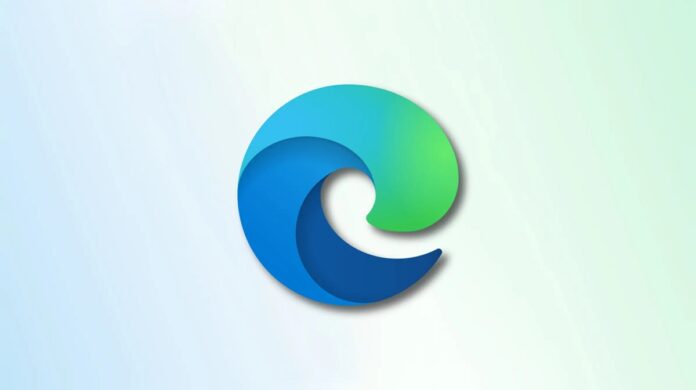 Listen to the Podcast:
You will be able to completely prevent Microsoft Edge from automatically playing web videos. Microsoft Edge will soon support blocking autoplay videos. Microsoft has begun testing the new block feature with Edge Canary testers, adding this new option to the existing allow and limit options for auto-playing web videos.
The Microsoft Edge team says it has "heard your requests for strict restriction of media autoplay" after previously offering only a "limit" option that allowed media to autoplay contingent on whether you've previously visited the page and how you've interacted with it. Currently, the more restrictive block option is being implemented. Microsoft's Edge team says, "We have begun rolling out the feature to some Canary users and will continue to roll it out to more consumers in the coming weeks."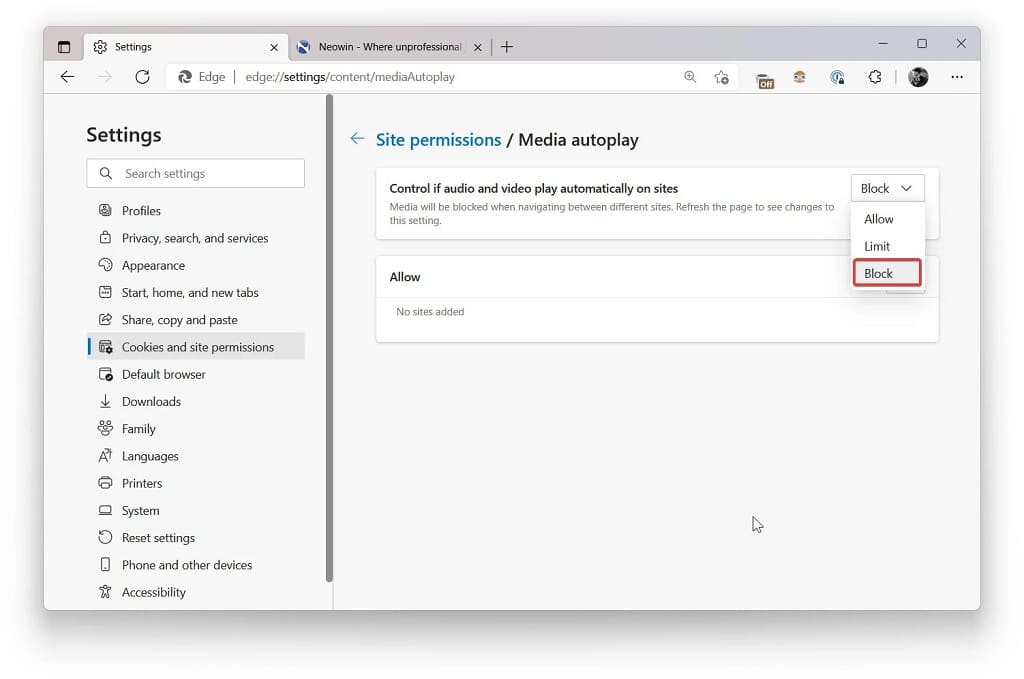 If you do not wish to wait for the option to appear, you can make it appear immediately. Microsoft has been quietly testing this new block option for a couple of years, and Neowin reports that enabling the "edge:/flags/#edge-autoplay-user-setting-block-option" flag will allow you to activate the block option in the site permissions / Media autoplay section of Edge settings on the stable release of the browser.
Read More: How to Block a Website on Chrome?
Microsoft plans to add a far less useful built-in cryptocurrency wallet to Edge alongside the autoplay video-blocking feature. Microsoft has been testing the crypto wallet feature internally, and it is anticipated that it will be released to consumers with "simplified experiences that make Web3 easier to interact with."