Everything You Want to Know about Electric Driving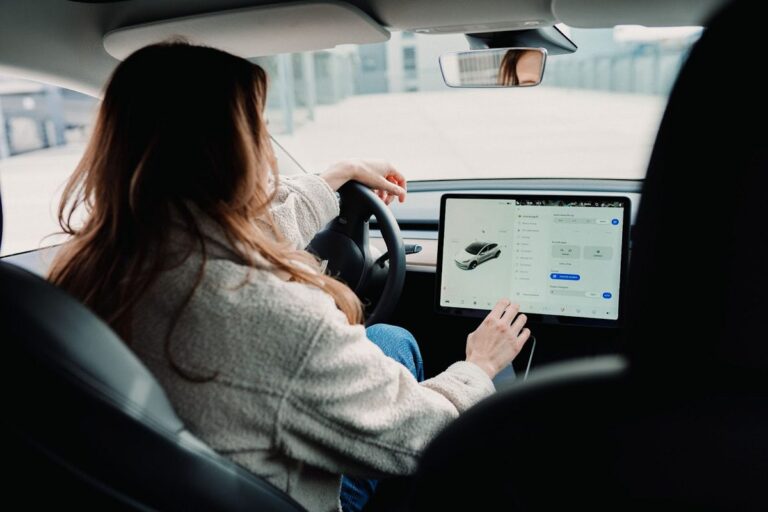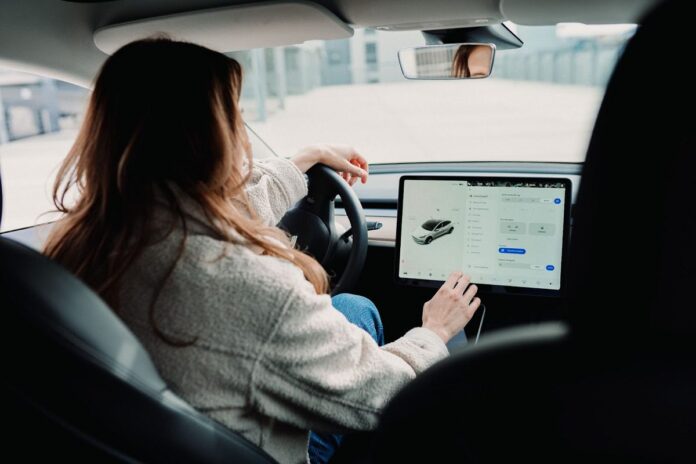 Are you considering switching to an electric car? This is a great and environmentally conscious choice. The rise of electric cars has turned the automotive world completely upside down. An electric car is different in many ways than a car with an internal combustion engine. You don't fuel the car, you recharge it instead. Also, the technology is completely different. Are you curious about what you should know about electric cars? You can read it in this blog.
Battery
The most important thing in an electric car battery. The battery capacity determines the range of the car. In reality, the range is often less than the range that is specified. When it is cold outside, the battery performs less well. This will be reflected in the range of the car. Cold does not damage the battery in long-term. It does, when a battery gets warm. The duration of the battery will then be reduced.
Technology
The major difference between an electric car and a 'normal car' is in the technology. Instead of a 'normal car', an electric car contains an electric motor and a battery pack. This has particularly practical implications, such as the battery and gearbox.
Regenerative braking
An electric car can brake with the electric motor. In this way the electric motor functions as a dynamo and energy can also be regained. This way of braking is called regenerative braking.
Trailer hitch
If you would like to go on vacation with a caravan, you need to find out which electric car is suitable for this. Most electric cars do not have a trailer hitch or have a limited towing capacity. Would you like to be able to tow a caravan or other object with your car? Then you usually end up in a higher segment.
Costs
An electric car has different costs than a 'normal car'. At times an electric car can be more expensive, but sometimes you can also save money with an electric car. The purchase price of electric cars is getting cheaper and there is more choice. Yet there is still a big price difference compared to non-electric cars. This price difference is regained when you look at fuel and energy costs. An electric car is cheaper than a gasoline powered car. Of course, this depends on whether you only go fast-charging along the highway at expensive times, or whether you put the car on the charger at home. Thanks to EV charging stations dataset, you know where to charge your car. The network of charging stations is growing due the clever use of datasets. For a good EV charging infrastructure provides a dataset the right information that electricity suppliers need. Overall, an electric car is more expensive to buy, but you will recover these costs through lower maintenance and electricity costs. Depending on your mileage, it is possible that after a period of five years you will be paying less with an electrical car.
Subscribe to Our Latest Newsletter
To Read Our Exclusive Content, Sign up Now.
$5/Monthly, $50/Yearly