All you Need to Know About Ireland Theory Test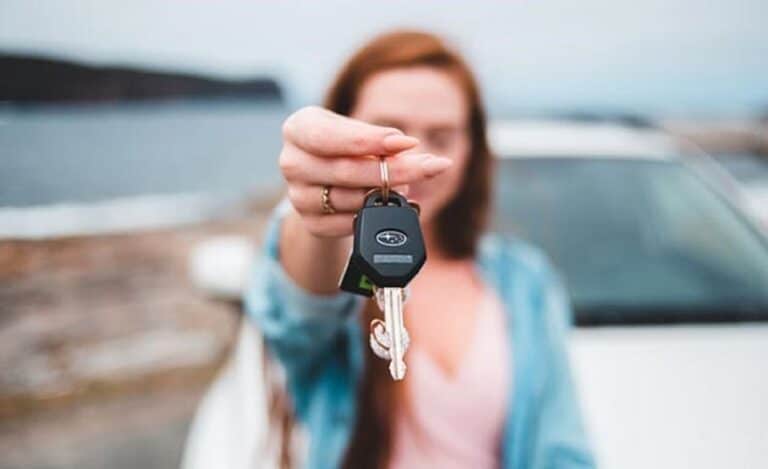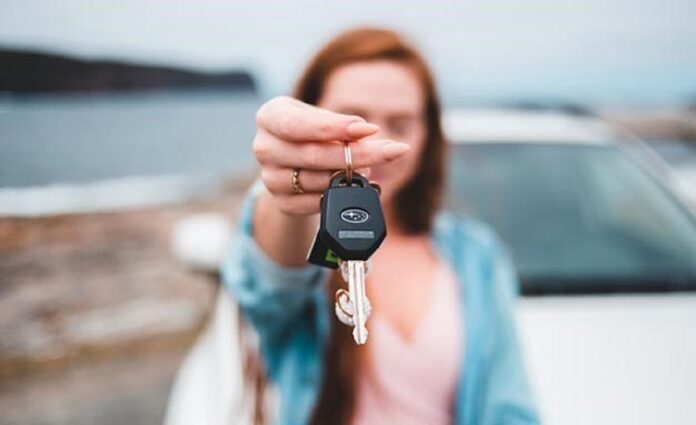 Before you can start learning to drive in Ireland, you must first pass the Ireland Theory Test. This is a computer-based test that covers a wide range of topics, from road signs to speed limits.
You can choose to take the theoretical portion of your driver's license exam at any of the test centers that are spread out around the country. In spite of the fact that it is a computer-based test, the exam was created to be simple and straightforward even for individuals with less expertise using computers.
The examination is able to be given in both Irish and English, and candidates with specialized requirements can be accommodated. Practicing theory test Ireland available online can really help you during the official test. This way, you can practice maximum questions and prepare yourself for the actual test.
If you successfully pas the test, you will be awarded a certificate for the theory test. After that, you will be able to start your driver's education on Irish roads by applying for a learner's permit.
What is the Ireland Theory Test?
The Ireland Theory Test is a computer-based test that assesses a driver's knowledge of the rules of the road. It is made up of multiple-choice questions and is taken at a driver testing center. The test must be completed within a specified time limit.
How to apply for a driver theory test
Online registration and payment are both options for taking the driver's theory exam. The testing service, as well as NDLS centers both, have copies of the application form available to them in pdf format. You can also schedule a test over the phone or through the mail.
After your application has been processed, you will be notified in advance of the date, location, and time of the examination that you have been scheduled to take.
Rescheduling and Cancelation
You have the option of rescheduling or canceling a theory test that you have scheduled online, or you can call the call center to do so.
You will be responsible for paying the full cost of the examination if you do not show up at the Testing Center on time for your scheduled examination or if you cancel your examination fewer than five business days before the scheduled date of the examination.
Identification
The Road Safety Authority (RSA) has provided its members with a list of approved forms of identification that must be presented on the day of their theory test in order for them to be permitted to take the test. If you are unable to present the appropriate identification, you will not be permitted to take the test, and you will be required to pay the money again.
Although you can legally take a driver theory test at any age, your pass certificate is only good for a period of two years, and you cannot obtain a learner permit to drive any kind of vehicle in a public place in Ireland until you are at least 16 years of age. While you can legally take a driver theory test at any age, your pass certificate is only good for a period of two years.
How the test works
The tests for categories A and B each consist of 40 questions, and in order to pass, you need to get at least 35 of those questions right to pass driving theory test. The test consists of 40 questions, and you will have 45 minutes to respond to each one. theorytest.ie is where additional information can be found.
The test is administered on a computer, and candidates have the option of using a touch screen or a mouse and keyboard to complete it. To participate in the test, knowledge of computers is not required at any point.
The first section of the test is comprised of a brief lesson that comprises of information on how to navigate through the various sections of the test. In addition to that, you will have the opportunity to practice answering two questions.
The exam will consist of questions with a choice between several options. Each response has a checkbox next to it, and you have to select one of those boxes to indicate which answer you prefer.
You have the option to retract your response in the event that you realize your error or have a change of heart. You have the option to skip a question and return to it at the conclusion of the test to provide an answer if you so want.
Getting your result
The evaluation of your performance on the test is performed mechanically, and the results are made available to you right away. In the event that you are successful in passing your theory exam, you will be awarded a pass certificate at the testing center. After that, you will be able to apply for a learner's permit.
You will receive a score report that details the subject areas that, based on your performance, should be studied further. This report will be given to you regardless of whether or not you pass the test. If you do pass the test, drive safe!
Conclusion
Now that you know what the Ireland Theory Test is and how to prepare for it, you should be well on your way to getting your driver's license.
Remember to study hard and take practice tests so that you can be as prepared as possible for the real thing. With a little bit of effort, you will be driving around Ireland in no time!
Subscribe to Our Latest Newsletter
To Read Our Exclusive Content, Sign up Now.
$5/Monthly, $50/Yearly