5 Ways Technology is Improving Fleet Management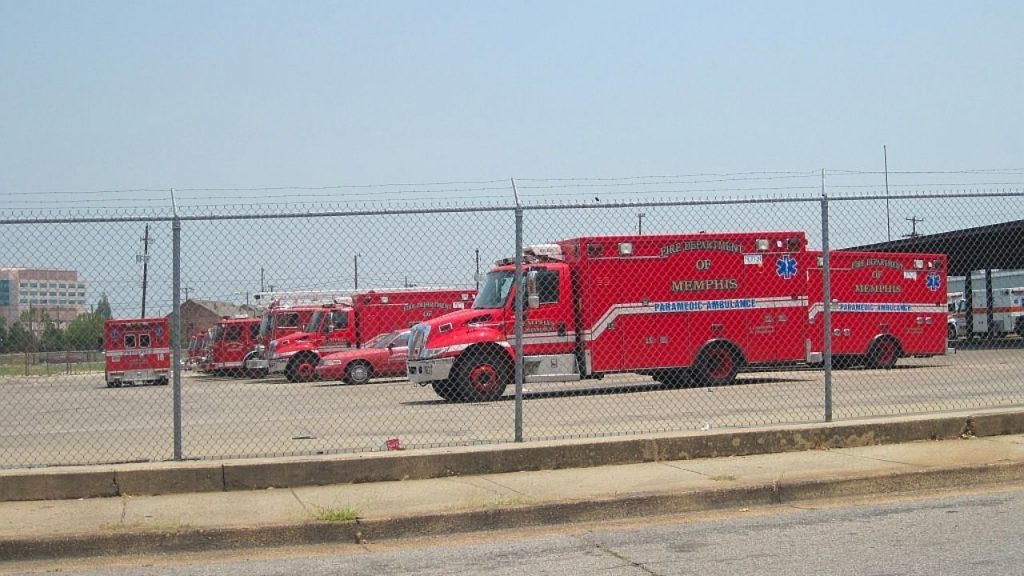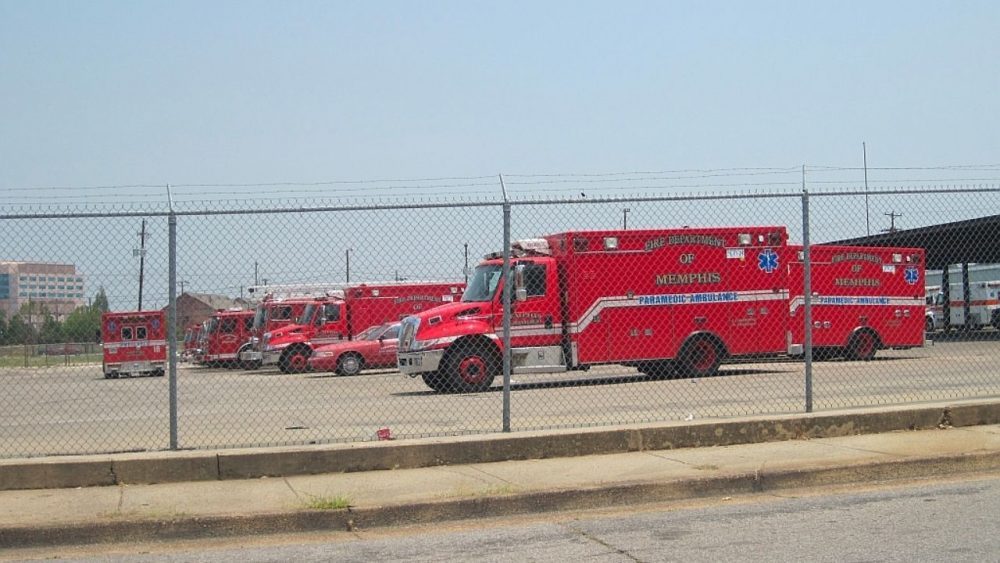 As your business grows, your fleet management will need to go through reforms for better adaptation. While you can easily manage a couple of vehicles manually, things become way more complicated as you add more vehicles to circulation.
For that reason, many companies are using fleet service management software that helps them run their business better. With safety, directions help, services, and tracking of all of the expenses, the business only benefits from such a tool. As the technology develops even more with time, fleet management applications will become even more helpful.
To show you how does technology improves fleet management, we have created this article. That way, you will be informed more about this tool, and by seeing its benefits you will surely consider using it as your primary software managing tool. Shell fuel cards offer a great range of features and benefits on the admin side of things too. 
Automatic service scheduling
Keeping your fleet well maintained will surely increase their working life, and with that bring you more profit. However, when you are managing a lot of vehicles, you may forget their schedule, and leave them without their regular service. This can lead to problems and unwanted downtime which can affect your business.
The fleet service management software helps with automatic service scheduling functions. There will be reminders so you can plan out the service day ahead, without downtime and obstruction of your work.
Tracking all of the maintenance information
Keeping the paperwork of the service history of all your fleet can be complicated since you already know how documents just disappear. Even if you store them properly, you will forget to open them in time and see when the next service should be performed.
By implementing fleet service management software, you can have all of your information in one place. That way, you can access them whenever you need them, and manage your vehicles more effectively.
Tracking the fuel consumption
Fuel consumption is a costly expense for many businesses. By tracking your consumption, you can see how your fuel is mostly used, and create a saving mechanism. This can lead to route changing, or observing whether someone uses your vehicles for personal use. In addition, you can save all of your fuel transactions, and track if there is an improvement over time.
Helps you to plan routes better
The routes that your vehicles drive need to be determined and well managed. This can help your business become more efficient by avoiding busy streets and driving on quicker routes. In addition, the vehicles are being tracked, so you can offer real-time advice and help to your drivers whenever they need you.
Improves safety
The biggest priority when you are in charge of fleet maintenance is the safety of your drivers. There are many ways in which vehicle service maintenance software helps. Firstly, you can track the driver's behavior and habits. That way, if you notice that they drive faster than they should, you can warn them. this makes them better traffic participants, which improves both their safety and everyone else's.
In addition, if they get into an accident, you can prove their innocence with the cameras that are installed as a part of the fleet maintenance tool. This is essential, especially because of how often these situations happen.
Subscribe to Our Latest Newsletter
To Read Our Exclusive Content, Sign up Now.
$5/Monthly, $50/Yearly