ODI World Cup 2023: ICC Announces Full List of Commentators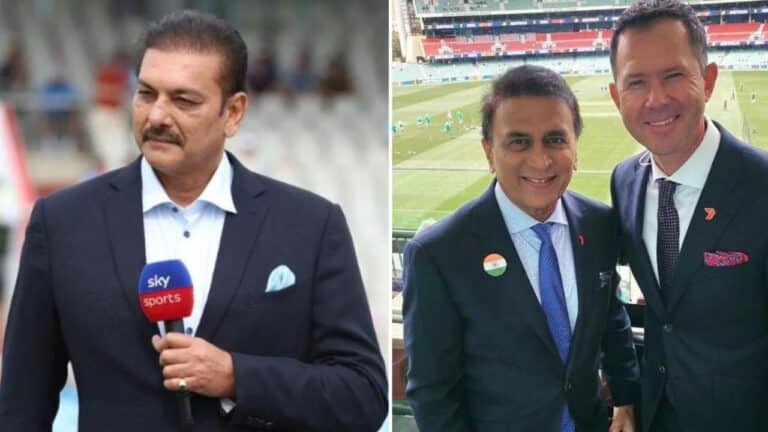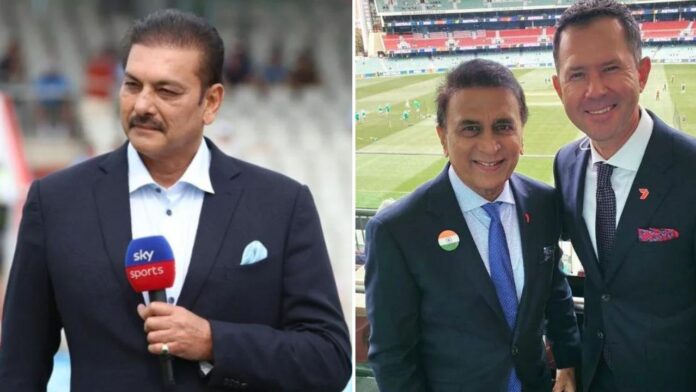 The International Cricket Council (ICC) has announced a fantastic lineup of cricketing luminaries and prominent broadcasters who will provide commentary for the highly anticipated ODI World Cup 2023, which will be held in India.
This distinguished panel will feature the return of several famous voices, including Nasser Hussain, Ian Smith, and Ian Bishop, who will relive the thrilling 2019 World Cup final between England and New Zealand.
Former international leaders and cricketing icons such as Waqar Younis, Shaun Pollock, Anjum Chopra, and Michael Atherton will provide insights and observations throughout the competition, adding to the excitement.
Former international stars Simon Doull, Mpumelelo Mbangwa, Sanjay Manjrekar, Katey Martin, Dinesh Karthik, Dirk Nannes, Samuel Badree, Athar Ali Khan, and Russel Arnold will join this prestigious group, each bringing their own perspectives and experiences to the commentary booth.
Ricky Ponting and Ravi Shastri will provide commentary for fans.
Some of the world's top broadcasters, known for their legendary calls and in-depth cricket knowledge, will also be on the commentary panel. This star-studded lineup will include Harsha Bhogle, Kass Naidoo, Mark Nicholas, Natalie Germanos, Mark Howard, and Ian Ward, assuring fans receive top-tier coverage and analysis.
In an important breakthrough, ICC.tv's extensive coverage of the game will feature a pre-match show, an innings interval program, and a post-match wrap-up, giving spectators a complete cricketing experience.
Former cricket captains Ricky Ponting and Eoin Morgan will be on hand to provide essential insights and perspectives on the competition. Other World Cup winners will join them, including Shane Watson, Lisa Sthalekar, Ramiz Raja, Ravi Shastri, Aaron Finch, Sunil Gavaskar, and Matthew Hayden.
Here is a list of commentators:
India: Sunil Gavaskar, Harsha Bhogle, Ravi Shastri, Sanjay Manjrekar, Dinesh Karthik, Anjum Chopra
Australia: Shane Watson, Ricky Ponting, Lisa Sthalekar, Aaron Finch, Matthew Hayden, Dirk Nannes, Mark Howard
England: Nasser Hussain, Michael Atherton, Eoin Morgan, Mark Nicholas, Ian Ward
West Indies: Ian Bishop, Samuel Badree
South Africa: Kass Naidoo, Shaun Pollock, Natalie Germanos
New Zealand: Ian Smith, Simon Doull, Katey Martin
Sri Lanka: Russel Arnold
Pakistan: Ramiz Raja, Waqar Younis
Bangladesh: Athar Ali Khan
Zimbabwe: Mpumelelo Mbangwa
Read More: Can Shubman Gill Break Sachin Tendulkar's Unbreakable ODI Record?