How to Manage Auto Expenses in 2022?
When it comes to managing auto expenses in 2022, there's a lot to think about. If there's an area where people spend a lot of money, it's with our vehicles. From gas to maintenance and repairs, there is always a lot to think about when it comes to managing your car expenses in 2022. Here are some tips to help you be prepared:
Choose Auto services Wisely
When it comes to where you take your car for bodywork, oil changes, or other unique car services, it's wise to do your research. Whatever you hope to do with your car, whether it's auto appraisal reports or you need to fix a broken windshield, don't rush it when looking for auto services that you can trust. The automobile industry requires you to shop around to get the right price, so patience is key.
Consider your Insurance
When it comes to your insurance, you need to shop around. There are plenty of options available, but we typically rush to get our insurance without thinking about the various possibilities. If you feel like you're paying a lot right now, it could be wise to reconsider who you get your insurance. There could be cheaper options out there. It's best to call your top options and compare their rates, features, and more.
Only bring it to a Trusted Mechanic
When you need to fix your car, you may want to be patient with who you take it to. Rushing to get car repairs can lead to more problems down the road, dishonest mechanics, and overspending on repairs.
It may take time to take it to a mechanic you trust but it's worth it when you avoid "repairs" that weren't necessary and only get the work done that you need. A mechanic that is honest and reliable is worth the time you spend to find them, so don't give up until you find someone that you can trust. 
Keep up with Maintenance
From oil changes to alignment, if you want to avoid spending more on tires or serious issues with your car, keeping up with car maintenance is very important in avoiding large costs associated with owning a car. Keeping up with maintenance can ensure your car stays drivable for years to come.
While you may want to set aside a savings account for your vehicle maintenance, if it allows you to drive your car for 3-5 more years, that's worth it. Basic auto maintenance is a typical auto expense that you should always be prepared for. 
Make a Plan for Paying it off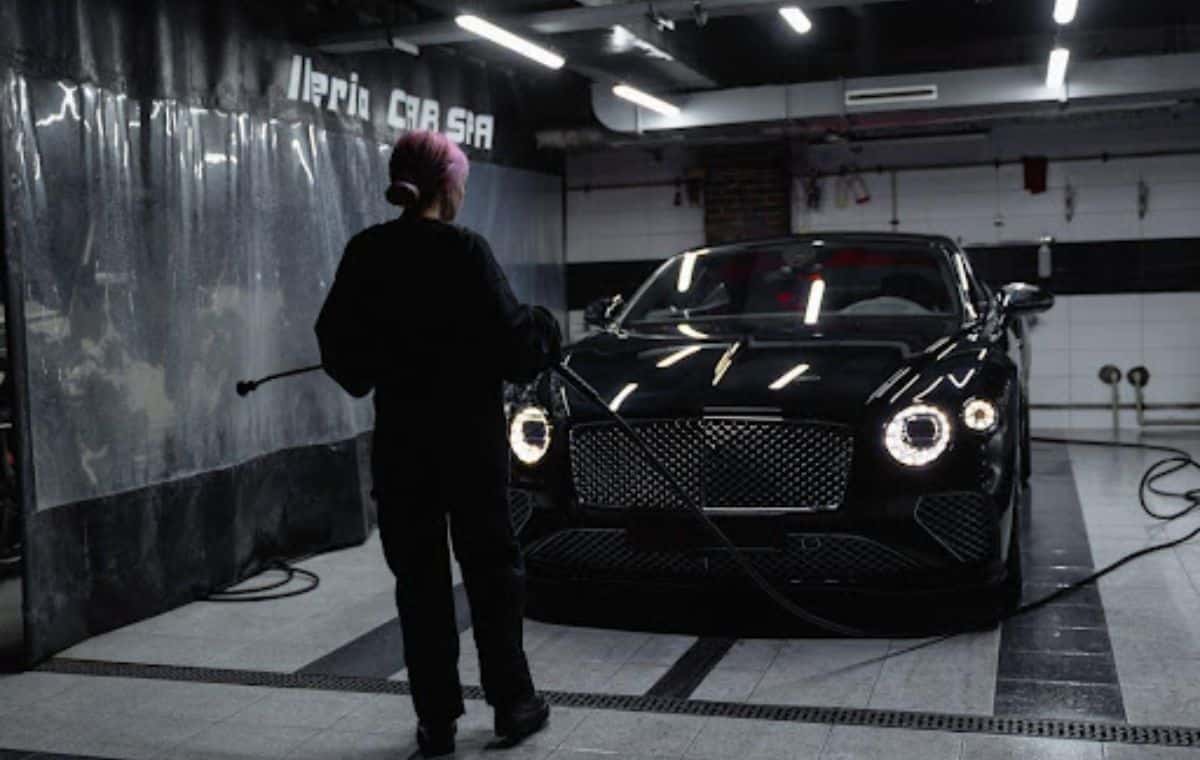 A big expense to consider is leasing a car. If you have thought about buying a car that requires a substantial car payment every month, it's wise to take time making this decision as you'll want to avoid issues down the road with a hefty payment. 
If your current financial situation allows for this kind of purchase, take time to sit down and schedule the car payments, so you can be sure to keep up with the expenses associated with owning a car. 
In Conclusion
Auto expenses add up. From car accidents to insurance payments, repairs, and maintenance, there is a lot to be prepared for. Consider using a scheduling app that helps you to always stay on top of important things about owning a car.
At the end of the day, the investment is worth it if it gives you the freedom to do more with your life and lifestyle, so make sure to manage your auto expenses wisely and get the most life out of your car that you can. 
Subscribe to Our Latest Newsletter
To Read Our Exclusive Content, Sign up Now.
$5/Monthly, $50/Yearly