How to be More Successful at Dating? [Best Tips 2023]
Everyone, at some point in their dating lives, has pondered the question of what constitutes a successful date. Sometimes there are good streaks, and other times there are not so good, so it is normal to lose confidence, not know what is going wrong, and question whether or not you will find that mate for life.
Read More: Long-Distance Relationships
Sometimes the fact that you are not compatible with the other person is all that stands between you and achieving your goals in life. But there are times when we don't feel good about dating because we don't have confidence in ourselves, and these are the moments when we should avoid dating.
According to the findings of psychologist Jennice Vilhauer, the frame of mind that one brings to these encounters is critically important to ensure that everything goes well, or at the very least as well as it possibly can. And it all boils down to the perception that we have of ourselves. Why would someone choose us if not even we are certain that we are the best option?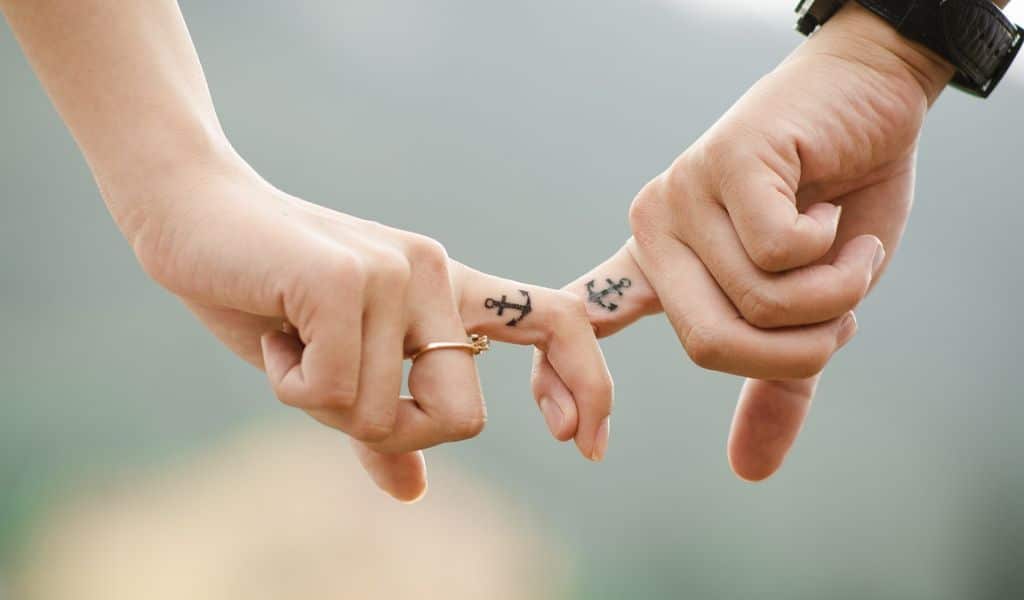 Self-assurance is the key to finding dating success, and according to the advice of the professional, this means shifting away from the mindset of being "the chosen one" and toward that of "the one who picks." As a result, the first thing we need to do is stop asking ourselves if we are good enough for someone else, and instead shift our focus to asking, "Are they good enough for me?" If we regard ourselves as a good fit for others, they will also see us as a good match for security (to its appropriate degree, of course), which is desirable.
And what are some ways that we might boost our confidence? Following these three essential stages is something that Vilhauer advocates. Due to the fact that the procedure will not produce outcomes in a matter of days, they ought to get into something of a routine. After all, we are working to alter our way of thinking, which will take some time.
Read Also: Online Dating
The first step is to treat ourselves with more compassion and understanding. Be conscious of the "critical voice" that drags us down and train yourself to tune it out whenever it rears its head. As soon as we have things under control, we need to concentrate on all of our excellent attributes. We all have quite a few, but there are instances when we fail to recognize their significance.
The third stage, which is to realize how others are, is something we will need to put into practice once we have established that we are worth what we say we are. Psychologist believes that it is necessary for us to "identify" other people in a particular manner based on their behaviors.
That is to say, we need to consider if they are "kind, selfish, critical, or insecure," and then decide whether or not the trait that sticks out the most in that someone is one that we truly desire to have by our side.
What makes the latter so significant? Because when we do not have adequate security, we run the risk of running into the dilemma of not knowing the true nature of the person with whom we have a scheduled appointment.
Also Read: How to Build a Dating App?
It's possible that we have such a strong desire to please them that we become blind to the fact that they aren't actually satisfying our needs in any way. Hence, the entire procedure is outlined above.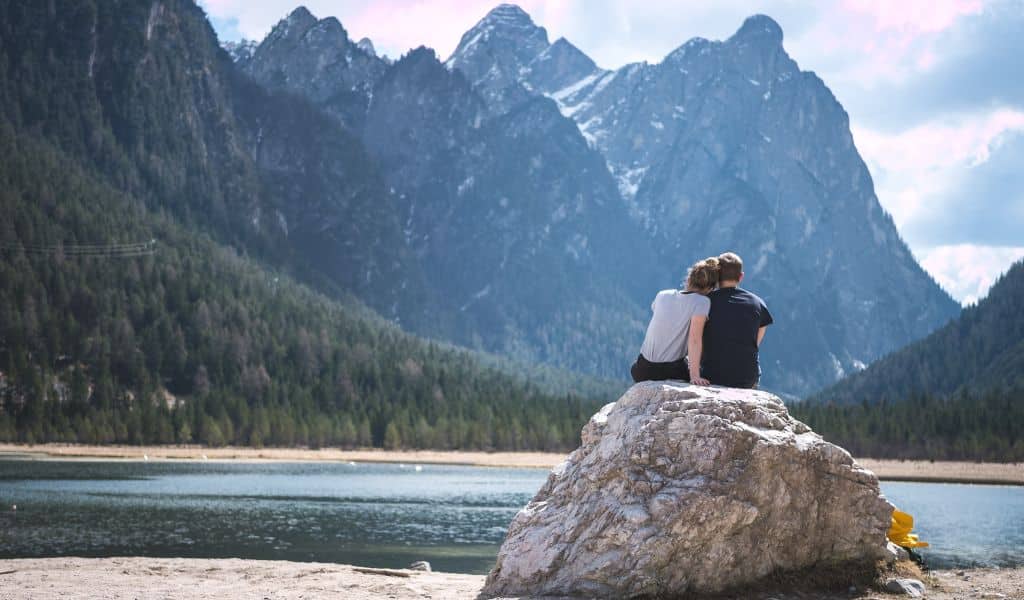 Acquiring more self-assurance will not only make us more appealing but will also assist us in determining whether or not our date has the potential for a future together, which is the most important measure of success.
Subscribe to Our Latest Newsletter
To Read Our Exclusive Content, Sign up Now.
$5/Monthly, $50/Yearly