Decoding the Features and Uses of Hemp Rope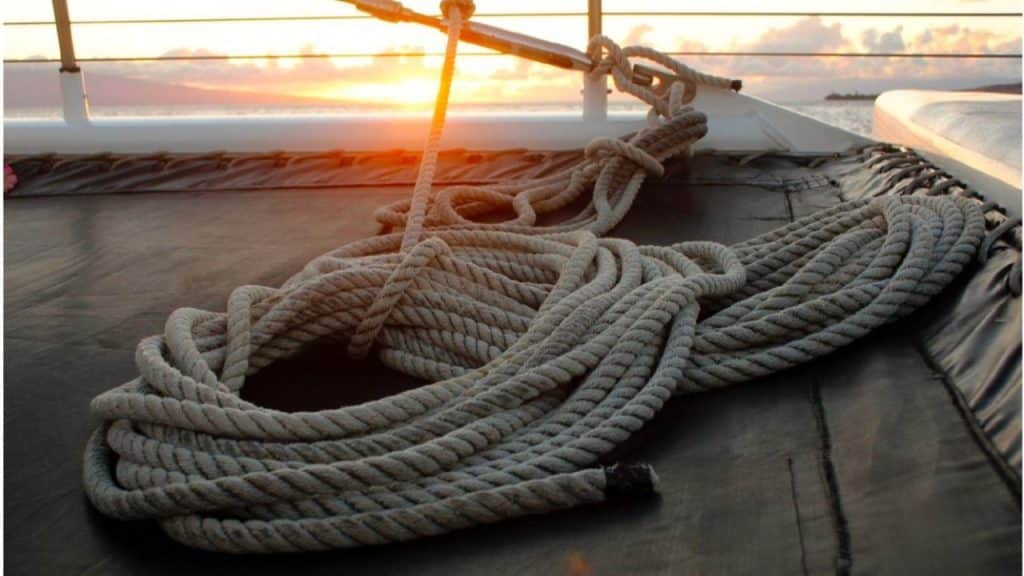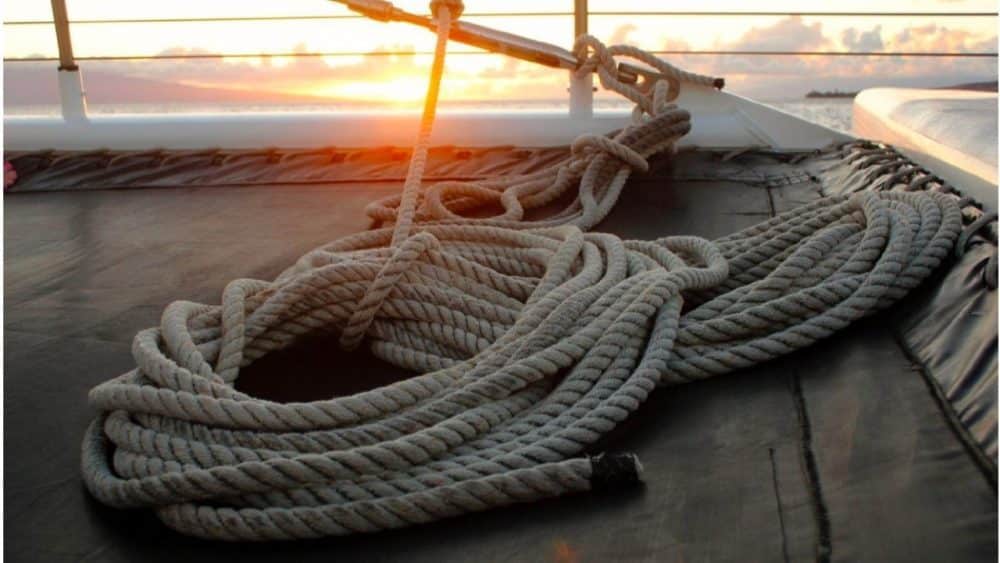 Hemp fibers give rise to hemp ropes. Are you confused? Till now, you must have heard about the medicines or drugs of hemp. But do you know that hemp ropes also exist? Yes, they do. The long fibers of hemp ropes are braided and twisted together to make ropes with thickness. You can use these ropes for several purposes, including climbing, fishing, and horsemanship.
In this article, we will decode the features and uses of hemp ropes. Keep scrolling and fetch yourself with all the answers.
 Features of Hemp Rope
Durable – Hemp ropes are an ideal choice to withstand any heavy use. They are durable, and you can use them for many years to come without getting them damaged or weakened.
Mold resistant – You won't have to worry about mold and mildew as these ropes are resistant to most chemicals. Molds occur when ropes get wet. However, hemp ropes are resistant to mold.
Eco-Friendly – Hemp ropes are made from 100% natural hemp fiber. They do not have any abiotic components. You can search "hemp ropes for sale" and take a look at the variety of options if you want to buy one. When you compare it with other materials, you will come to know that hemp ropes are more eco-friendly than others.
UV Resistant – UV rays have harmful effects on other ropes. But this is not the case with hemp ropes. The strength of hemp ropes does not get weakened with the effect of UV rays. The reason is – these ropes are made from natural hemp and thereby have naturally rich qualities. So, they are UV resistant, and you can use them for many years to come.
Uses – Hemp ropes are used for a variety of things. Some of them are listed below –
Nautical applications – Marine operations make use of the hemp ropes. You can use ropes and jib sheet while sailing, anchors, and protecting the ship, to name a few. 
Construction – The advancement in technology has taken the world by storm. Most construction operations include the use of machines, but you cannot deny the importance of ropes in the construction industry. These are used to lift heavy materials. Industrial climbing also requires the use of ropes. Furthermore, it helps in ensuring that the building is maintaining its maintenance standards.
Interior decoration – Have you ever thought of adorning your home with ropes? If not, you are missing out on a really good home decor option. You can come across multiple ideas on the internet to use hemp ropes for interior decoration. For instance – Use it as wrapping around bottles or containers, make round mats, or simply hang them on the wall. The options are endless. 
To sum it up
With the different features and applications of the hemp plant, you can rightly say that it is a gift to humanity. You can use it for many activities as per your choice and let the world know that hemp ropes are quite beneficial. So, try hemp ropes for interior decoration, sailing, and whatever you like, and make the best use of them.
Subscribe to Our Latest Newsletter
To Read Our Exclusive Content, Sign up Now.
$5/Monthly, $50/Yearly