Am I Eligible to Apply for NDIS?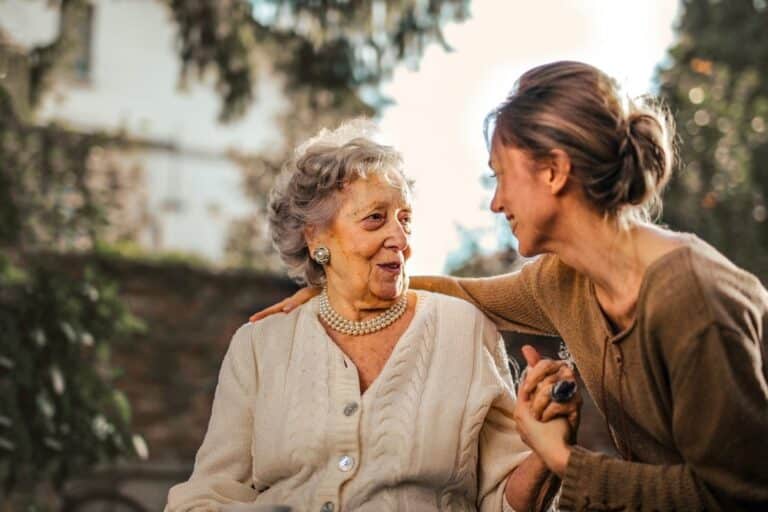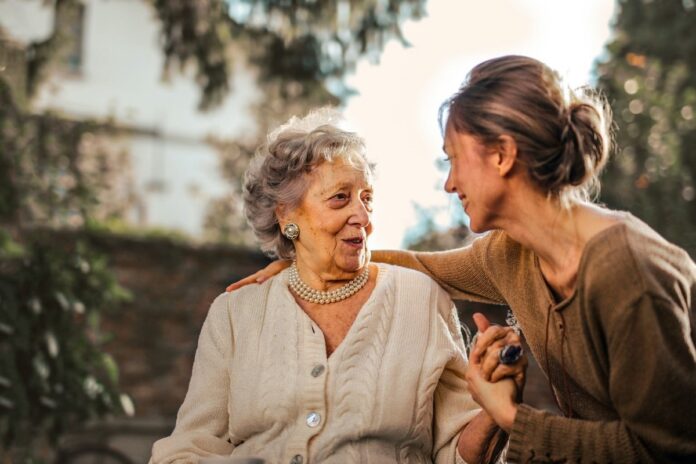 If you are an Australian living with a disability, then you have probably heard of NDIS and are wondering if you are eligible to apply. Well, there's no need to wonder, as this post will walk you through the eligibility requirements and help you Apply for NDIS.
Get to Know The NDIS
The National Disability Insurance Scheme is a government initiative that supports people with disabilities and their families.
It is designed to help people with disabilities live a full and independent life by giving them the support they require to access education and social and recreational activities.
Who is Eligible to Apply for NDIS?
To see if you are able to apply, you will need to take a closer look at the eligibility requirements. A permanent residency or Australian citizenship are prerequisite first.
You must also be under 65 and have a disability that meets the NDIS access requirements. It includes intellectual, physical, sensory, and psychosocial disabilities.
Your disability must also impact your everyday life, making it difficult to do things most people take for granted. In this case, you would meet the access requirements for not being able to live or work independently. You may visit the list of conditions here that NDIS provided.
If you think you meet the eligibility criteria, it's worth applying for NDIS. The process is straightforward, and your Local Area Coordinator can help you.
How Do I Apply for NDIS?
To apply for NDIS, you need to meet the requirements.
If you are unsure whether you require assistance or are eligible, contact your local area coordinator or NDIS office, where you can access information and support to make an application.
Applying for the NDIS isn't as difficult as you may believe. The following are the steps you must take:
Check your eligibility, and make sure you meet the age, residency, and citizenship requirements.
Getting an assessment from your local coordinator or NDIS office is necessary as it will help you determine your support requirements. You can find the locations here.
Call the NDIS on 1800 800 110 to apply over the phone with support.
Complete an NDIS application form called an 'Access Request Form. You can get it here.
What to Do if I Am Not Eligible for NDIS?
If you have found out that you're not eligible for NDIS, then first, you need to contact your local Disability Services Agency. They'll be able to help connect you with other services and programs that can meet your needs.
Several private organizations offer disability support services. You can find the list of the organizations on the NDIS website.
You may also seek an internal review within three months of the rejection. If the internal review decides you're not eligible, you can request an external review.
Whatever route you choose, don't give up. Many services are available to help you live a full, independent life.
Conclusion
In general, if you are an Australian citizen with a permanent residence or Protected Special Category Visa holder and have a disability caused by one or more permanent impairment(s), you are most likely eligible to apply for NDIS.
Applying for an NDIS is straightforward; you must follow the steps and wait for the decision. It is best to apply as early as now as it may take time.
Subscribe to Our Latest Newsletter
To Read Our Exclusive Content, Sign up Now.
$5/Monthly, $50/Yearly