How to Compare Home Warranty Plans to Find the Best Option for You?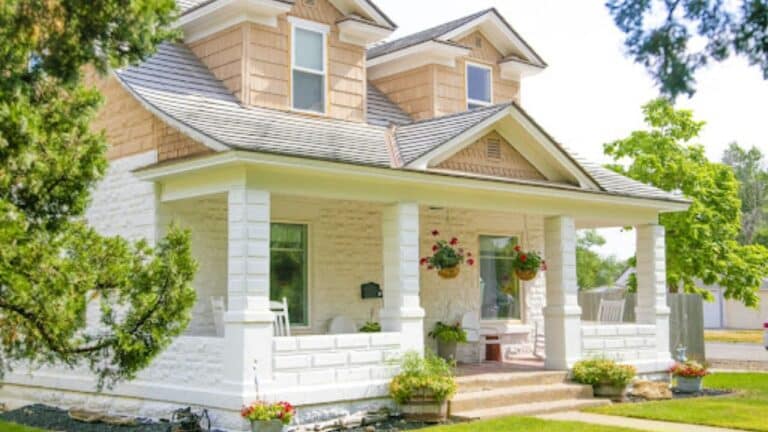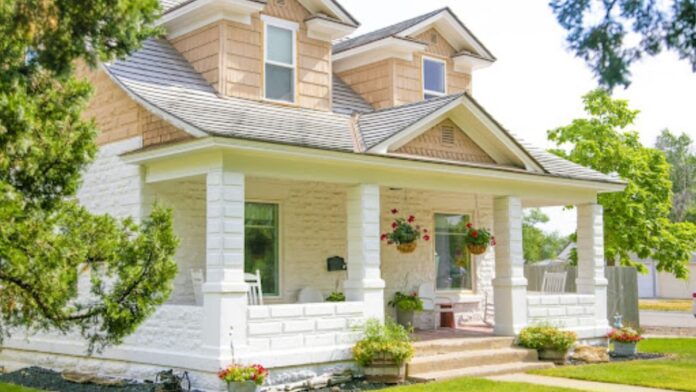 In an era where unexpected home repairs can cause significant financial strain, having a home warranty plan is needed more than ever. However, with an array of options available, finding the best for you can be challenging. You can leverage the information on the Consumer Review Center to get a comprehensive assessment of different providers. Here, you can find unbiased reviews and ratings that can inform your choice. In this article, we take a step-by-step look at how to compare and ultimately choose the best plan for you. Keep reading for insightful tips and strategies.
Understanding What a Home Warranty Plan Is
A home warranty plan is a service agreement that covers the cost of repairing or replacing various home appliances and systems. It's not the same as homeowners insurance which tends to cover structural damage and personal belongings in the event of a natural disaster, fire, or theft.
Instead, a home warranty provides peace of mind for homeowners, especially those with older homes, that their essential systems and appliances are protected against everyday wear and tear. Furthermore, this protection is usually offered for a relatively low monthly cost.
Home warranty plans can include coverage for plumbing, electrical systems, heating and cooling systems, and appliances like washing machines, dryers, and refrigerators. This coverage varies depending on the plan you choose and the provider you decide to go with.
So, understanding what a home warranty plan is is pivotal for any homeowner as it helps in sizing up the best option that suits their unique needs and financial abilities.
Importance of Home Warranty Plans
A home warranty plan is essential for homeowners as it ensures essential household items are protected and kept in great shape. It shields homeowners from high repair costs that can crop up unexpectedly, causing financial distress.
Not to mention, a home warranty plan offers convenience. With such a plan, a homeowner doesn't have to hunt for professionals to fix problems when they arise. The home warranty company handles this through its network of service providers.
More so, a home warranty plan can enhance the value of your home, especially when you decide to sell. Prospective buyers view a home with a warranty plan as a safer and more reliable investment.
Consequently, understanding its importance is a critical first step to comparing home warranty plans and making an informed decision best fit for individual needs.
Leverage Online Tools for the Best Home Warranty Plan Comparison
Comparing home warranty plans is now easier with the advent of online comparison tools. These tools allow you to quickly compare the features, coverage, terms, and prices of various plans at a glance.
Online reviews, consumer reviews, consumer reports, and rating platforms offer an excellent resource for understanding the strengths and weaknesses of different providers. This can offer a valuable perspective that enables you to make an informed choice.
Additionally, using online quotes can provide a practical understanding of what different plans will cost. However, it's essential to ensure the quotes include all the costs, such as monthly premiums and service fees, to avoid any unexpected expenses down the line.
Above all, it's important to remain prudent, patient, and diligent during the comparison process. This will ensure you choose a home warranty plan that provides real value for your investment.
Overall, the path to the best home warranty plan for you can be paved with a concrete understanding of what home warranties are, their importance, and practical comparison approaches. Coupling this with critical considerations and the use of online comparison tools, you're better equipped to dive into the market and come out with a plan that best suits your needs and budget.