How to Create Unlimited Email Accounts Any Purpose?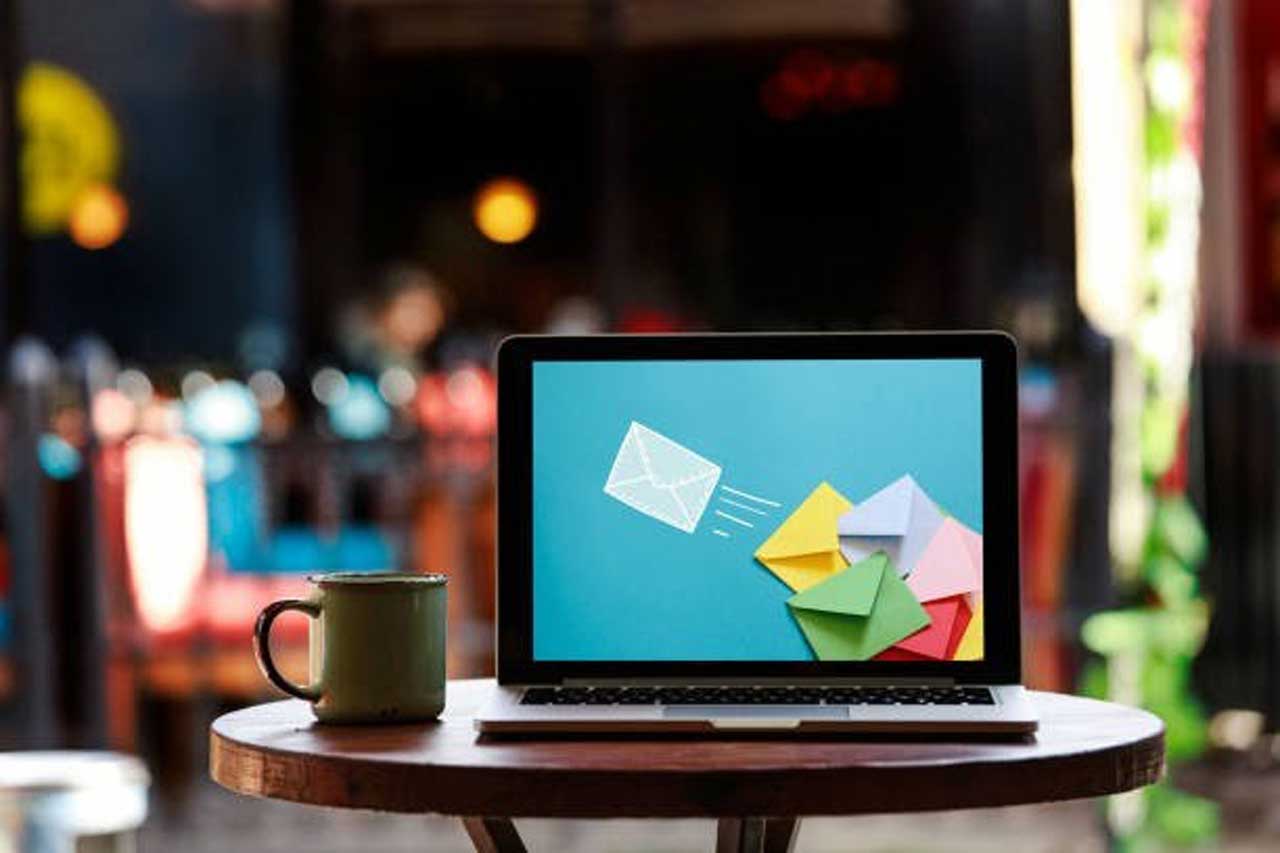 At first blush, it might seem that nowadays internet users do not use anything else apart from instant messaging apps to contact each other. But we would be lying if we said it really was. Email services are still in high demand as a tool for online communication with people around the world. They are used by individuals as well as small and large commercial companies to perform routine and business tasks on a daily notice. Though sometimes having one mailbox becomes not enough. Purchasing multiple SIM cards for completing phone number verification with each email address does not seem to be the best solution to this problem. Going this way is expensive and time-consuming. Especially considering that there is a much better option.
Reasons to create multiple email accounts
Having more than one mailbox is useful in a bunch of cases. Of course, each user should decide on his own if he needs to use multiple email addresses. But based on practice it is possible to determine situations that occur most often. With that being said, registering multiple email pages makes sense when it is necessary to:
Separate personal and work correspondence;
Bypass restrictions and blockings on sending messages due to suspicious activity;
Perform commercial mailings with greater efficiency.
These cases are only the most common. You may also need to create an additional email address in order to play a joke on friends or relatives, share rumors, and so on. But how can someone achieve all these goals without buying extra SIM cards from a mobile phone operator? Well, whatever the reason, the solution is an online phone number which is also often called virtual.
Virtual phone numbers as an effective solution
Such a feature as virtual numbers has long been on the radar of internet users. Originally it was used solely to send or receive calls and text messages from other people. Since then, however, this situation has changed dramatically. Over time people have found a lot of new various ways to take advantage of virtual phone numbers. So nowadays, among other things, they are also actively used for bypassing mobile verification on different websites and applications.
It probably sounds like something complicated for those who face such a service for the first time. But in fact, there is nothing difficult about virtual numbers. They are not really different from the ones we use every day with our smartphones. The only distinction is that they can be used online. You do not even need to have a mobile phone to receive OTP with such a number, not to mention the fact that there is also no need to go anywhere in order to purchase a SIM card which is much more expensive in comparison. Everything takes place remotely.
Virtual phone numbers are suitable for registration in services of all kinds. You can use them to sign up for social networking sites, instant messengers, thematic forums, online marketplaces, and even taxi or food delivery apps. Basically, they work for any platform on the internet that requires or allows users to complete mobile verification in order to create or verify an account. There is not much difference here. Specialized services have virtual numbers that are set up for performing any task.
Creating unlimited email accounts with virtual numbers
Many new virtual phone number providers regularly appear on the internet. It is easy to get lost among them. Though there are some solid options which, without any doubt, will suit everyone. Make sure to check out SMS-Man if you are looking for an easy-to-use virtual provider that also offers high-quality services at an affordable price. This platform has been on the market for more than 5 years and during that time provided an online phone number for nearly 400.000 users from all over the world.
Signing up for this site is completely confidential. There is no need to provide any personal data during the registration process. You can do it using your email address or an account on one of a few social media networks. Once done, proceed to the payment tab and top up your balance using a suitable payment option of the ones that are available.
You are halfway there. Now just start purchasing virtual numbers for certain email services on the main page of the platform and use them for creating mailboxes. There are no limitations on how many numbers each user can obtain and activate thereby making it possible to register unlimited profiles. Everything is limited only by your needs and capabilities.