The CMA Rejected Microsoft's 10-Year Deals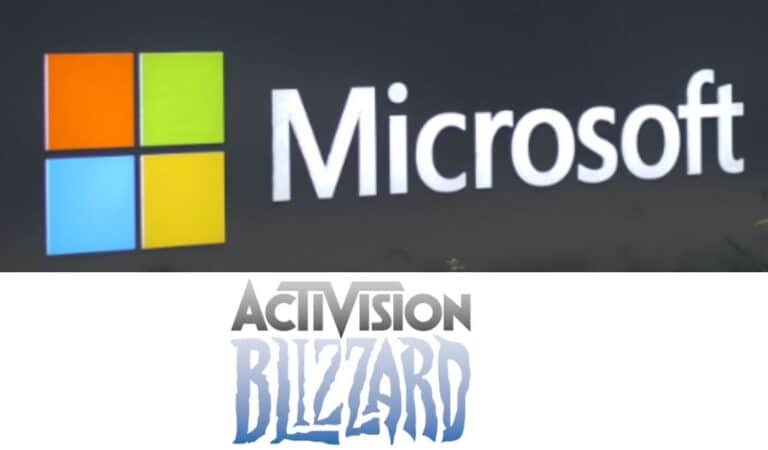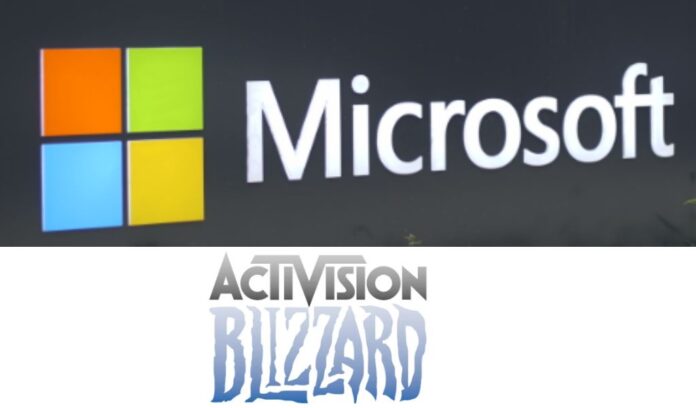 Listen to the Podcast:
The blocking of Microsoft's plan to buy Activision Blizzard King has been the talk of the town this week. The British regulator's reasons to stop Microsoft's plan have caused a lot of controversy quickly.
From a broad point of view, the problem is known to be the new cloud game industry, but there is more to it than that.
After the Competition and Markets Authority (CMA) of the United Kingdom made it clear that Microsoft couldn't buy Activision, the documents came to light and have been looked at to figure out why the regulator made this decision. Months ago, Microsoft tried to convince regulators by offering 10-year deals for Call of Duty and other Activision titles on platforms from companies like Nintendo and Nvidia. However, the CMA said this wasn't enough and explained why.
Stephen Totilo, a reporter for Axios, said that the CMA thought Microsoft's plan and proposed fixes weren't enough because the company would get a special position that would give it control over how it is treated and how its business is run. with Blizzard King from Activision. In this case, the regulator says that if Microsoft controlled the publisher, cloud gaming companies wouldn't be able to get access to the video game library and they wouldn't be able to come up with their own business ideas. In this way, he thinks that the gaming industry and its business are dynamic, so the models and strategies of rivals change quickly. In this case, Microsoft would be a wall to developing those possibilities.
The full UK decision about the Microsoft-Activision deal helps explain why Microsoft's 10-year cloud commitments to other firms failed to persuade the regulators, who found them:

– too narrow
– too focused on having to buy the games
– too Windows-centric
– too brief pic.twitter.com/E2notE5Wwc

— Stephen Totilo (@stephentotilo) April 27, 2023
On the other hand, the CMA worries that there is too much reliance on Windows and points out that there is a chance that Microsoft will use its power and presence in the cloud to favor versions of Activision Blizzard games that run from the cloud in their operating systems, giving them an advantage over others like Linux.
Lastly, the CMA came to the conclusion that the 10-year contracts Microsoft signed with companies to ensure Activision Blizzard game releases are a "weak" solution because they show at first glance that there are no conditions to make sure this relationship and commitment are working well. Also, people worry that the company will give its gaming platforms in the cloud an advantage, which could cause problems with its rivals. Both ideas are based on the idea that Microsoft won't take material away from its competitors, but will instead find ways to make everything work better on its own platforms.
Subscribe to Our Latest Newsletter
To Read Our Exclusive Content, Sign up Now.
$5/Monthly, $50/Yearly