5 Best Smartphones 2022 [Top Mobile Phone Brands]
Just a few weeks remain in the year 2022 until it finally bids us farewell. This year has seen a lot, just like every single year has. In terms of technology as well, a lot has changed in 2022. Tech businesses and phone manufacturers have introduced hundreds of new mobile phones, innovations, and technology this year.
Some businesses have expanded, while others have declined. Some businesses have even appeared out of nowhere to fiercely compete in the market. We're going to have a really fascinating discussion in this piece. The top 5 best smartphones 2022 will be the topic of our discussion. Let's start by discussing the characteristics that a smartphone needs to possess in order to be deemed the finest smartphone.
What is the best smartphones 2022 you can buy with your money, then? Is it a brand issue? Some consumers continue to support a specific brand despite all odds. The majority of consumers also choose what they perceive to be the finest.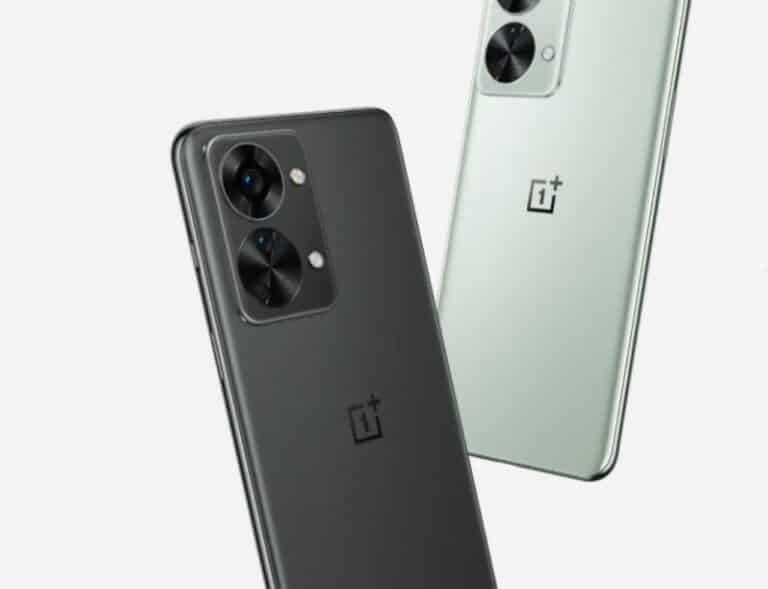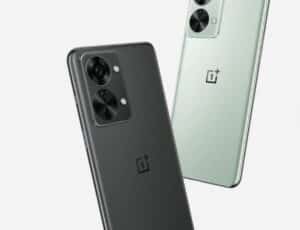 1. OnePlus 10 pro
CAMERA
The triple camera arrangement on the OnePlus 10 Pro is tastefully positioned on the left-side camera bump. A 48MP primary camera, a 50MP ultra wide camera with a 150 degree field of view, and an 8MP telephoto lens with 3.3x optical zoom are all included. For realistic color representations, the OnePlus 10 Pro also has HasselBlad's color calibration. It can also capture high-definition videos in 8K/24 fps. A 32MP selfie camera with 1080P/30fps video capture is also included.
BATTERY DURABILITY
One of the biggest batteries you can find in a flagship device this year is found in the OnePlus 10 Pro. You can get through an entire day on the 5,000mAh battery. As if that weren't sufficient, the gadget also includes an 80W super fast charger that can charge a battery from 0 to 100% in just 32 minutes. Additionally, you get compatibility for both reverse wireless charging and powerful 50W wireless charging.
SPEED
As I already noted, the flagship Snapdragon 8 Gen 1 CPU and a whopping 12GB of RAM are both found inside the OnePlus 10 Pro. It is one of the fastest and best smartphones 2022 available just based on this.
COMPUTER PROCESSING
The gadget shipped with an Oxygen OS 13 skin on top of Android 12 out of the box. We are all aware of how far the Oxygen OS has advanced thanks to customisation and optimization. On this device, you will also receive 3 years of system updates and 4 years of security updates.
2. Xiaomi 12S Ultra
DESIGN
The phone sports a genuine eco leather back and a Gorilla Glass Victus display sandwiched between an aluminum frame. The design of the leather back is extremely simple. This completes the circular design camera bump and announces the smartphone as having a highly unique appearance.
CAMERA
Let's explore what lies beneath the camera bump while we're talking about camera bump. With a huge 1-inch 50.3MP main camera sensor, the Xiaomi 12s Ultra has a triple camera configuration. A 48MP telephoto lens with a 5x optical zoom is also included. The third lens, which is actually a second 48MP lens, is in charge of taking photographs that are extremely wide-angle.
Additionally, this device supports 8K/24fps video recording. In the middle of the display, there is a 32MP selfie camera as well.
BATTERY
The battery in the 12s Ultra is 4860mAh, which is a little less than what we got in the OnePlus 10 Pro. Additionally, it has a 50W wireless charger and a 67W fast charger. The Xiaomi 12s Ultra also produces 10W of charging power when it comes to wireless reverse charging.
SPEED
Additionally, the Xiaomi 12s Ultra has a Snapdragon 8 Gen 1 processor and 12GB of RAM. Additionally, Android 12 was pre-installed on it. The gadget can complete every activity without pausing. The 12s Ultra performed admirably in all speed tests when compared to other phones on the list.
3. Samsung Galaxy S22 Ultra
DESIGN
The design is noticeably unique from the other Galaxy S22 models (i.e., extremely "Note-like"), and it comes with an integrated S Pen stylus that extends capabilities beyond most competitors, particularly in terms of productivity.
CAMERA
Despite the camera hardware having a familiar appearance, Samsung's improvements make it one of the best systems among the best smartphones 2022 right now. It has a 108Mp main shooter supported by an ultrawide and two telephoto lenses at various zoom levels, with the zoom performance being especially good compared to earlier models.
This cellular telephone is a multimedia consumption powerhouse featuring a versatile camera system with an autofocusing selfie, two zoom cameras, and ultrawide camera.
DISPLAY
An amazing list of advantages is rounded off by the large 6.8in LTPO AMOLED display's high WQHD+ resolution and adaptive refresh rate of up to 120Hz, as well as its superior long-term software support. If you can tolerate its enormous size, it's a great winner with the best software support in all of Android, spanning five years.
SUCCESSOR
While the S21 Ultra experimented with Note-like features, the Galaxy S22 Ultra is undoubtedly the Note 20 Ultra's full-fledged successor in every way save name. In spite of its high price, it has the best features and performance of any phone now available.
4. Google Pixel 7 Pro
DESIGN
Google builds on the significant redesign of the Pixel 6 Pro with the Pixel 7 Pro by enhancing the cameras, display, and battery life. The 7 Pro is the best Pixel to date and a true "kitchen sink" gadget; it's huge, hefty, and the design may not be to everyone's taste, but it delivers an incredible Android experience.
SOFTWARE
The Pixel 7 Pro is the greatest phone option if you don't like iOS and don't want the S-Pen of the S22 Ultra, plus it's less expensive than the two phones listed above it in this list. With Google's superior software processing, it produces amazing still images that are among the best smartphones 2022 and most consistent of any phone, making it one of the most pleasant point and shoot cameras you can carry around.
FEATURES
Additionally, there are a ton of innovative Pixel-only features available, including the Magic Eraser, which removes undesired people and objects from images, Live Transcribe, which provides audio transcription for deaf people, as well as a large, brilliant display and nearly 2-day battery life. Samsung and Apple outperform Google on this front. Google guarantees five years of security patches but only three years of Android updates.
CAMERA
But if you prefer playful and customizable phone software, go with the Pixel. The Pixel 7 is a great option if you want a smaller phone, but it does not have the Pro's 5x telephoto lens.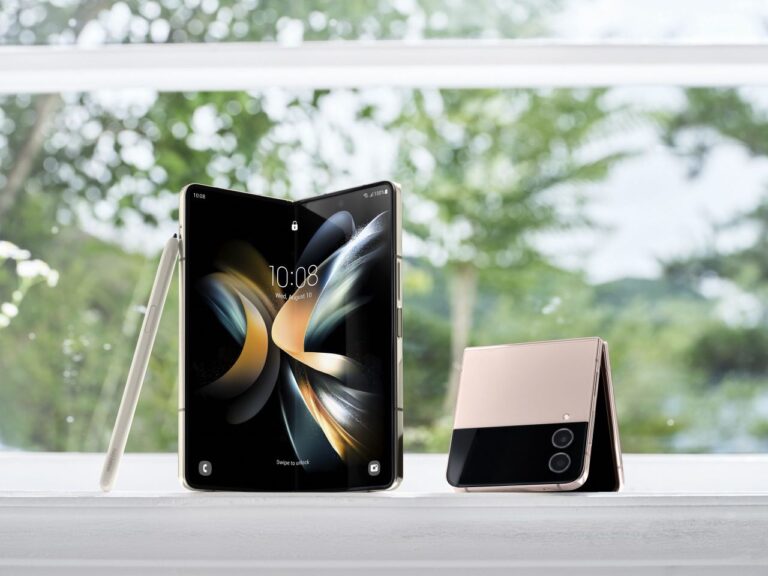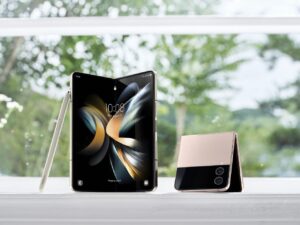 5. Samsung Galaxy Z Flip 4
DESIGN
Samsung has designed the Galaxy Z Flip 4 an all-day phone with the same primary and ultrawide cameras as the Galaxy S22 and S22 Plus in order to solve the Z Flip 3's shortcomings with poor battery life and average camera performance for the price.
DISPLAY
It means that for a price comparable to a flagship slab smartphone, this is the best foldable phone currently available. We are unable to test the Flip's durability, but Samsung claims it will survive for at least 200,000 open and shut actions, or nearly five years of ordinary use. Durability concerns over the display's durability and the crease in it still exist.
BATTERY LIFE
Because of the Snapdragon 8+ Gen 1 chipset's increased energy efficiency and better battery life, you no longer need to recharge the Flip every two hours. Although 256GB storage may be preferable for a little extra money, 8GB RAM is more than sufficient. The side-mounted fingerprint sensor is another feature we adore.
BETTER PROCESSOR
This is essentially an S22 that folds down to half its size and has a better processor. It's captivating and simply one of the best smartphones 2022.