Marketing Automation and Its Importance for Businesses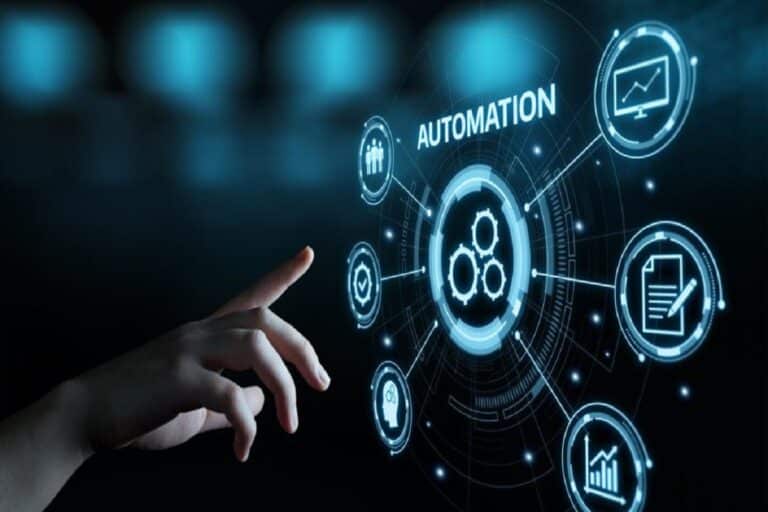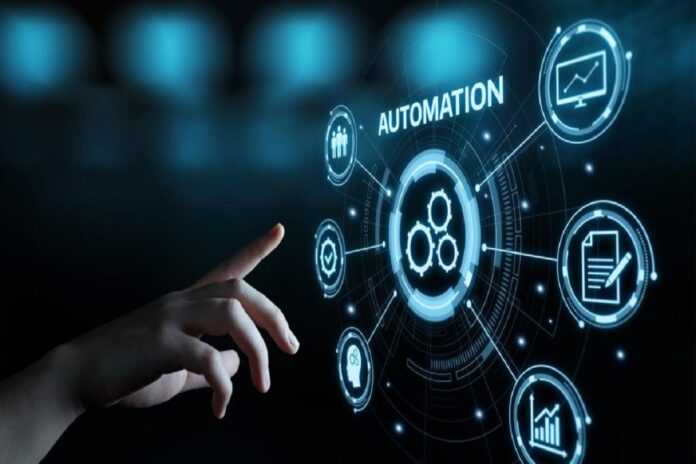 Marketing automation meaning
Marketing customer retention is an important part of any organization. Therefore, firms are constantly looking for ways to boost their sales in the most capital-efficient ways. As such, marketing automation has become one of the approaches to achieve this.
Marketing automation is the use of software tools to handle various stages of the marketing process, from development to distribution to analytics. It helps companies are able to save time, increase output, and boost the productivity of their team members.
Reasons for using marketing automation
The number of companies using marketing automation services is constantly growing. Indeed, the industry has seen robust growth in the past few years, which explains why many firms offering these services are increasing. Some of the reasons for using a customer engagement platform are:
Save money and increase the productivity of the marketing team
Reach a wider audience faster
Boost customer engagement
How marketing automation is done?
Marketing automation is a relatively straightforward process that many companies find useful. As a marketer, you can easily create a marketing campaign such as an SMS or an email, and then track its performance in real-time. A good example is when you are collecting leads about an upcoming e-book. You can run an automated ad that collects information on the people interested in the book.
Another example is when you schedule several SMSs or emails and the platform will send the messages automatically.
Marketing automation: ways to boost results
Tools that automate your marketing can play a vital role for companies. However, teams should always follow several tips to boost their results. Some of the most effective ones are:
Target segmentation, where you aim for people based on attributes like age, location, and gender
Focus on developing quality content that prompts action
Invest more time when coming up with a call-to-action
Percentage of companies using automated marketing
Automated marketing is growing rapidly globally. While the process was in on an upward trend before the pandemic, the concept of working from home helped to supercharge it. According to Finance Online, estimated that more than 86% of all companies in developed and emerging markets are using marketing automation.
How does it affect customers?
Marketing automation, when used well, has a positive impact on customers. For one, automated marketing can make it easy to collect leads from customers. At the same time, marketing professionals can easily receive and analyze data on their marketing spending. Further, MA helps to boost a company's engagement with its customers.
The process of getting started in marketing automation
Most experienced marketers know more about marketing automation. If you are new, use the following tips to become an expert in the area.
Explore the various MA tools
Use free and premium data analytics tools in research
Know your customers well
Measure and improve
Embrace teamwork
Pros of marketing automation
There are many benefits of automating your marketing, including:
● Increased efficiency
Teams embracing automation are more efficient in saving time, boosting productivity, and saving money.
● Funds are spent well
Marketing automation can help your company ensure that funds are used well. For example, the process can let you target your ideal market segment instead of focusing on the broader population.
● Improves trust
Automation helps to boost the trust between the company and the customers. For example, it lets customers provide feedback in an easy manner. Teams can then use this feedback when creating the next marketing content.
● Boosts sales
It helps to boost sales for most companies since it promotes product targeting. For example, only users who signed up receive the marketing content in email marketing. These users are more likely to buy or subscribe to a company's product.
● Faster
Using the best marketing automation tools is much faster. For example, in social media marketing, it is possible to create an ad and distribute it within a few minutes. This is contrary to the traditional approaches to marketing.
● Customization
Meanwhile, marketing automation can lead to more customization. For example, creating ads that target different users and stay within the budget is possible.
● Accurate analytics
Traditional advertising methods are significantly expensive and difficult to analyze. In contrast, automated options like email and social media offer easy approaches to analytics.
Why does your organization need a marketing automation tool?
Companies of all sizes and in all industries can benefit greatly from MA. It's an effective way to nurture customers and build long-term relationships based on trust. Retainly, an easy-to-use automated engagement platform, serves customers in many industries. It is an intuitive platform used by companies of all sizes to send bulk SMS, emails, and push notifications. Choose Retainly to grow your business, and improve productivity.
Subscribe to Our Latest Newsletter
To Read Our Exclusive Content, Sign up Now.
$5/Monthly, $50/Yearly