Elon Musk's xAI to Use Twitter Data to Build Better AI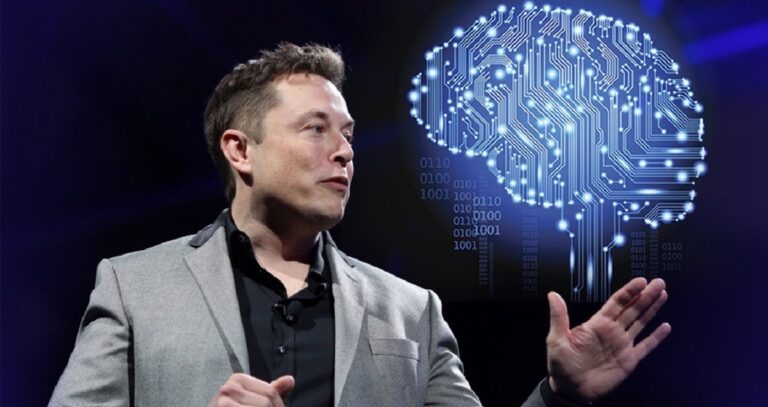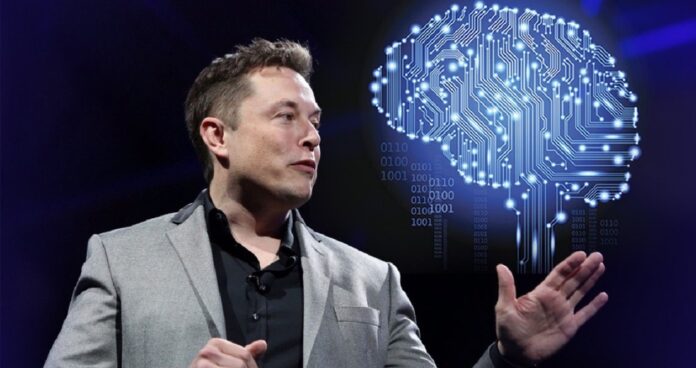 The goal of Elon Musk's new artificial intelligence business, xAI, he stated on Friday, will be to "understand the universe."
The billionaire spoke about his idea for xAI for the first time during a 90-minute audio discussion on Twitter Spaces, but he also veered off the subject and talked about things like the fragility of civilization and the Earth's evolution.
Musk made light of the fact that xAI's mission statement would be "what the hell is really going on" in an effort to advance cosmological understanding.
After charging businesses like OpenAI and Google with creating the technology without taking human safety into account, Musk announced the creation of xAI on Wednesday.
Inquiries for comment about OpenAI and Google went unanswered.
In order to compete with Microsoft, Google, and OpenAI, he claimed that xAI would work to develop a "good AGI." Artificial general intelligence (AGI), also known as AI can think like a human, is referred to as this.
Elon Musk stated that xAI would collaborate closely with his other businesses, Twitter and Tesla, during the Spaces session, which began late because Twitter wanted to "tweak the algorithm" to promote the conversation to more users.
It may also collaborate with Tesla on AI software. The company will train its AI models using public tweets.
According to Musk, such a collaboration would be to their "mutual benefit" and might hasten Tesla's development of self-driving technology.
Additionally, he charged that all AI firms were exploiting Twitter data to train their models in an improper manner, accusing them all of doing so.
Musk, who has lobbied for restrictions on AI, claimed he has pushed for talks with White House officials and stressed the significance of regulating AI in his most recent discussions with key Chinese government officials.
Subscribe to Our Latest Newsletter
To Read Our Exclusive Content, Sign up Now.
$5/Monthly, $50/Yearly