Elon Musk Launches a New AI Firm xAI to Uncover the True Nature of the Universe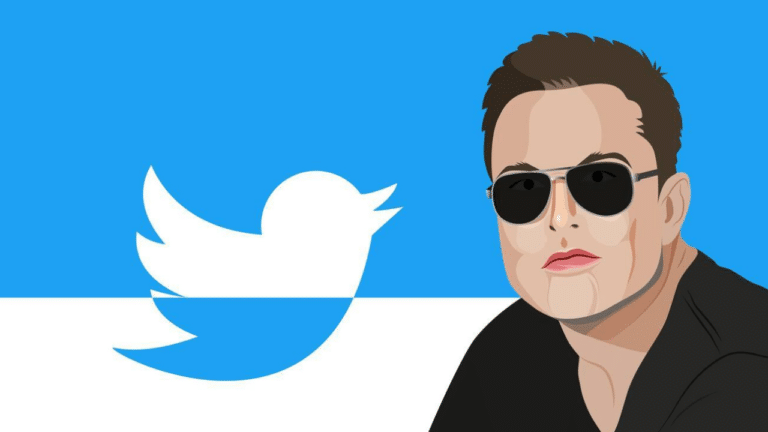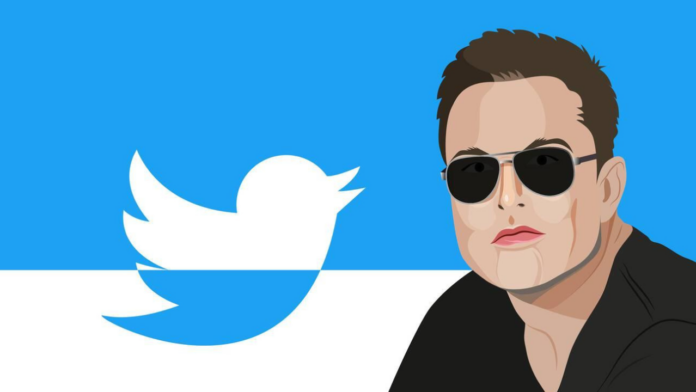 Elon Musk Launches a New AI Firm xAI. In a highly anticipated announcement on Wednesday, visionary entrepreneur Elon Musk unveiled the establishment of a groundbreaking company dedicated to advancing artificial intelligence.
This momentous development comes after prolonged tantalizing hints and speculation surrounding Musk's intentions to create a formidable competitor to the widely acclaimed ChatGPT.
In a recent announcement, xAI, a burgeoning company, has made waves by launching a brand-new website and assembling a formidable team of twelve dedicated professionals. According to the website, the helm of the newly established company will be assumed by none other than Musk himself. The website further reveals that this company will forge strong alliances with X (Twitter), Tesla, and various other enterprises to advance their shared mission.
Elon Musk Launches a New AI Firm xAI: The Objectives
According to the website, the objective of xAI is to comprehend the fundamental essence of the universe. This statement resonates with the terminology previously employed by Musk to articulate his aspirations in artificial intelligence.
Elon Musk, an early supporter of OpenAI and the creator of ChatGPT, has recently criticized the company's implementation of safeguards. These measures are designed to prevent the AI-powered chatbot from generating biased or sexist responses that could potentially go viral.
In a tweet last December, Elon Musk expressed his concerns about the potential perils associated with training artificial intelligence (AI) to adopt a "woke" perspective, which essentially entails promoting falsehoods. Musk's remarks came in response to a Twitter user who had inquired whether it was feasible to disable the "woke settings" on ChatGPT, the language model developed by OpenAI.
Musk gave a hint about his new artificial intelligence project in an April interview with Tucker Carlson, who was then hosting Fox News. He declared, "We're going to start something which I call TruthGPT," defining it as a "maximum truth-seeking AI" that "cares about understanding the universe."
Related Read: Elon Musk to Launch Rival for ChatGPT
Months after warning that AI may cause "civilization destruction" in an interview, in which he also joined other industry leaders in asking for a stop in an "out of control" AI race, Musk has announced the formation of a new firm.
There were few readily available specifics about the company's goals, but the website did note that it was actively hiring. The website now lists a dozen employees, all appearing to be men.
Elon Musk's latest venture has been announced amidst a delicate moment for the entrepreneur.
Recent Twitter Turmoil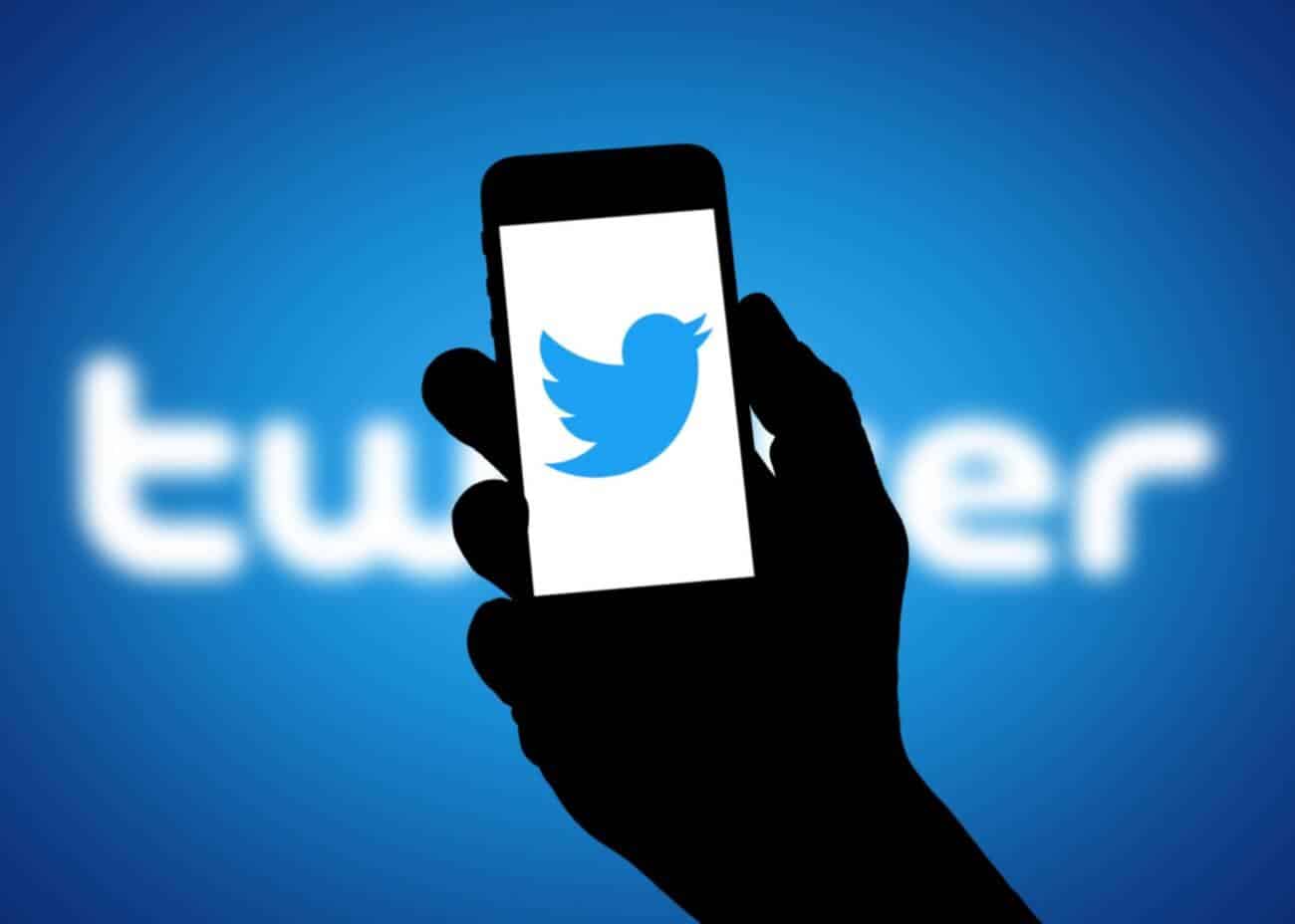 In a surprising turn of events, Twitter, the social media giant that was acquired for a staggering $44 billion just last October, finds itself at a crossroads as Meta, the parent company of Facebook, has recently unveiled a formidable competitor in the form of a new app called Threads. This unexpected development has cast uncertainty over Twitter's future prospects.
You May Find Interest: Twitter Loses Ad Dollars
In a remarkable feat, Meta's app has achieved a staggering milestone of surpassing 100 million sign-ups in a mere seven days. Recently, numerous reports have emerged indicating a decline in the usage of the popular social media platform Twitter.
Months of Musk cutting personnel, pushing through contentious policy changes, and making inflammatory remarks led to the current turmoil at Twitter.
Subscribe to Our Latest Newsletter
To Read Our Exclusive Content, Sign up Now.
$5/Monthly, $50/Yearly