WordPress Introduced An OpenAI Powered Content Generator [Free Access Available]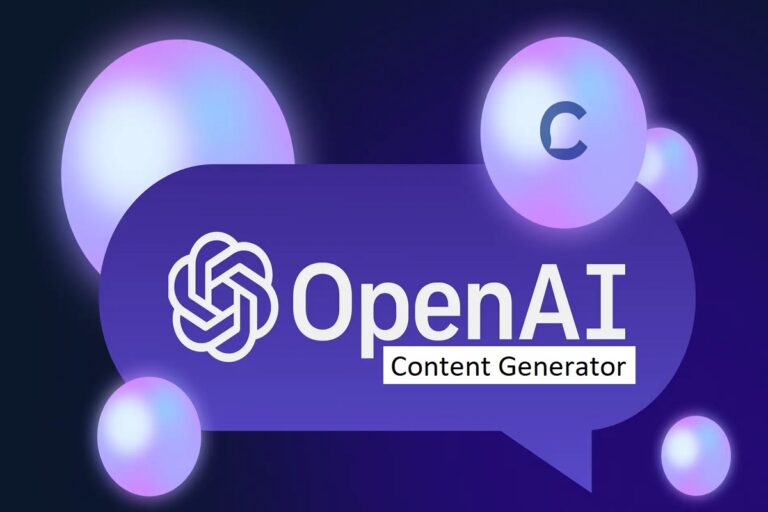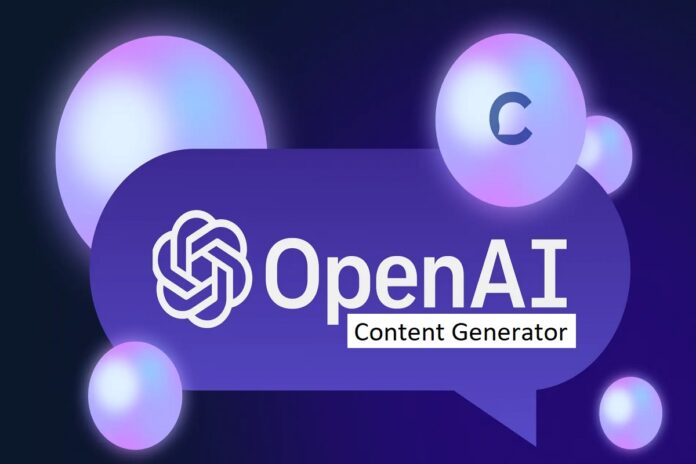 Jetpack has announced that OpenAI will be the official AI assistant for WordPress material. There is a free version with limits and a paid version with no limits.
Jetpack has introduced a new WordPress plugin that directly incorporates OpenAI content generation into the WordPress editor. This lets publishers create content as part of the WordPress publishing process.
Jetpack by Automattic
Automattic, a prominent software development company, is responsible for creating and maintaining a multitude of popular plugins, software, and websites. Among their notable creations are WooCommerce, WordPress.com, Tumblr, Akismet, and Jetpack.
Automattic, a company established by Matt Mullenweg, the creator and founder of WordPress, is actively involved in various open-source initiatives such as WordPress, WordCamp US, and bbPress.
Automattic, a distinct entity from the non-profit WordPress.org, has gained a reputation for producing top-notch plugins due to its extensive experience in developing and contributing to the WordPress platform.
Powered by OpenAI
Since January 2023, WordPress has been trying a version of an OpenAI writing helper. Even though it's not mentioned in the official announcement, this plugin is powered by OpenAI. SearchEngineJournal got proof from Automattic that this is the case.
Jetpack AI Assistant
Jetpack released a new plugin called Jetpack AI Assistant to help authors with their writing. The plugin adds an AI assistant with a chat-like interface to the WordPress editing block. This is called a conversational user interface.
That means you just write what you want in a way that sounds like a chat, like when you text someone.
If you know how to use ChatGPT, you'll know how to use the Jetpack AI content creator. The way you tell an AI what you want is called writing a "prompt."
If the text that comes out needs to be changed, tell it to rewrite it with whatever you think is missing.
Adaptive Writing Tones
The AI content creator lets you choose from different ways to write, which it calls "Adaptive Tones." This changes the style of writing.
These are the writing tone options:
Formal
Informal
Optimistic
Humorous
Serious
Skeptical
Empathetic
Confident
Passionate
Provocative
Title & Summary Generation
It's a bit of a pain to come up with names and summaries. The AI tool for Jetpack takes care of these writing tasks.
Content Translation
To translate content, you must choose the "translate" choice and then choose the language. The editor instantly translates the content into the new language.
Spelling and Grammar Correction
Spelling and grammar mistakes can be fixed automatically, which is another great benefit.
How Much Does WordPress AI Content Generator Cost?
Users of the WordPress CMS can make up to 20 requests for free. After that, it costs $10 per month. WordPress.com is free for people who use it.
Prices aren't written in stone. In the notice, it says:
"Have a go with the Jetpack AI Assistant block! It's ready for you to check out, and we'll pay for your first 20 asks. After that, you only pay $10 a month.

Also, WordPress.com users will be happy to hear that the Jetpack AI Assistant is free for a short time on all WordPress.com sites. Since Jetpack AI is still being tested, the price may change in the future."
If all you need is a way to make content for WordPress, it makes sense to use the Jetpack AI plugin, especially since content creation happens as you change WordPress. You can't copy and paste from one app to the next.
The WordPress content generator tool costs $10 per month, which is half of what ChatGPT costs. There are no limits on how many requests can be made at this time.
In the free version of the Jetpack app, you can make up to 20 free requests and use all of its features. Then, if people want to make more requests, they have to upgrade.
If you upgrade to the paid version, you can make high-volume requests and get help right away.
At the moment, the paid version doesn't have a cap on how many requests can be made.
Subscribe to Our Latest Newsletter
To Read Our Exclusive Content, Sign up Now.
$5/Monthly, $50/Yearly